Who Are Guerrilla Grafters & Why Does the World Need More of Them?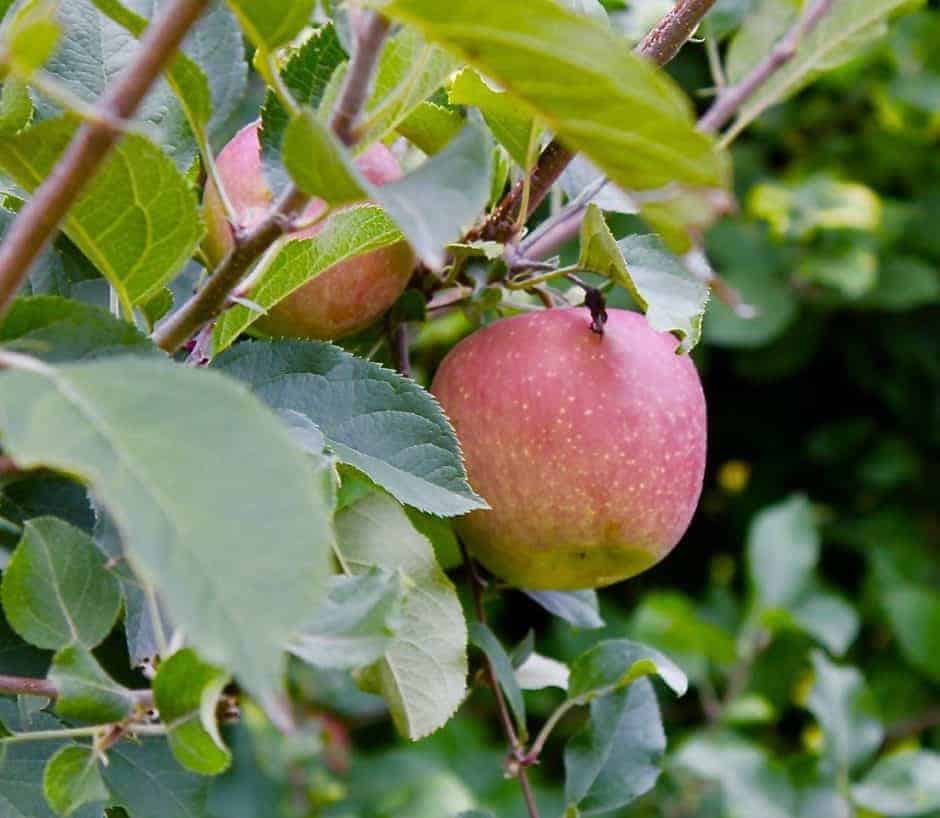 Ben Watson, author of Cider, Hard and Sweet: History, Traditions, and Making Your Own, recently penned an article on the Chelsea Green blog about the world's need for fruit explorers and guerrilla grafters.
Watson first encountered "guerrilla grafters" in San Francisco not too long ago. Their stated goal was to provide free fruit to some of the city's poor and homeless by grafting buds and branches of tree fruits onto some of the older, non-fruiting trees that are so often found in U.S. cities. Watson also talks about the ability to supply local, organic fruit through exploring the plants and trees in your own neighborhood.