What You Need to Know About Feral Cider & Its Makers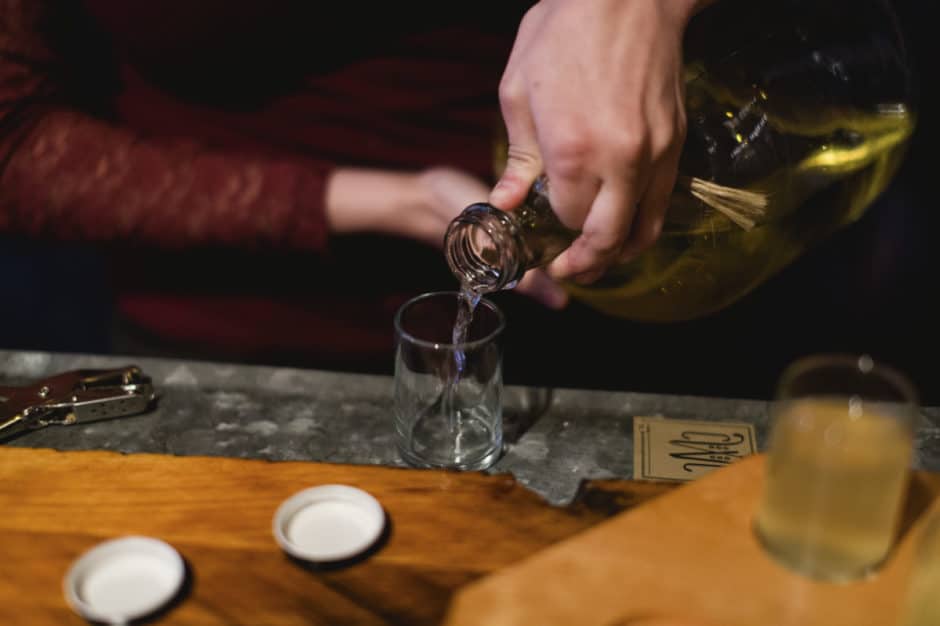 Have you heard about feral cider? It's a recent trend in which cider makers are foraging for apples on the side of the road as well as the local forests of rural America. Their goal is to find new strains of apples that have gone rogue and grown outside of human control.
The Tasting Table compiled an article that identifies some major players and what tactics they have been using in their search for new and interesting wild apples.