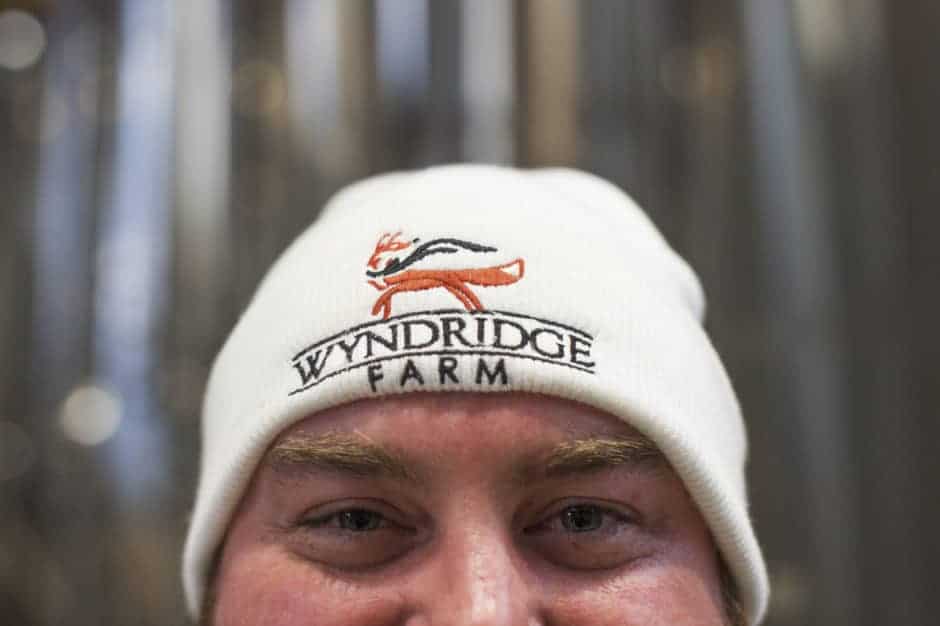 Hard cider fans of Wyndridge Farm are sure to rejoice when they hear this news: cider production at Wyndridge is set to double by early to mid-2016.
Those who enjoy the cidery's Crafty Hopped, Crafty Cranberry and Crafty Cider can rest easy knowing that they'll be able to scoop up their favorites, in addition to some new cider beverages that are likely to appear in the future.
In addition to doubling production, Wyndridge Farm will also be expanding distribution into four more states—Massachusetts, New Hampshire, West Virginia and New York. Currently, Wyndridge Farm beverages can be purchased in Pennsylvania, Maryland, New Jersey and Texas.
Cheers to that!