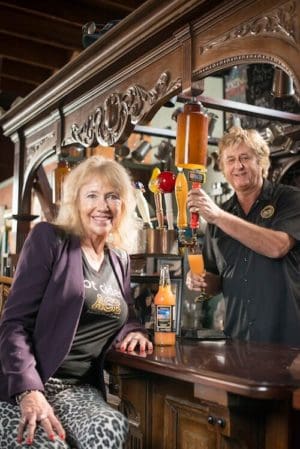 Coinciding with this holiday season's release of Star Wars: The Force Awakens, ACE Cider is introducing its newest flavor, Space. The largest and oldest craft cider maker on the West Coast paired real blood orange juice with fresh-pressed apple cider to create an entirely new flavor.
"In the 70s my wife, Angela, appeared as an extra in the iconic cantina scene in the original Star Wars movie, and I created this new flavor in her honor," said Jeffrey House, ACE's founder, via Hard Cider News. "Blood orange and tart apple is an other-worldly flavor combination, so it's a perfect tie-in to the new film."
Available in supermarkets, natural food grocers and beverage retailers across the country, ACE Space provides an alternative to a traditional mimosa. The gluten-free cider will be sold in 22-ounce bottles.