2 Cider Cocktail Recipes Perfect for Late Summer Sipping
Sonoma Cider is offering one last taste of summer and giving you a glimpse of fall flavors ahead with two intriguing cocktail creations. Crafted with The Crowbar, The Wimble, mescal and gin, these cocktails are perfect for sipping on your deck as the summer sun sets. Cheers!
The Crowbar Paloma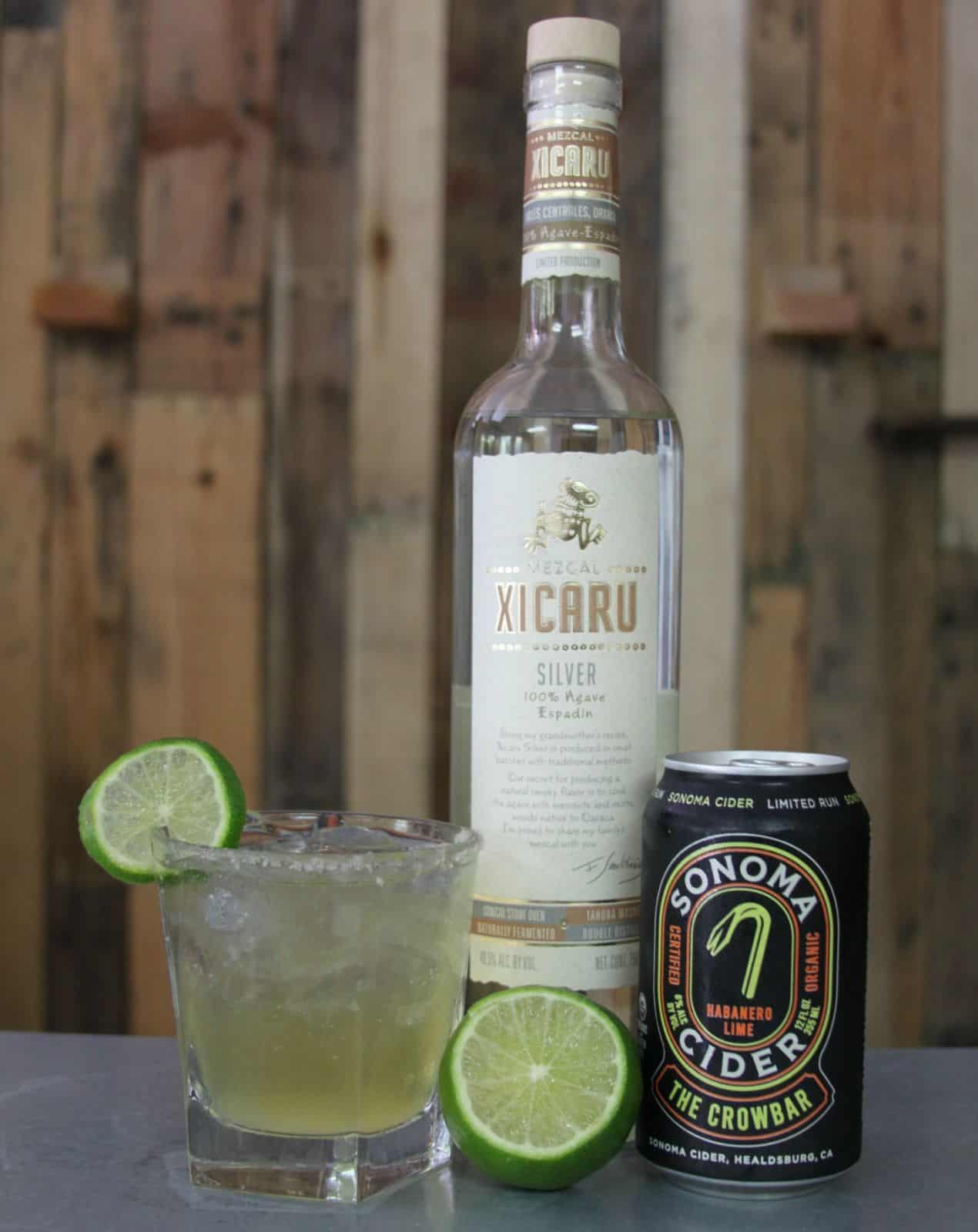 Ingredients
12 oz. lowball filled with ice
1/2 oz. Mescal Amaras
5 oz. Sonoma Cider's The Crowbar
Squeeze of fresh lime
Method
Add mescal and Sonoma Cider's The Crowbar to lowball glass filled with ice. Stir; top with squeeze of lime.
The Wimble "Groni"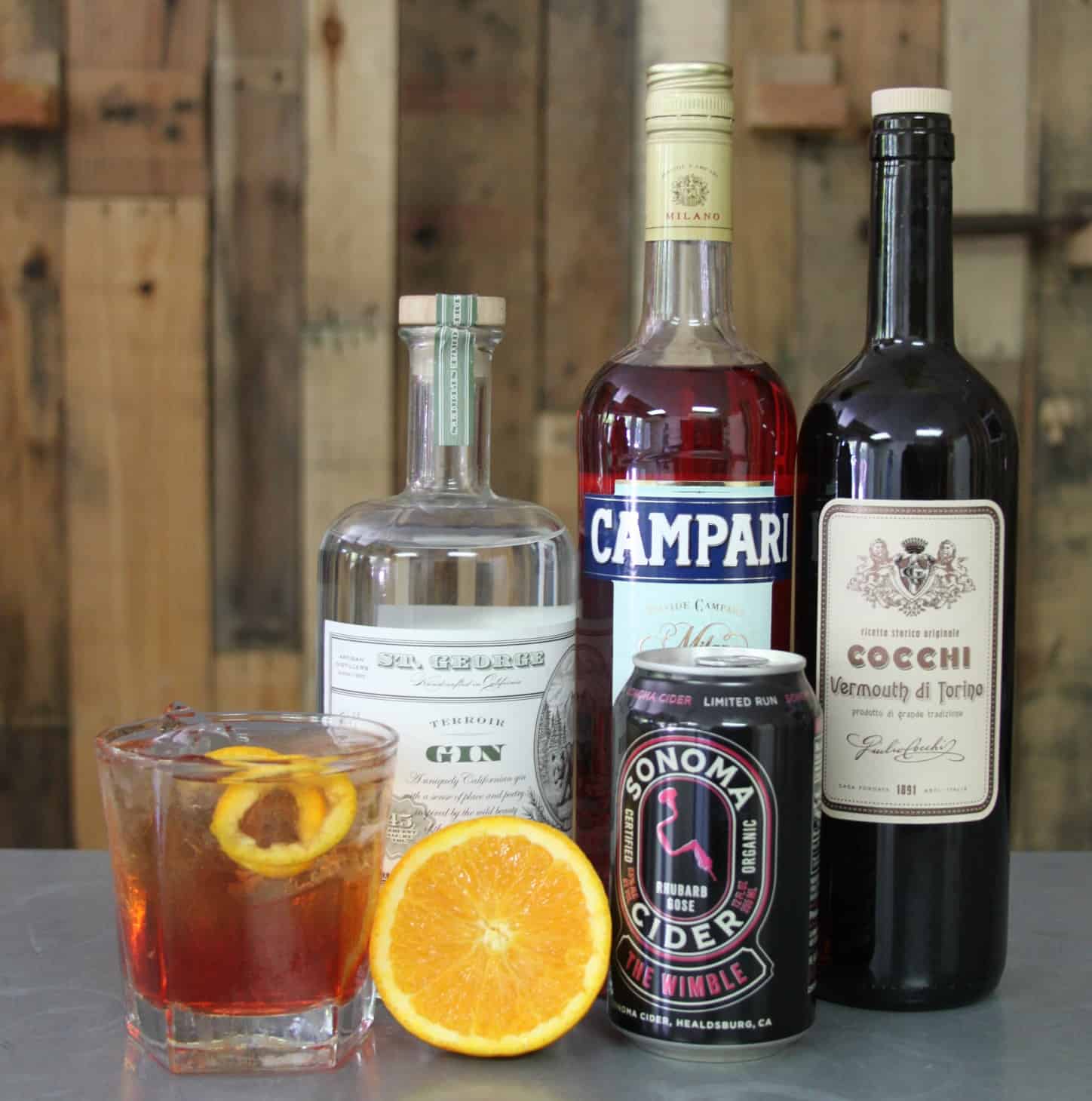 Ingredients
9 oz. lowball filled with ice
Shaker and ice
1/2 oz. Hendricks Gin
1/2 oz. Vaya Sweet Vermouth
1/2 oz. Gran Classico bitter
Method
Add ingredients to shaker and strain into lowball. Top with Sonoma Cider's The Wimble. Garnish with orange twist.