5 Hard Cider Cocktails to Try This Fall
Autumn festivals and Halloween parties are the perfect opportunities to celebrate the arrival of the new season and the bounty of this year's harvest. What better way to toast the fall than with a hard cider cocktail in hand? Cider lends the perfect seasonal twist to any adult refreshment, bringing both sweet and spicy notes to your beverage.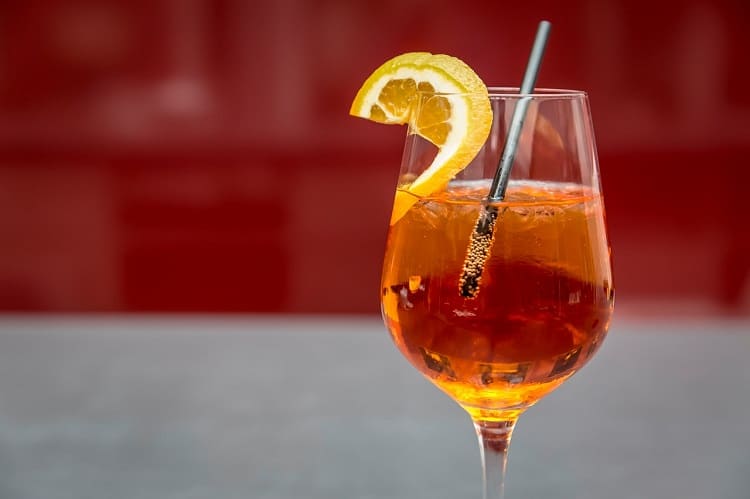 We've gathered some tasty cider cocktails for you to serve at your next sophisticated autumn soirée (or heck, even just after work on a Friday!).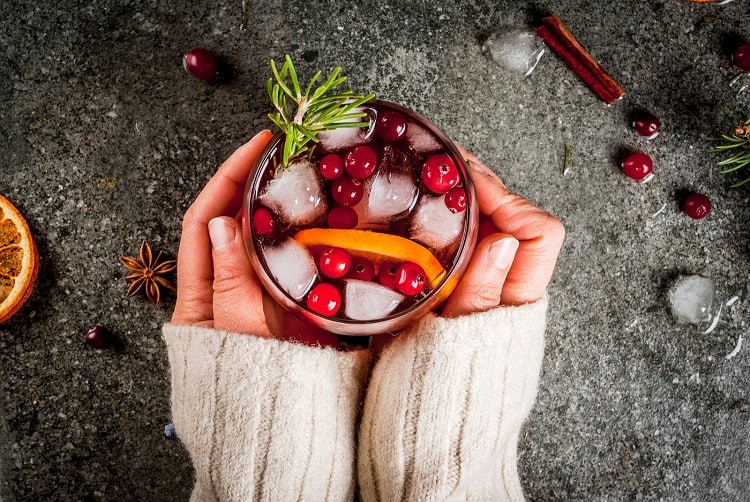 This vodka-based cocktail from
The Jelly Toast Blog
is full of simple fruit flavors that represent the season: cranberry, orange and apple.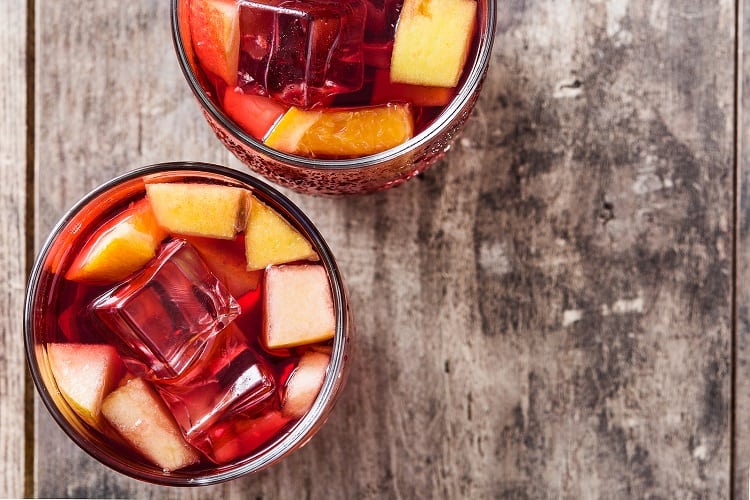 The recipe wranglers at Food & Wine have combined touch of fruit and a dash of brandy to make the perfect fall drink. This libation has a hint of sweetness from the cider that complements the apple brandy, with each sip more refreshing than the last! This recipe can easily be scaled up to make a pitcher if you're hosting a crowd.
Sweet, spicy and right to the point! Angry Orchard created a cocktail with a simple ingredient list (cider, OJ, amaretto and cinnamon schnapps) that really accents the flavors of the cider and complements its crisp apple notes.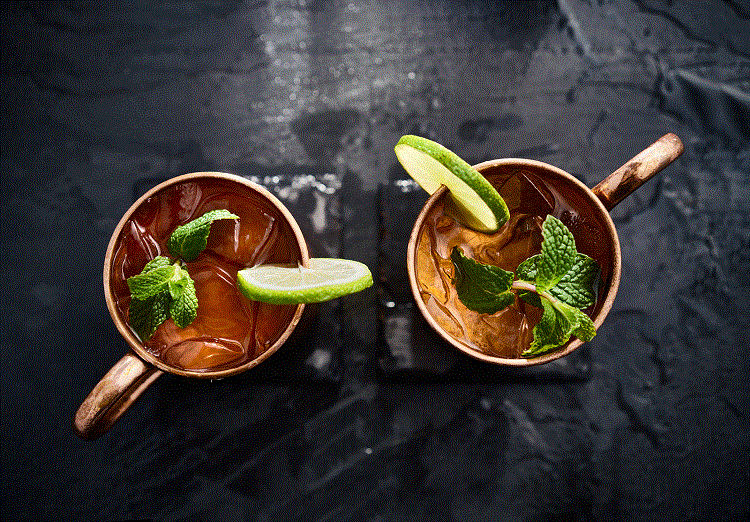 This is an inspired take on a beloved classic cocktail, the Moscow Mule, from Sugar and Charm. The apple cider gives the traditional mule a real kick with sweet, crisp flavors that complement the powerful ginger beer. Cinnamon adds a hint of warmth and citron vodka and lime juice keep it fresh. This will easily be the hit of your party!
Whiskey loves cider, and cider loves whiskey! Blake's Hard Cider Company has created a cocktail that balances the smooth warmth of peated bourbon whiskey with the bright bitterness of orange juice and orange bitters and the sweet notes of Flannel Mouth hard cider and honey.
What cider cocktails are you shaking up this fall? Let us know in the conversation below!