Fall is finally here, and with it, a slew of excellent ways to enjoy cider outside (preferably under a tree with beautiful foliage while wearing a worn-in flannel shirt). Cider-related festivals are popping up across the country, including in Pennsylvania! There is a lot of radness that going on in the PA cider community here lately, from urban cideries in Philly and Pittsburgh, to farm-based cideries in Adams County (true apple country), to tiny mom-and-pops experimenting with small batches of cider using fruit from their family orchards.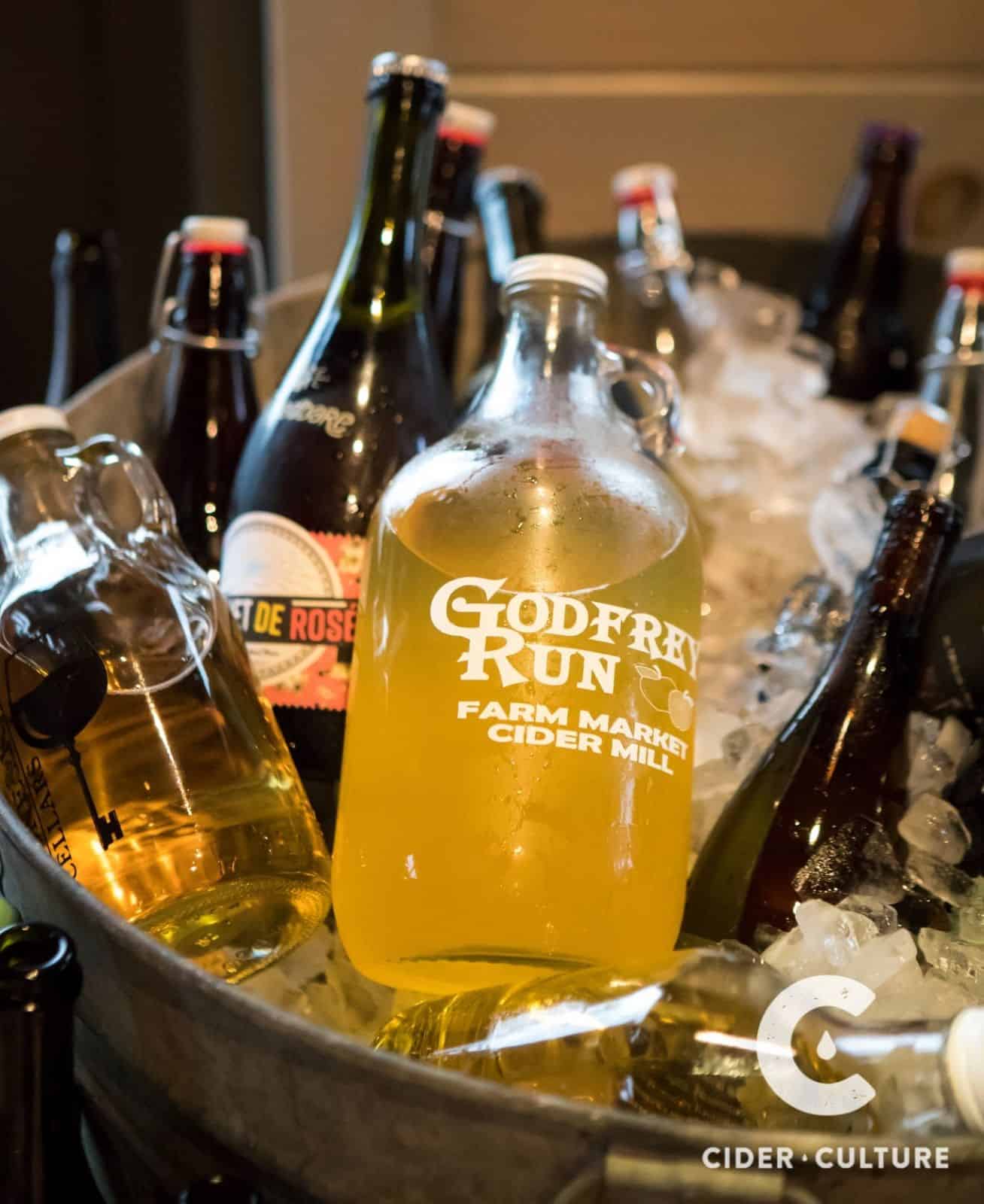 The Pennsylvania Cider Guild, with sponsorship from PA Preferred, is harnessing the momentum of the autumnal vibes to celebrate PA cider in a big way! All October long, there will be Cider Celebrations at locations throughout the state. Each one will give thirsty fans the chance to try tons of Pennsylvania ciders all in one big party zone. Here are some of these great events to put on your calendar!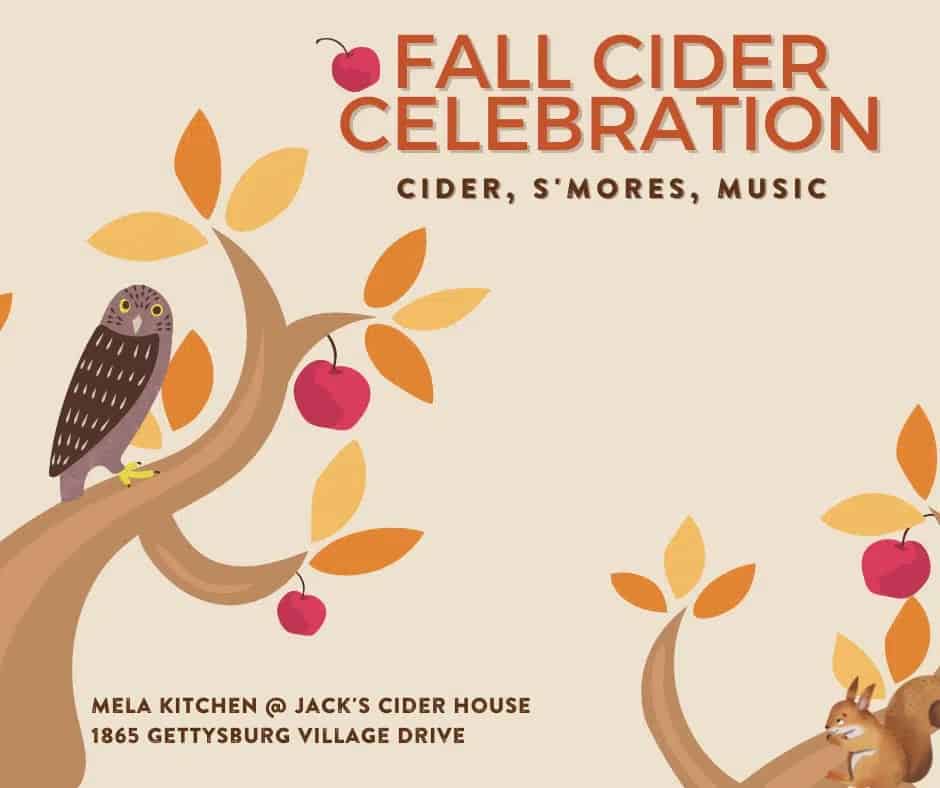 From October 1 through the 31, Jack's Hard Cider is throwing an epic Fall Cider Celebration! For the first four weekends in October, its beautiful taproom will host a tap takeover, featuring three different PA cideries each weekend. Brother Monk Ciderworks will be in the house on October 23 and 24 to showcase and sell its cider in the Jack's production facility. There will also be special flights and pairings on offer  from Mela Kitchen (the restaurant at Jack's Cider House), as well as tabletop s'mores to enjoy with cider on the patio. Live music is also going down on Sundays from 3 to 5 p.m., and on Saturday, October 2 and Saturday, October 16, from 7 to 10 p.m.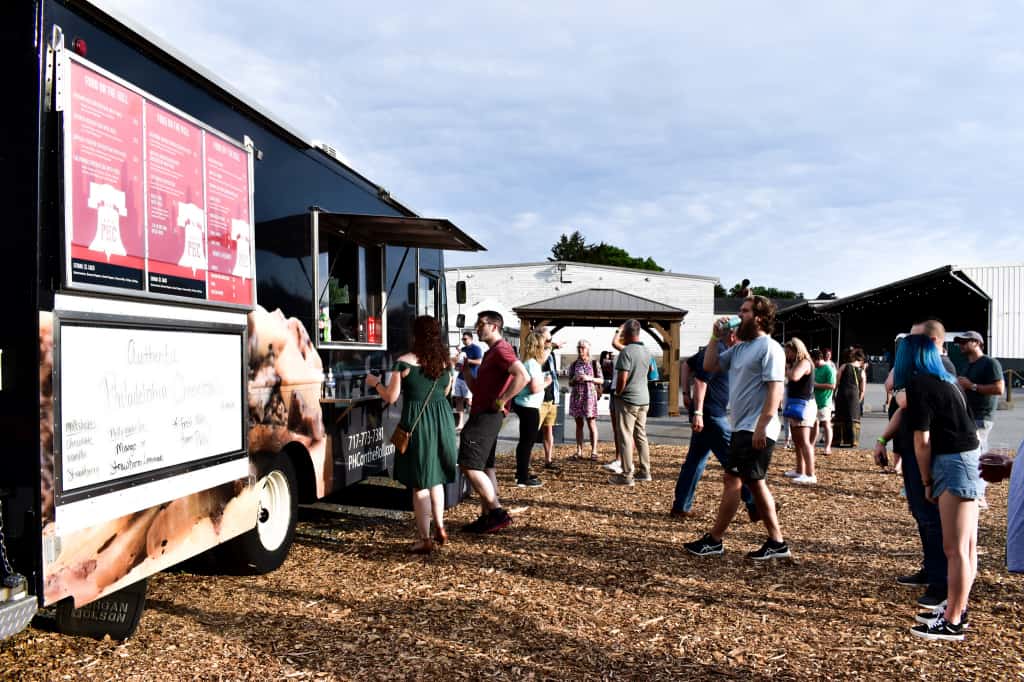 Every weekend throughout October, Wyndridge Farm in Lancaster will open its Outdoor Beer & Cider Garden in Lancaster's Warehouse District, an old lumber mill that's been transformed into a comfortable outdoor space for outdoor drinks and dining with food trucks, live music, lawn games and activities for the whole family. On Saturday, October 9, Wyndridge is inviting PA cideries for a tap takeover to shine a spotlight on the numerous varieties of cider made in the state, as well as to help the cause of improving cider legislation via the Guild, and to just hang and have a good time. The event is free and pay-as-you-go!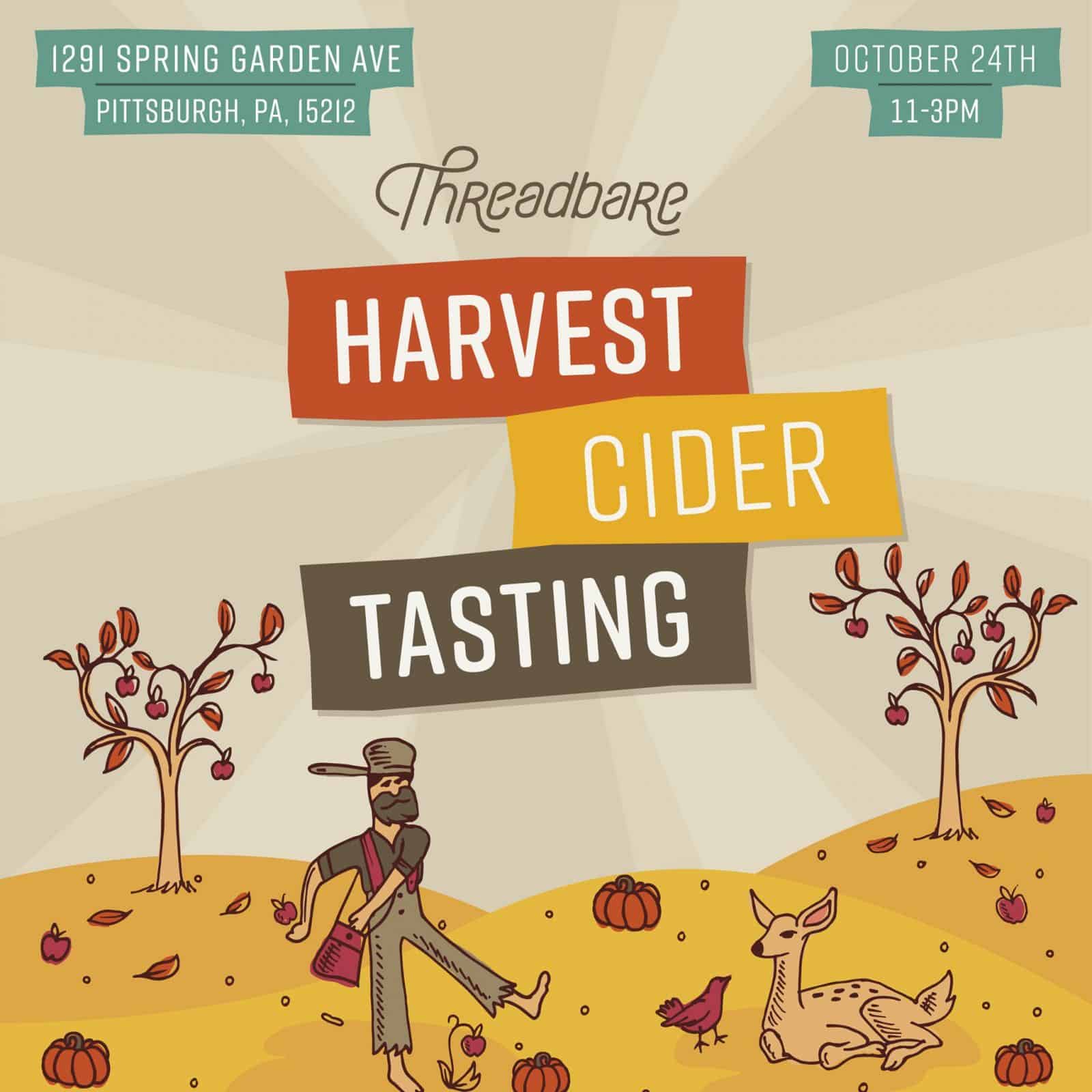 In Pittsburgh, Threadbare Cider is getting in on the fun with a Harvest Cider Tasting on Saturday, October 24, from 11 a.m. to 3 p.m. This outdoor event (in the parking lot at the Threadbare Cider House) will feature cideries from across the state to showcase and sell their ciders, and it will give guests the opportunity to taste the diverse and inventive varieties of cider from each maker. Attending cideries include Arsenal Cider House, Brother Monk Ciderworks and TattieBogle Ciderworks! Plus, Threadbare will be re-releasing its festive cranberry cider! Tickets to the event are $40 tickets and include all tastings from each of the craft cider producers, as well as musical entertainment by Bruce Molyneaux.
These are amazing opportunities to learn more about PA cider, hang out will fellow cider-lovers, or take a day or weekend trip to explore PA Cider! For more info, visit the PA Cider Guild's website and Facebook page.