ANXO Cider, which is firmly identified with the Washington, DC cider and dining scene, has recently expanded its production footprint into Pennsylvania. ANXO's co-owner Sam Fitz explains that the brand held a warehouse for two years in Richmond, Virginia, which was only licensed for storage, and not production. That inexpensive space (read: not a thing in DC) was necessary for operations, but ANXO began to outgrow it.
As ANXO has been sourcing more and more of its apples from Pennsylvania, Fitz and his team included the state in their search for a new warehouse, and landed upon a unique opportunity in Chambersburg, PA, a borough in Franklin County, about 25 miles west of Gettysburg. The warehouse space, which was originally built for Budweiser beer storage in the 1950s, is located in the old manufacturing part of the city, which is being transformed by new businesses. It's also just a stone's throw from the charming Main Street in the historic part of town.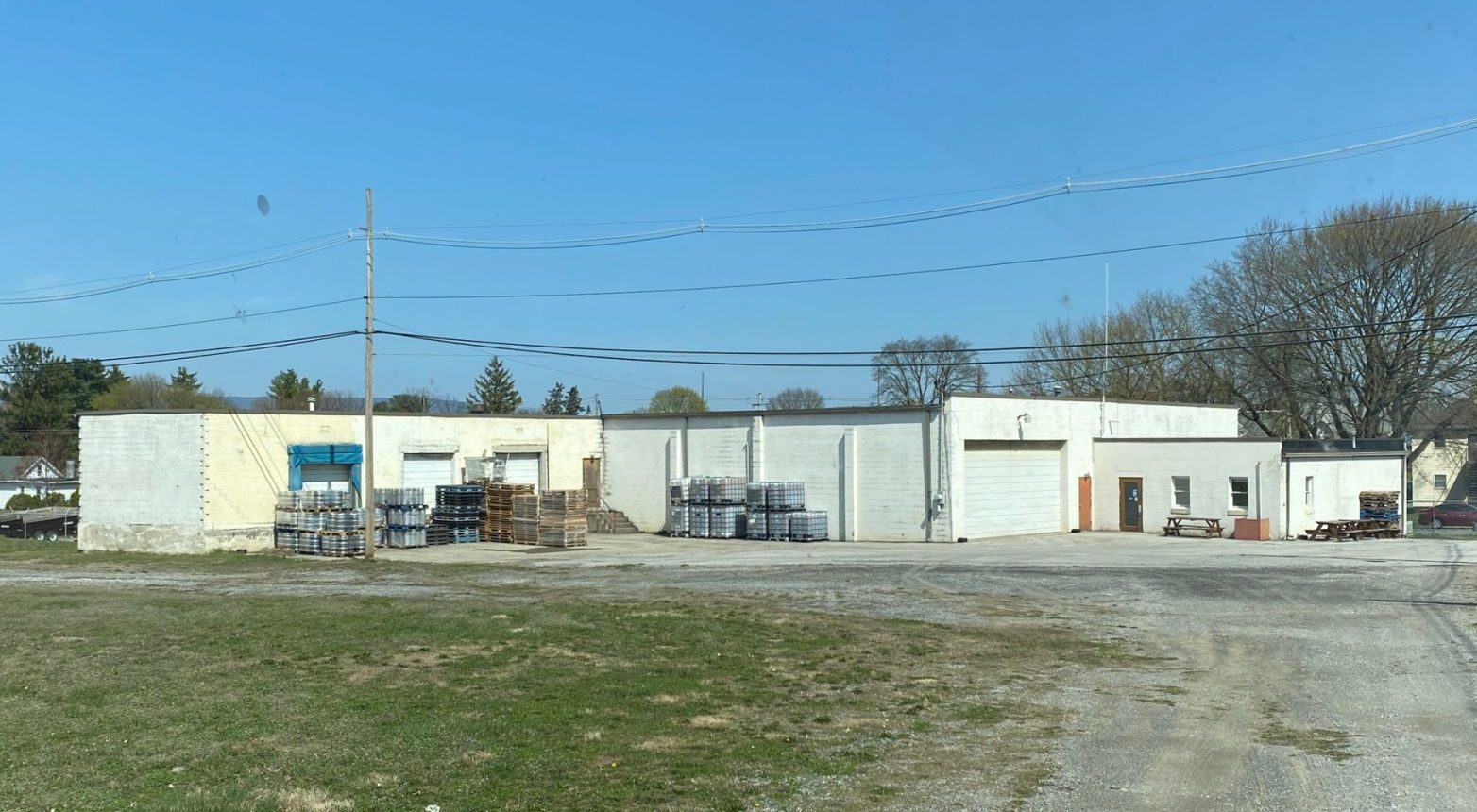 "We landed there because we needed affordable warehouse space, but are over the moon about the facility and the area in general," Fitz says. "And because of the way PA's liquor code is set up, it was easier for us to be a functioning winery than a bonded warehouse. So we're a licensed winery, which is exciting, because it means we're permitted to do a lot more than just store things."
The ANXO team just completed the move from the Richmond warehouse to the Chambersburg one, and the cidermakers are now commuting from DC to PA three times a week. ANXO is still producing and packaging cider in DC, and warehousing everything, from packaging materials to bulk cider to finished cider in Pennsylvania.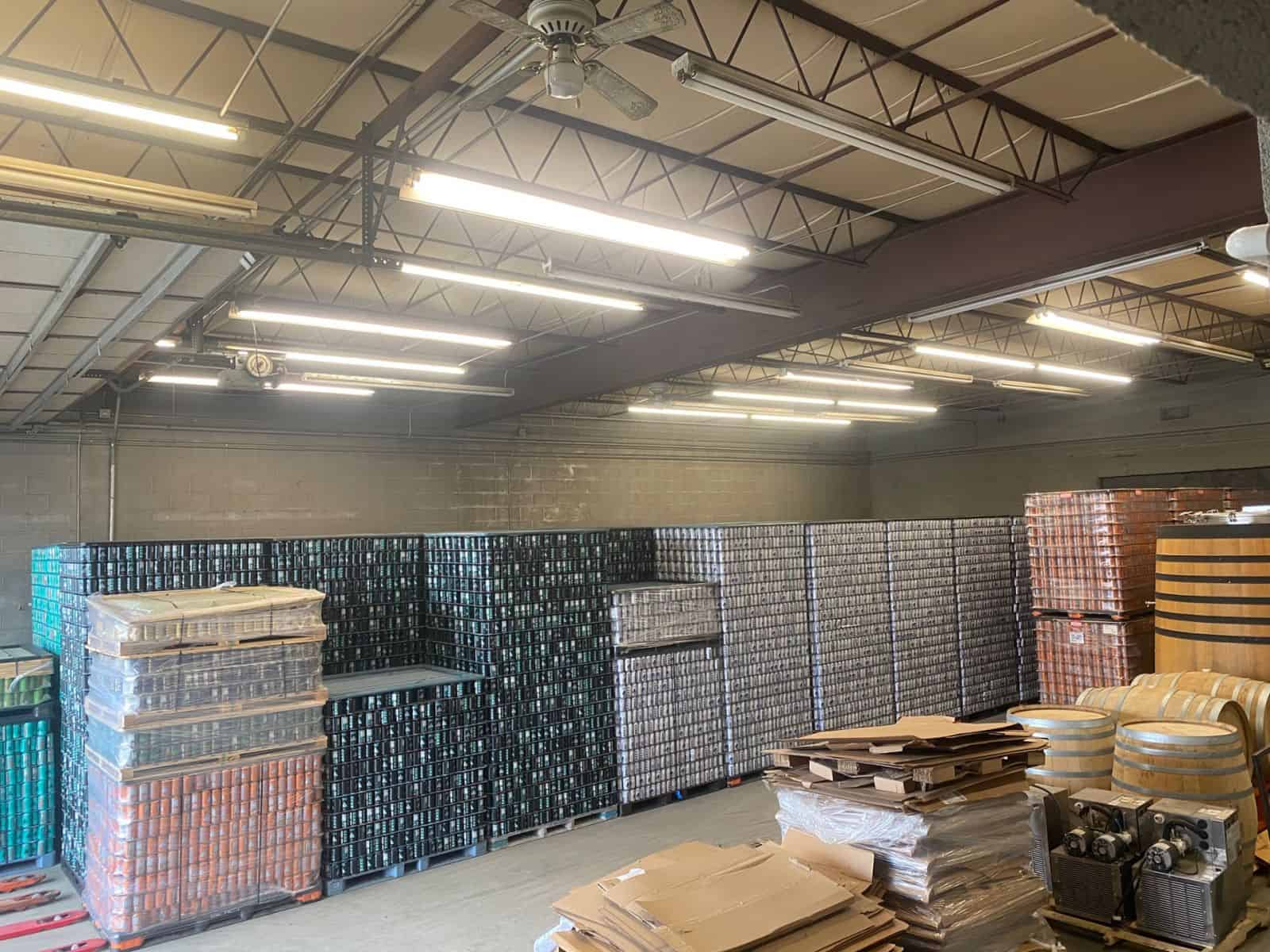 "Phase 2" as Fitz calls it, is to install a cellar in the Chambersburg warehouse, which will be established by November, when they'll be processing fruit from the 2021 harvest. At that point, they'll be fermenting in both PA and DC, packaging kegs in PA, and canning all of their cider in DC for the time being. Due to some quirks in the PA liquor laws, ANXO won't be allowed to start serving cider to the public from its Chambersburg location until January 1, 2022, at which time Fitz says they'll be able to connect a lot more with the surrounding community. 
"We are doubling down on investing in the area, and are excited to engage in the community," he says. "We hope to become known as a DC and PA cidery, not just a satellite."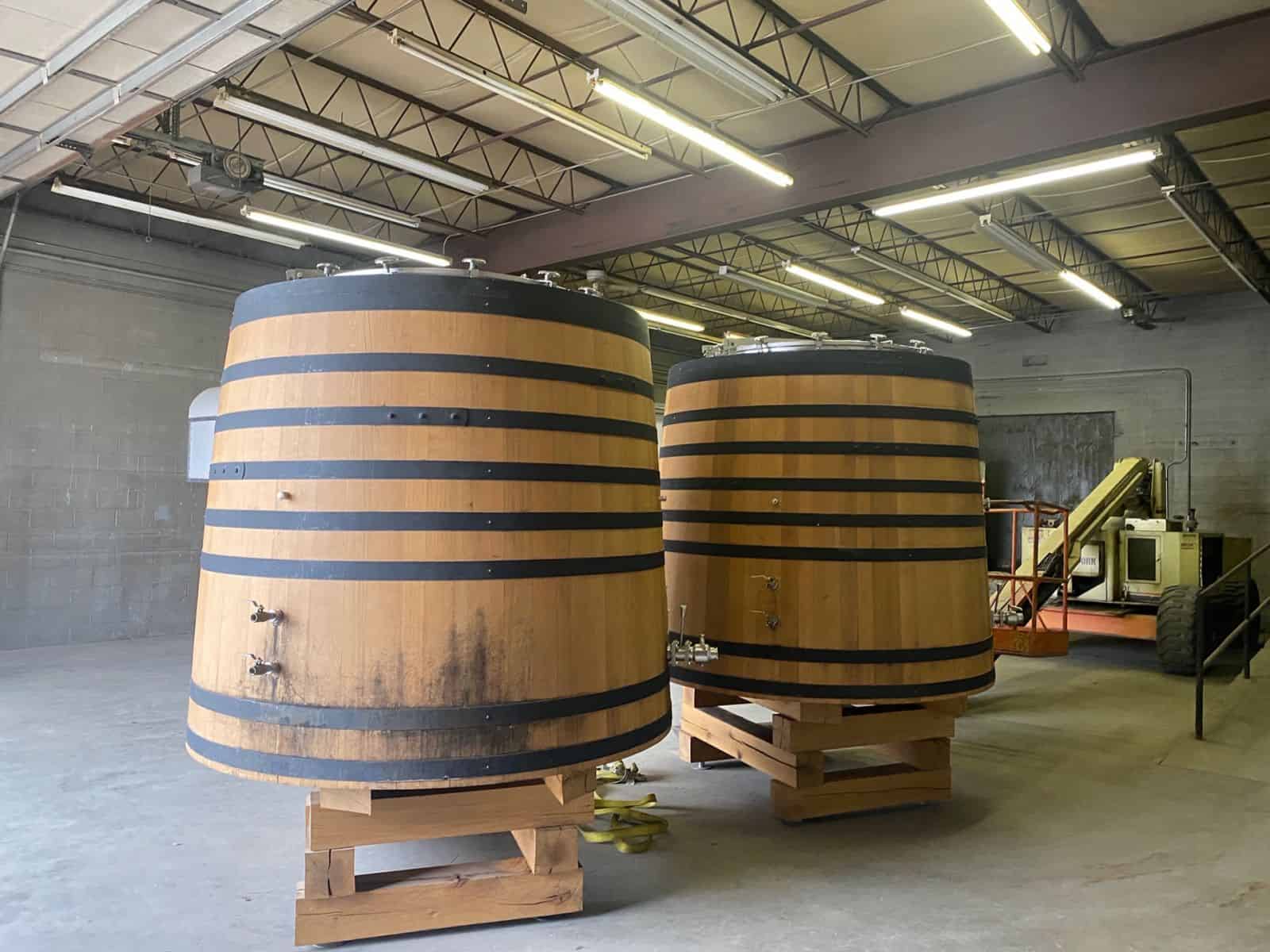 The warehouse property also includes two acres of land, where ANXO will plant apple trees. And once it's open to the public, locals and travelers can expect amazing events and opportunities to try ciders not just from ANXO, but from legacy cidermaking regions from across the globe. Thanks to ANXO's new importing business, which is now bringing in and canning cider from Oliver's, Little Pomona and Ross-on-Wye from the UK (with more carefully curated ciders from abroad to come), cider fans will be able experience cider culture from around the world at this location. Fitz envisions this central PA location as being a great day trip from DC, Baltimore, Philadelphia and Pittsburgh.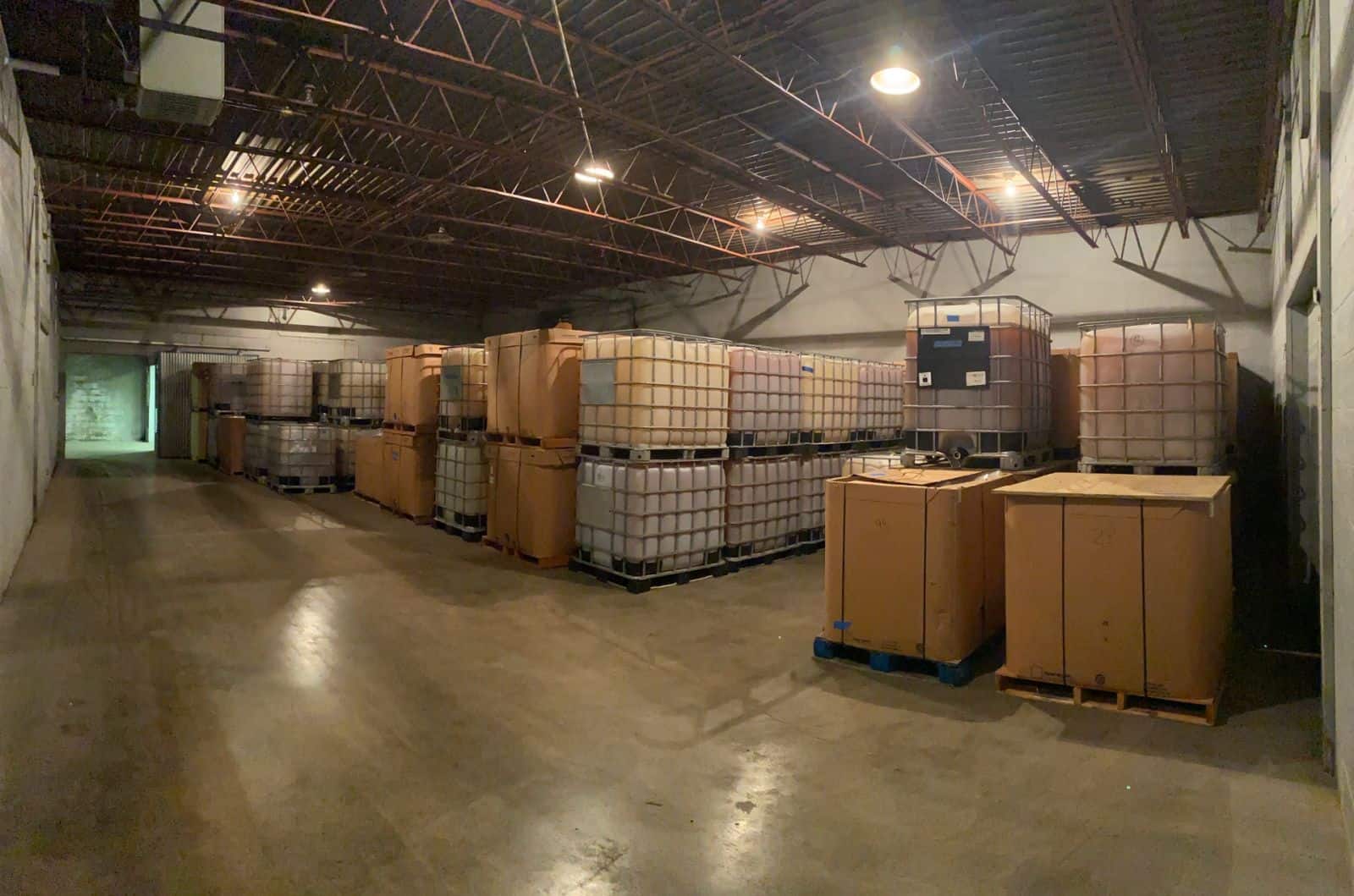 We're excited to share this news with our East Coast readers, and we can't wait to see how ANXO's plans in Chambersburg come together in the next year!