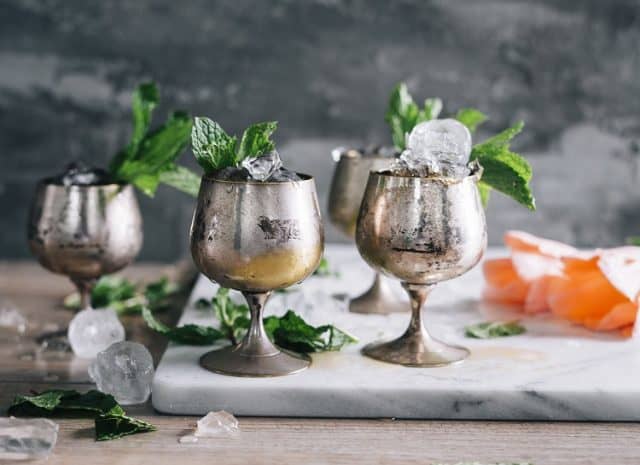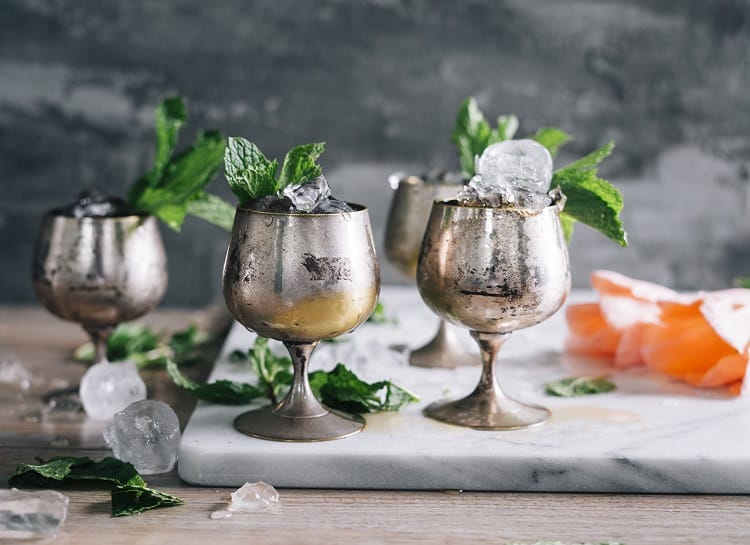 Cider Recipe: Derby-Style Maple Cider Mint Julep
Quickly create this Kentucky-style cider mint 
julep
 with your favorite hard cider on Derby Day, or any day. Deep maple and bourbon notes are brightened with fresh mint and hard cider for a refreshing spin on a classic cocktail.
Derby-Style Maple Cider Mint 
Julep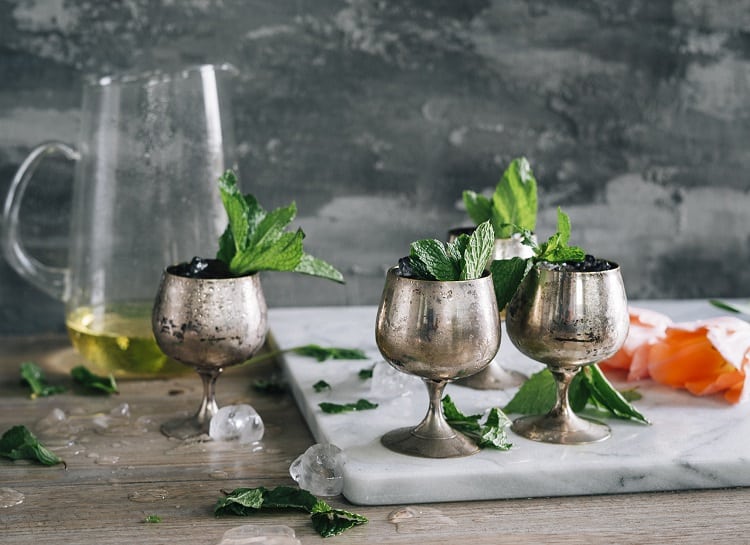 Prep time: 2 minutes
Cook time: 0 
Total time: 2 minutes
Serves: 1 (or more)
Ingredients
2 parts bourbon
1 part maple syrup
8 mint leaves
1 part hard cider
Method
1. Add mint and maple syrup to your julep glass and gently muddle to release the oil from the mint leaves
2. Add bourbon and ice. Fill with cider and garnish with mint sprigs.
Recipe and photos by Dish Works.