Last week, we shared our commitment to using Cider Culture's platform to help support and uphold the craft cider community through the COVID-19 health crisis. In the days since (though it kind of feels like an eternity), we've been doing our damnedest to share resources for cider makers and consumers, alike, and to provide virtual forums in which our community can gather, starting with our video Friday happy hours.
We have a new component to that plan that we are super-excited to announce: a casual, interactive video-based educational program we're calling "Cider School."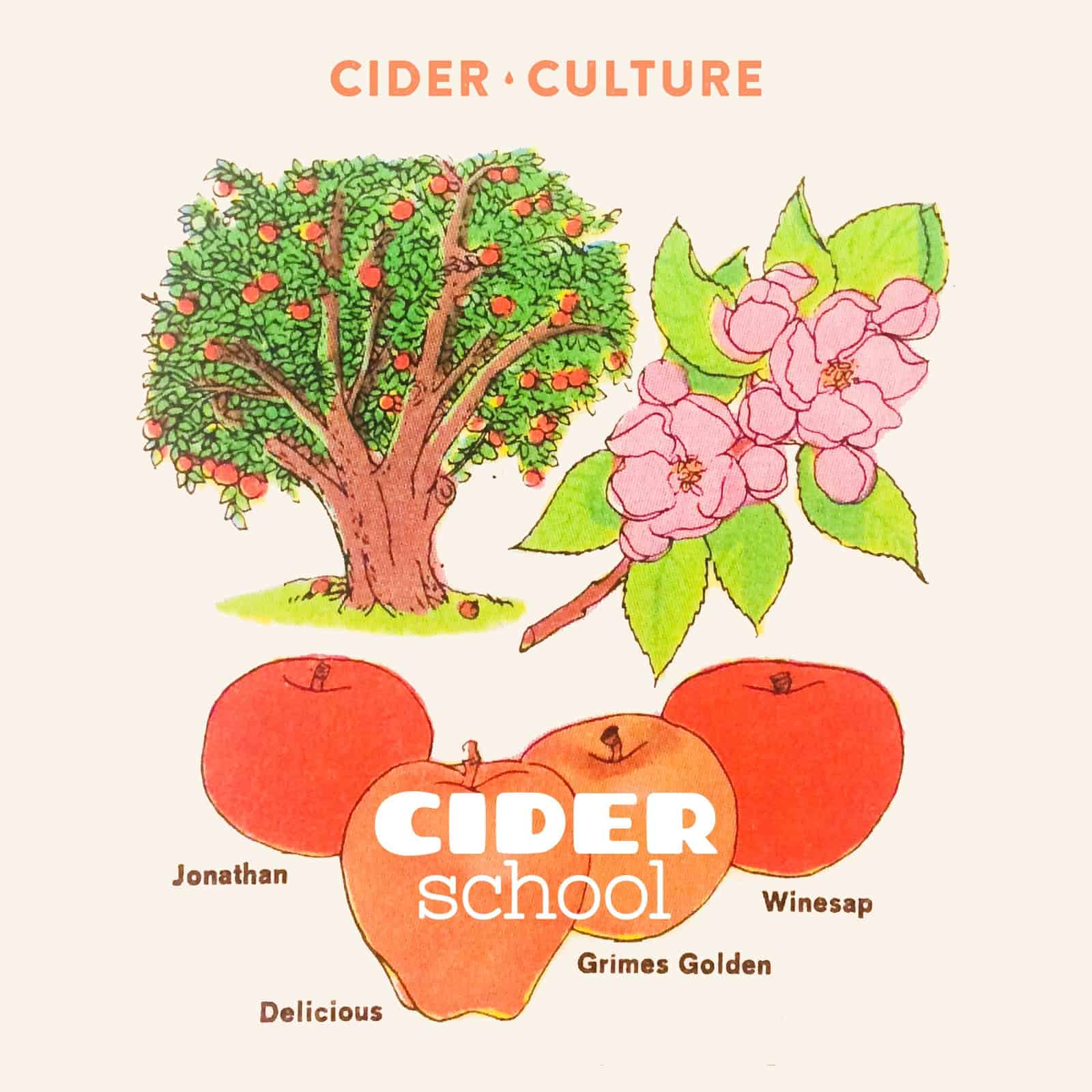 So many of us are at home these days, and whether you're still working or not, it seems like people are trying to use this strange surplus of time to accomplish things we can't seem to find the time or space for during "regular" life. Dedicating half an hour a week or so to deepening your knowledge about craft cider seems like a pretty great way to use your period of social distancing for some self-improvement, right? These 30- to 40-minute sessions will be hosted by cider professionals, and the sessions are geared toward everyday cider drinkers, cider enthusiasts, and anyone who is passionate about craft beverages.
Our first Cider School class is coming up soon on Thursday, April 2, 6 p.m. ET! Here's all the info you need to know:
Class Description: You are wondering what cider to purchase online to brighten up your COVID19 stay-at-home experience, and there are lots to choose from! But, you can't figure out if you are actually going to like them, how well they fit your idea of what you like to drink, and who you want to support with your dollars; there are no opportunities to ask your bartender for a taste or to visit a taproom. If your favorite craft beverage store is still open, that's awesome, and this will help. What questions can you ask the maker or the educated store person that will give you real insight into the bottles or cans you are considering? Eleanor will share the five questions that she recommends asking, and the reasons behind them.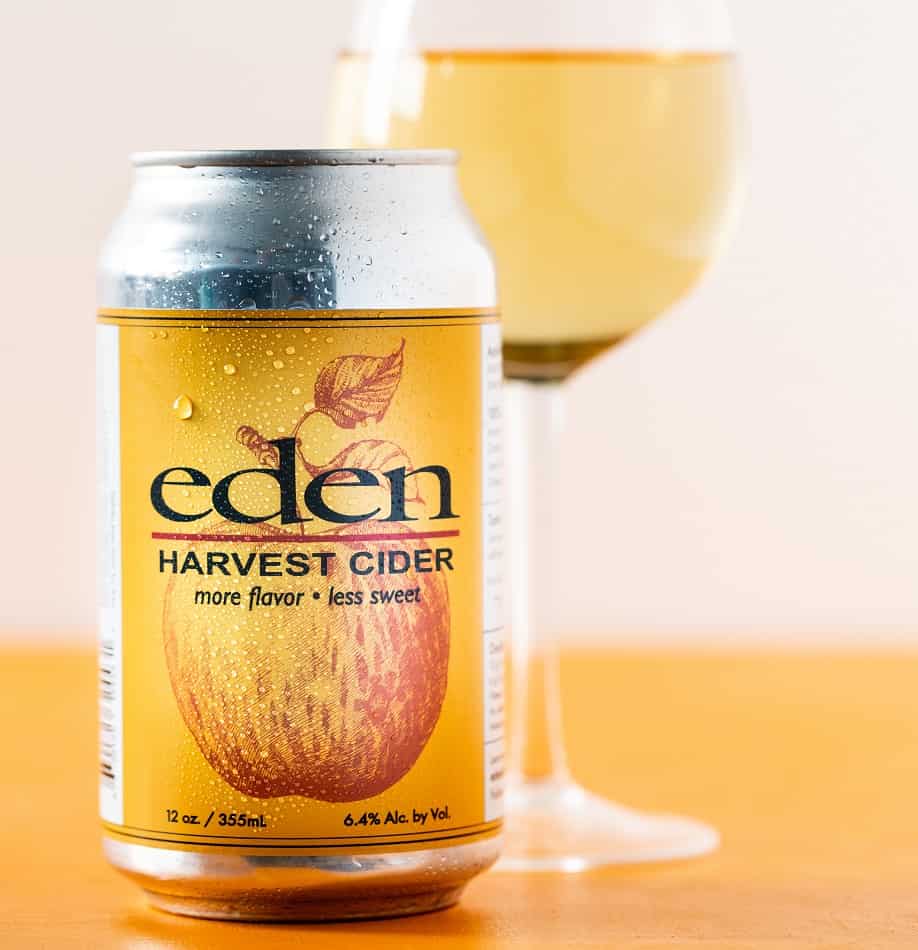 A bit about our host: Eleanor founded Eden Specialty Ciders with her partner Albert in 2007. They produced ice ciders, aperitifs and dry sparkling ciders in the basement of their Northern Vermont farmhouse for six years, before moving to their current facility in Newport, VT. No longer involved in day-to-day cider making, Eleanor runs the business and supports the amazing team at Eden. She has also served on a number of boards, including the original Vermont Working Lands Enterprise Board, the VT Culinary Tourism Council, the Vermont Cider Makers Association, and Eleanor currently serves as the Eastern Region Chair and Secretary of the American Cider Association.
Eden Specialty Ciders was founded in 2007 in Vermont's Northeast Kingdom region. It is a boutique producer of dry harvest-driven ciders, ice ciders and aperitif ciders made from heirloom and tannic apple varieties using traditional winemaking techniques. Eden is committed to supporting small, sustainable apple growers, and has its own five-acre orchard where they grow over 50 heritage apple varieties in a biodynamic management system.
Ready for some schooling? Please join us on Thursday, April 2, to kick off this exciting series!
Cider School graphic: Cider Culture