CiderCon, the craft cider industry's biggest annual gathering, is exactly the kind of event that is just not part of the 2020 world (or, early 2021, it's looking like). But is that stopping the American Cider Association from organizing an awesome lineup of speakers, workshops, presentations and even a Cider Share? Hell no! CiderCon is going virtual in 2021, with an amazing programming lineup that, because there's no need to travel, might just be the most accessible and well-attended version of the conference yet. From Wednesday, February 3, to Friday, February 5, 2021, CiderCon is offering a jam-packed schedule to attendees. Registration is open now for both ACA members and non-members!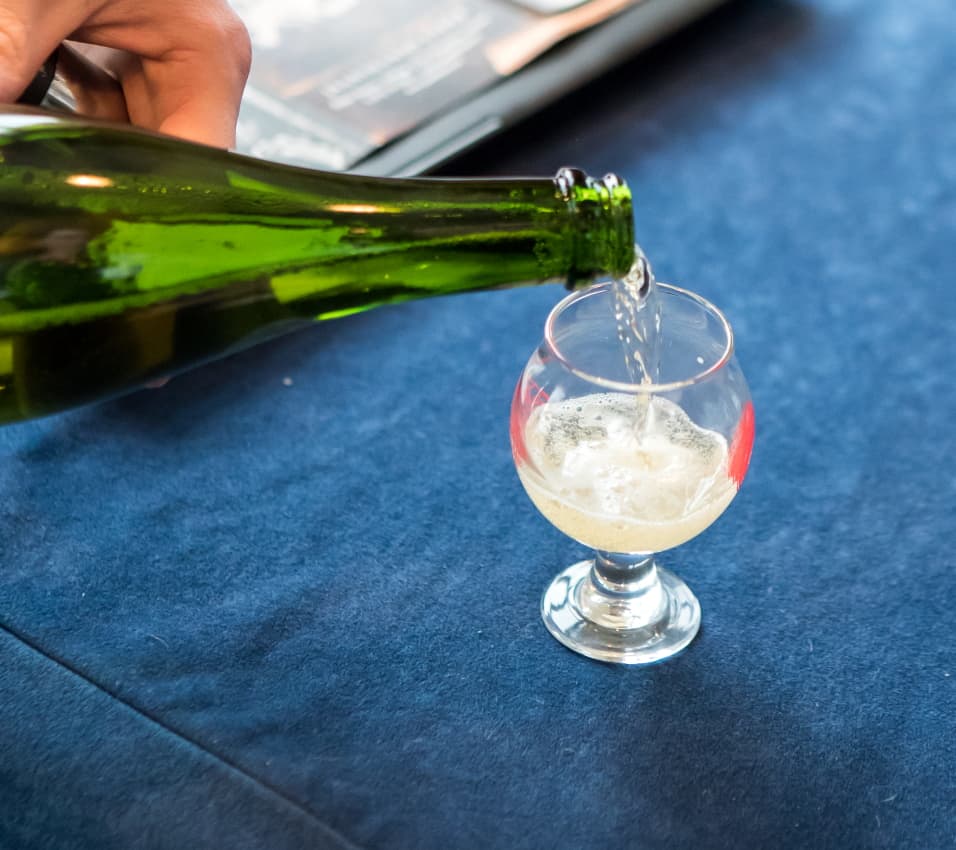 Geared toward cidermakers and professionals, the educational tracks include topics like "Cider Business Foundations," "Marketing the New Normal" and "Apples, Flavor, and Terroir." Many of the sessions are still being finalized, but what is already confirmed are the three inspiring Main Stage Speakers lined up:
Justin Doggett, owner and founder of the craft coffee company Kyoto Black
Michael Uhrich, founder and chief economist of Seventh Point Analytic
J Nikol Jackson-Beckham, Ph.D., a scholar, writer and equity and inclusion strategist focused on the craft brewing industries, and the founder of Crafted For All.
Each day, the schedule (which runs on Pacific time) will start with morning sessions at 7:30 a.m., followed by a Virtual Trade Show. At 9:30 a.m. each day, one of the above speakers will take the main stage for their presentation. The afternoons bring more sessions and meet-ups. CiderCon wraps on February 5 at 1:30 p.m. with the Grand Toast.
A few other things to note:
There are still vendor opportunities to join the Virtual Trade Show. See more info here.
Bulk discounts are available this year for companies purchasing multiple CiderCon tickets. Individual member-priced tickets are just $95. Member ticket prices range from $95 per person (an individual member ticket) to $72 per person for groups of 6 to 10. Groups of more than 10 can inquire about further discounts. Non-member tickets are about $100 more per ticket.
There are 50 VIP spots available, with 100% of the net profits from these sales going to the Cider Production Education Fund set up by the Cider Institute of North America (CINA). CINA will match all donations until they meet their goal of three full scholarships for their online Foundation class in 2021. The VIP package is $65, and for it you'll also receive a swag bag from CiderCon's sponsors, snacks 

and

American Cider Association gear, including a felt CiderCon 2021 pennant flag from Oxford Pennant, a waffle knit beanie with leather patch, colorful custom stickers and buttons! Don't sleep on this great opportunity to help support the community!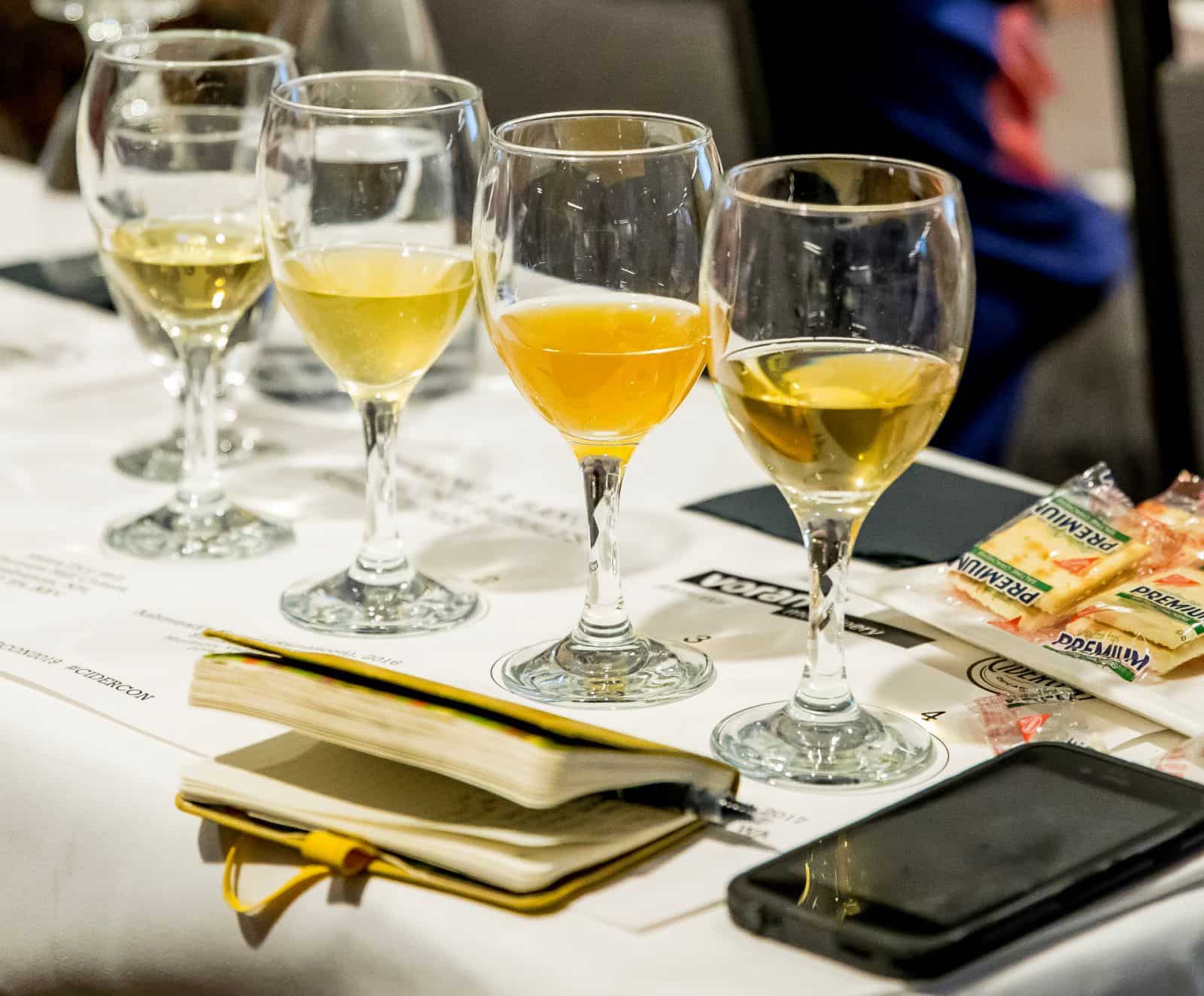 It's all happening! Register early and get stoked for a CiderCon unlike any other!