Wednesday marked the more "official" start to CiderCon 2018 (though Tuesday held lots of fun, which you can read about in our Day #1 highlights post), and we woke up to a clear, cold day on Baltimore's beautiful waterfront. A good dose of coffee wiped away any lingering sluggishness from last night's outings, and we soon got down to business.
Check out our highlight reel from CiderCon Day #2:
Hanging in 'The Photo Room'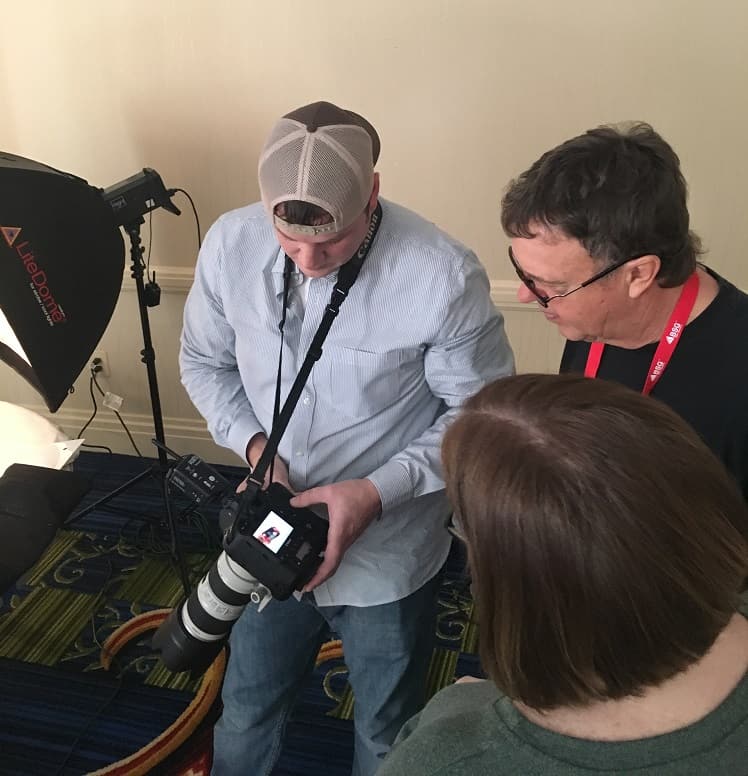 As we shared a few weeks ago, our sister company, Dish Works, is here at CiderCon offering affordable product and team photography to cider brands. So, while the morning was a bit quiet on the workshop front (there were two main ones going on: CINA's In-depth Session and a CCP class), we spent a good deal of the time in The Galena Room, a small meeting room in the conference area, meeting clients and taking photos.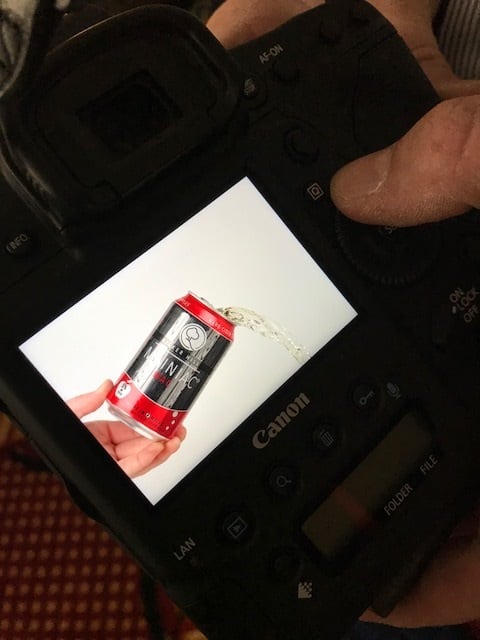 It was super-fun to style beautiful cider bottles and cans to help them look their best, and to take portraits (goofy and serious) of some of the hardest-working folks in the cider world.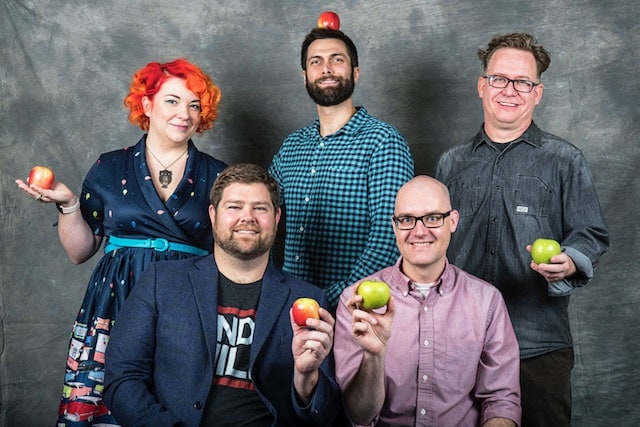 Media Meet-and-Greet
Next, we headed to the Media Meet-and-Greet with the USACM's Executive Board. Everyone mingled around a generous spread of ciders (poured by Cider Culture contributor Daniel Pucci) and cheese. Then the USACM board members participated in a panel discussion which offered introductions and a Q&A session. It was great to hear from these industry leaders, and to meet other writers and media in the cider space.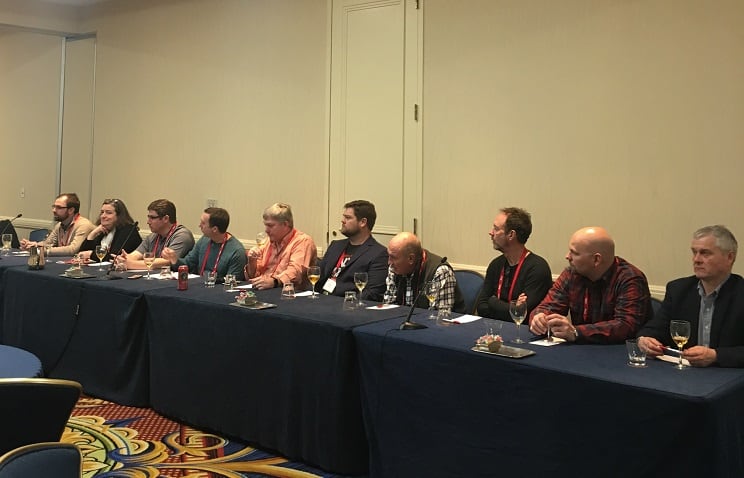 Cider Share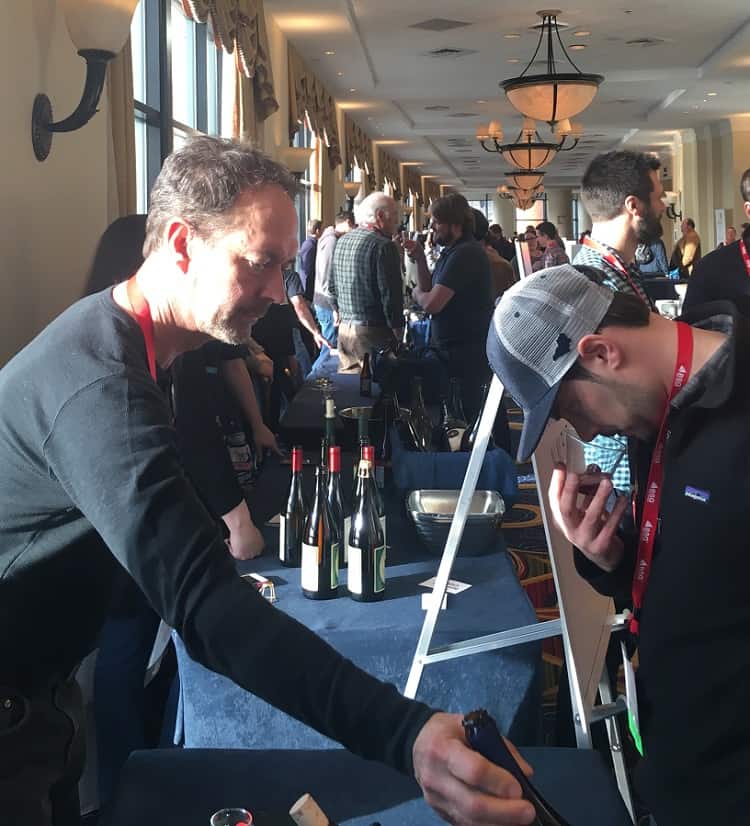 Have you ever dreamed of a huge room filled with the country's finest cider makers offering endless samples of their incredible wares? Well, that's basically what the CiderCon Cider Share is, and it is a beautiful thing, indeed! Organized by region, the cider makers were on hand, pouring product, answering questions and, generally, just having a great time.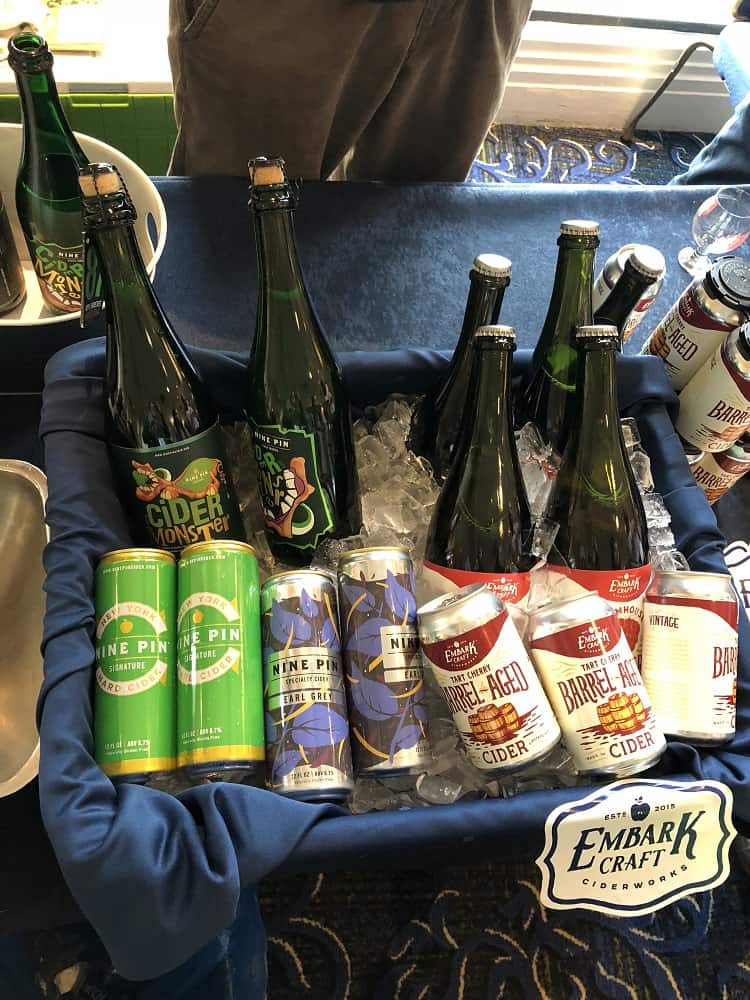 There was so much on offer, it was a bit hard to wrap your head around. One thing felt certain though, as we worked our way down the impressive line: the craft cider industry — especially local and regional producers — are on fire right now. From still to Champagne-sparkling, super-dry to dessert-sweet, heritage single apple varietal to creative modern flavors, there is just so much high-quality, delicious cider to explore in 2018!
Pennsylvania Tap Takeover at Max's Taphouse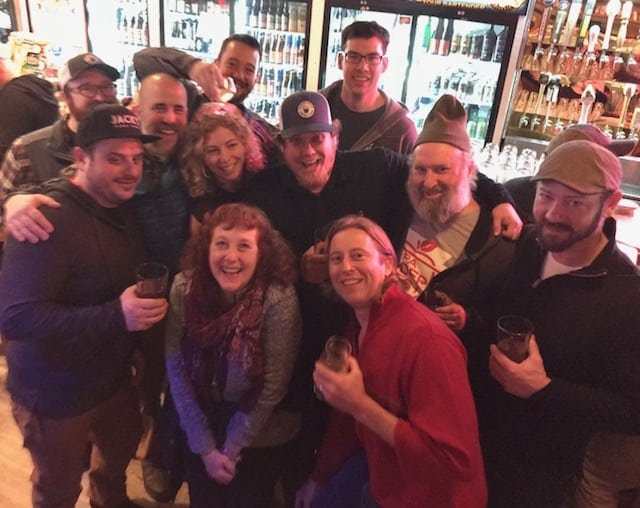 We had to rep our Pennsylvania pride by joining in on the fun at the PA Tap Takeover at Max's Taphouse. Organized by the PA Cider Guild, there were some phenomenal ciders being offered, including Ploughman Cider's Lupulin Lummox, a strawberry sour from Bighill Ciderworks that made us long for warm sunshine and picnics, and Frecon Farms' light and crisp Early Man. There were tons of PA cider folks hanging out, and there were lively conversations, loud music and camaraderie aplenty.
Dinner at Woodberry Kitchen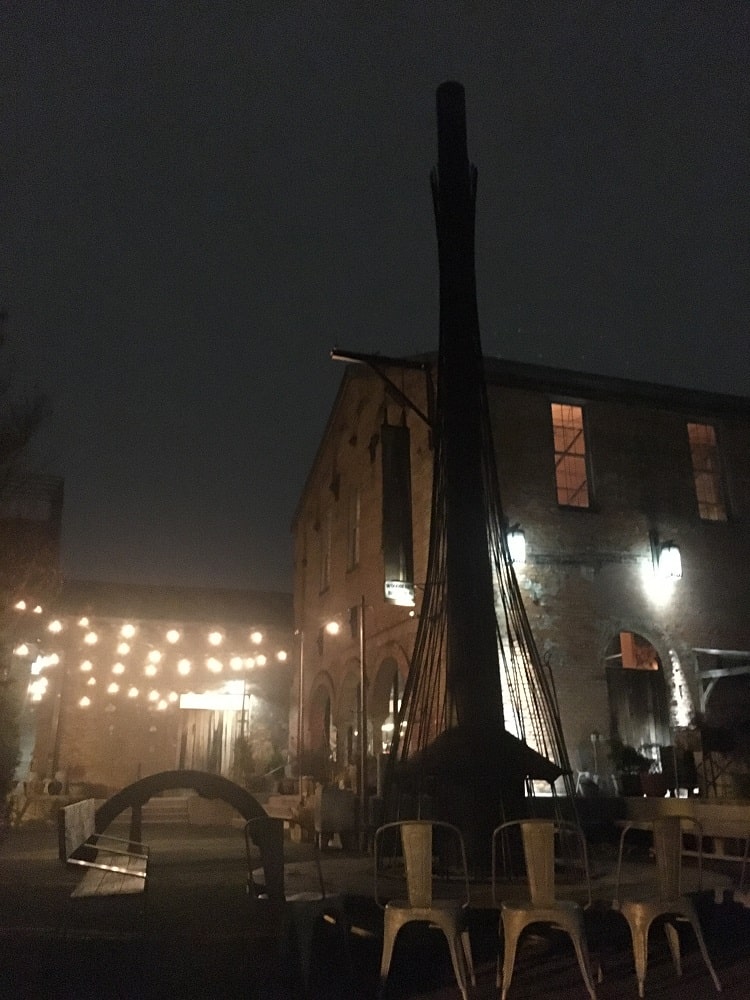 As our team is scattered across Pennsylvania and New Jersey, we don't often get the chance to be together and hang out. We took this rare opportunity to enjoy a special dinner together at one of the best restaurants in Baltimore, Woodberry Kitchen. This place receives a lot of hype, and we're happy to report that it did not disappoint.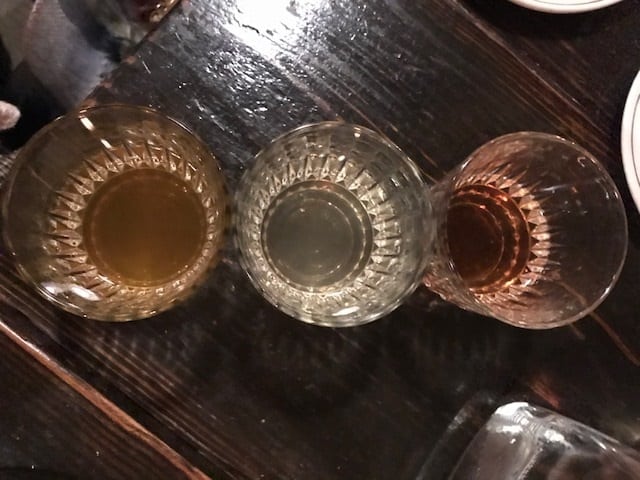 In addition to a gorgeous food menu, rigorously sourced from local farms and producers, Woodberry Kitchen offers an extensive beverage program, with modern and classic cocktails, a deep wine list and a top-tier beer and cider program. Most of our team tried a flight of its ciders, including some lovely stuff from Distillery Lane Ciderworks from Jefferson, Maryland. DLC makes two ciders specially for Woodberry, both of which were a real treat and paired really well with our diverse selection of small plates and entrees.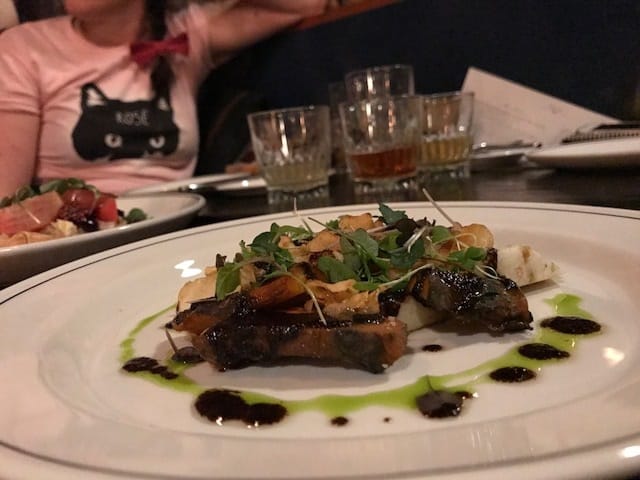 We walked out of the warm interior, aglow with Edison bulbs, back into the night. Some of our team went back to the hotel for an early night, and some went back to Max's to work their way back through the Pa. cider list.
On to day 3! Check back in for our highlights from CiderCon.