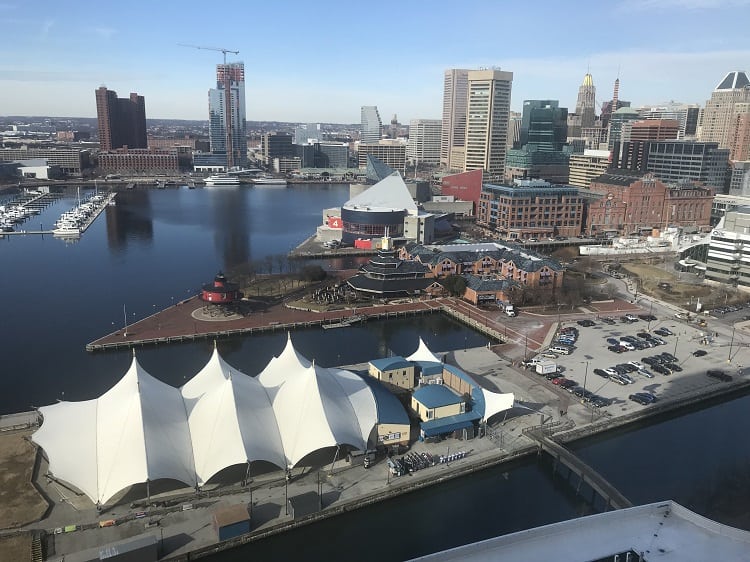 Even though CiderCon 2018 didn't officially start until this morning, many attendees, including most of the Cider Culture team, arrived in Baltimore on Monday or Tuesday. Despite the snow, freezing temps and knock-you-sideways wind tunnels, we had tons of fun leading a CiderCon tour of Adams County, Pa., exploring downtown Baltimore, making new friends and, of course, drinking cider.
Here are a few highlights of our day:
Cider Tour of Adams County, PA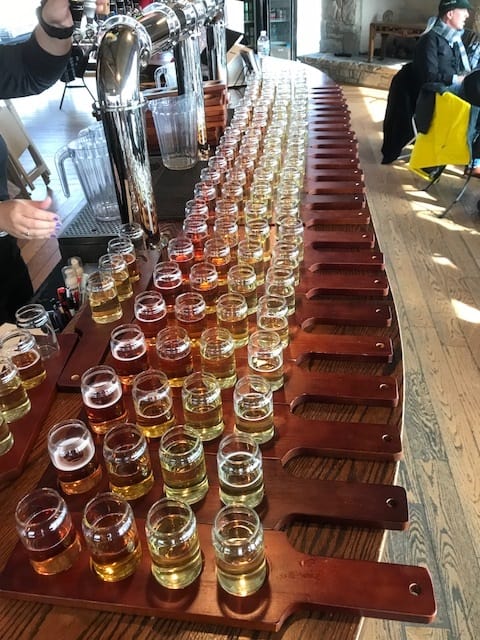 Our fearless leader, Mary Bigham, woke up at the crack of dawn on Tuesday morning to take a tour bus full of cider fans to Adams County in Pennsylvania to visit the beautiful areas surrounding Gettysburg.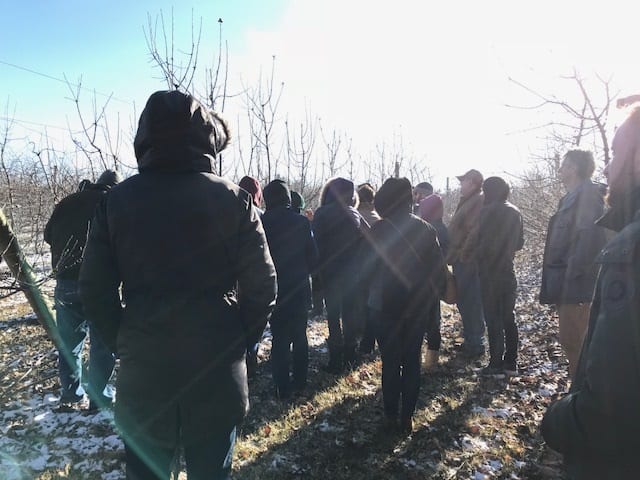 The bus made tasting stops at Ploughman Farm Cider, Jacks Hard Cider at Hauser Estate, Good Intent Cider, Big Hill Ciderworks and Reid's Orchard and Winery. The group had a great time getting a behind-the-scenes look at these local cideries, touring the orchards, chatting with cider makers and sampling lots of delicious ciders!
Anxo Baltimore Release Party at Wet City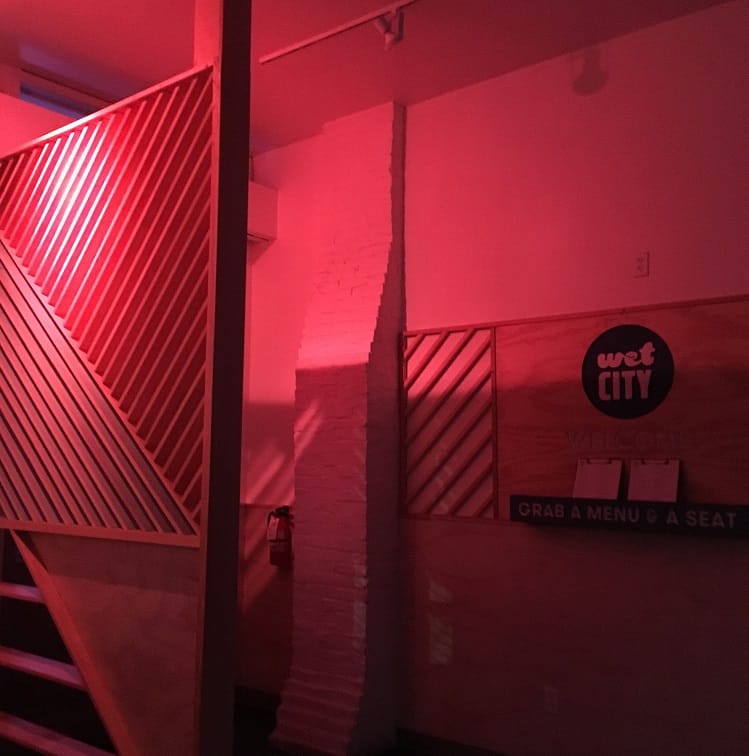 As we announced in late December, the Cider Association folks had the genius idea to host Cider Week Baltimore during CiderCon this year. The number of events happening around town over the next few days is impressive, and picking what we wanted to do with our evening took some tough decision-making. Our first stop took us to Wet City for some snacks and the Anxo Baltimore release party.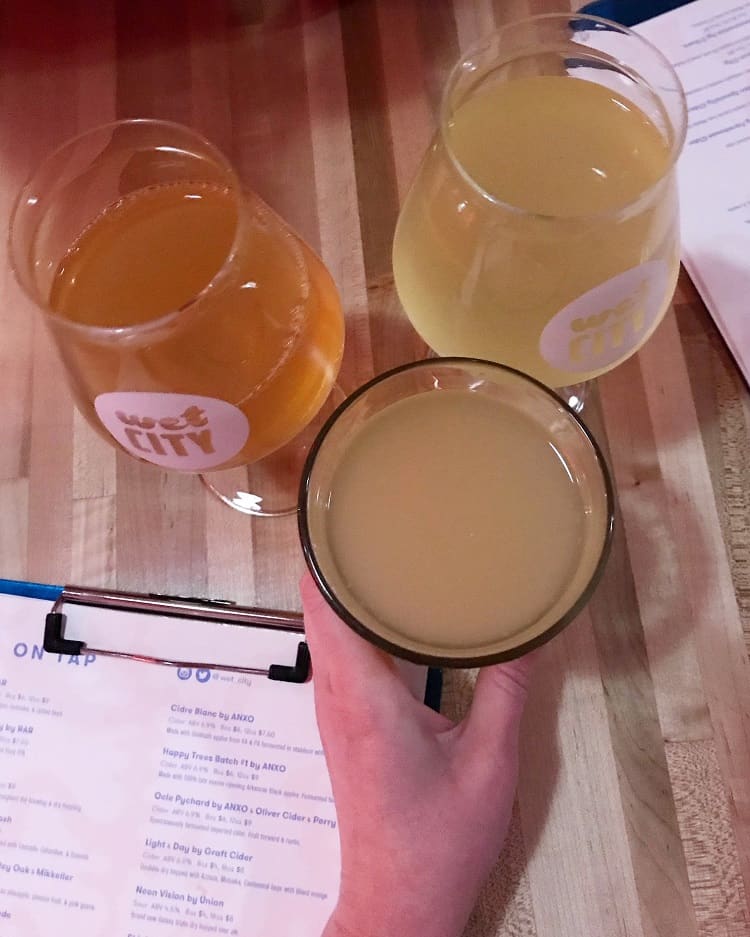 Deep-fried deviled eggs, short rib poutine, a wildly good grilled chicken Caesar salad and pillow-y soft pretzels paired like a dream with pours of Anxo's Cidre Blanc, Happy Trees Batch #1 and Ocle Pychard, a collaboration with Tom Oliver. We also tried Graft Cider's Light & Day, a delightfully tart hopped cider with blood orange.
Vermont Cider Night at Charm City Meadworks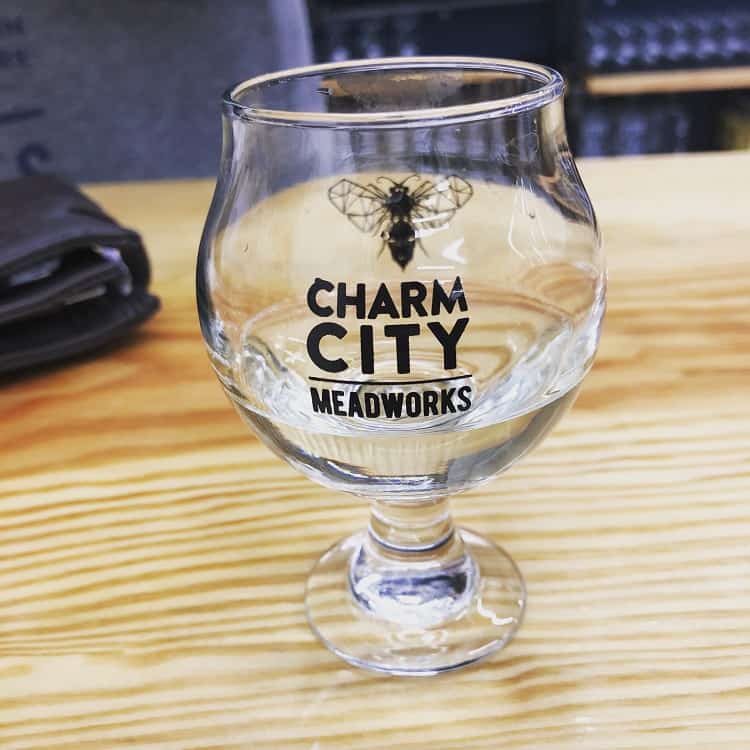 After a very cold and wandering walk (if you don't get lost during a trip to a new city, you're not doing it right!), we found our way to Charm City Meadworks' new-ish space for the Vermont Cider Night event. Because of our trouble finding the spot, we missed the main part of the event, but the folks working behind the bar were kind enough to stay open long enough for us to taste our way through a bunch of different meads. Big favorites were the Mango Comapeño (sweet and spicy, made with an heirloom pepper from Mexico) and Easy Plum, Easy Go, juicy and jammy with a promise of spring.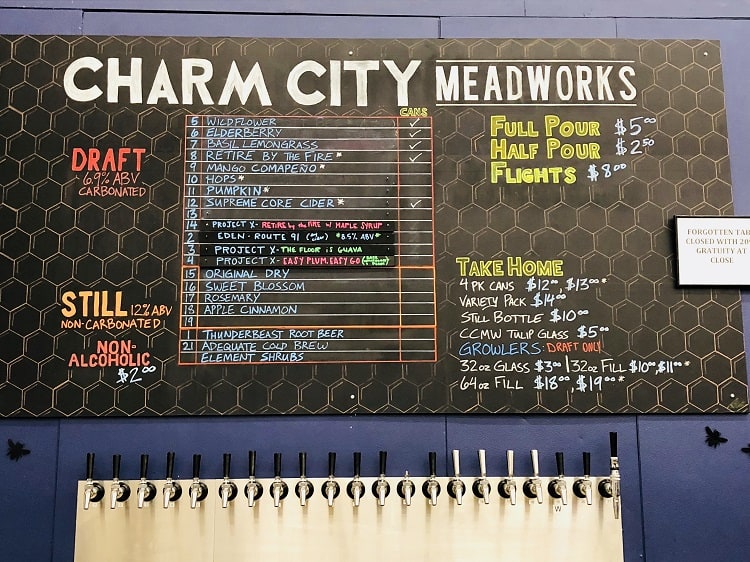 There was an amicable party vibe in the space, aided by a bangin' playlist (we'll never get sick of Robyn), and the eternally fun feeling of hanging out and drinking in a production space after hours.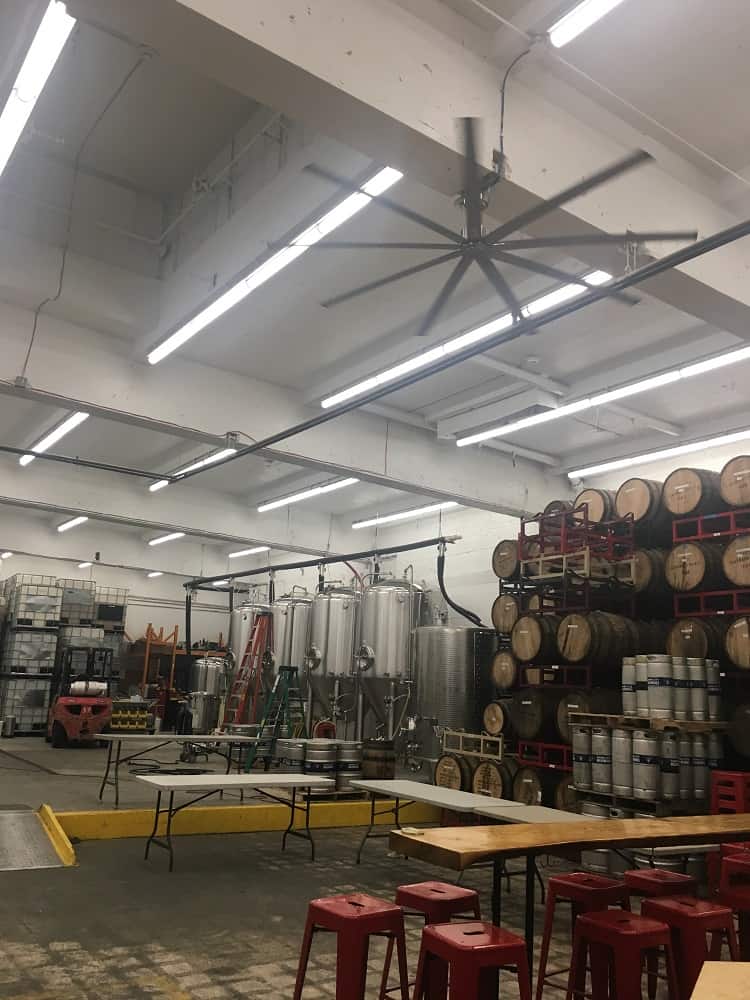 We've already had such a rad time, and CiderCon's only just begun! Check back tomorrow to see our highlights from Day #2.