Welcome to our newest guest contributor, Gabe Cook, aka The Ciderologist. We're thrilled to have such a knowledgeable and accomplished cider expert on board!
I've been talking, and writing, about cider for years. It's my hobby, my passion and rather wonderfully, it's also turned into my profession. Having worked in various guises across the cider industry over the past decade, I have now dedicated myself full time as The Ciderologist.    
I was born and brought up in the West of England—the cider heartland—and this is where my cider schooling took place, firstly as a cider maker (for smaller and larger producers) and then latterly talking about cider big players. I even presented a bottle of cider to Liz (aka Her Majesty, the Queen). She was most impressed.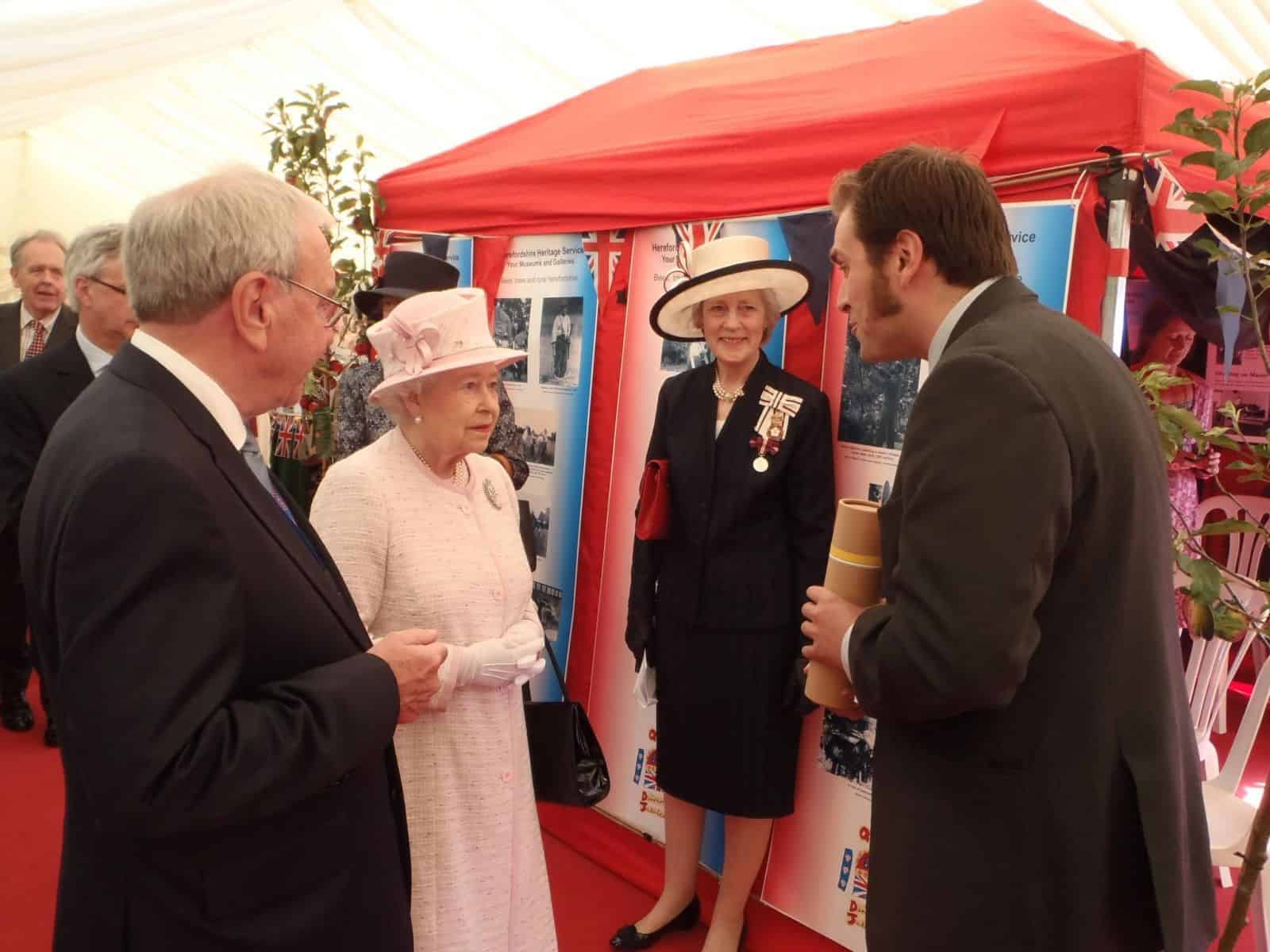 My postgraduate learning took place in New Zealand, where I worked for pioneering craft cider makers and an award-winning winery. And to finish the educational metaphor, I have now embarked upon my Ph.D., undertaking an organoleptic odyssey around the globe to understand and celebrate the wonder of cider in all its myriad forms.
What I can tell you from my global exploits thus far is that there is something exceedingly cidery afoot. All around the world, there is a buzz about cider. It's generally not big or brash, but it's there and it's really starting to make its presence known. There are new producers popping up left, right and center; innovative flavors, designs and language are being created, and there is the resurrection of traditional techniques.
This is the craft cider revolution.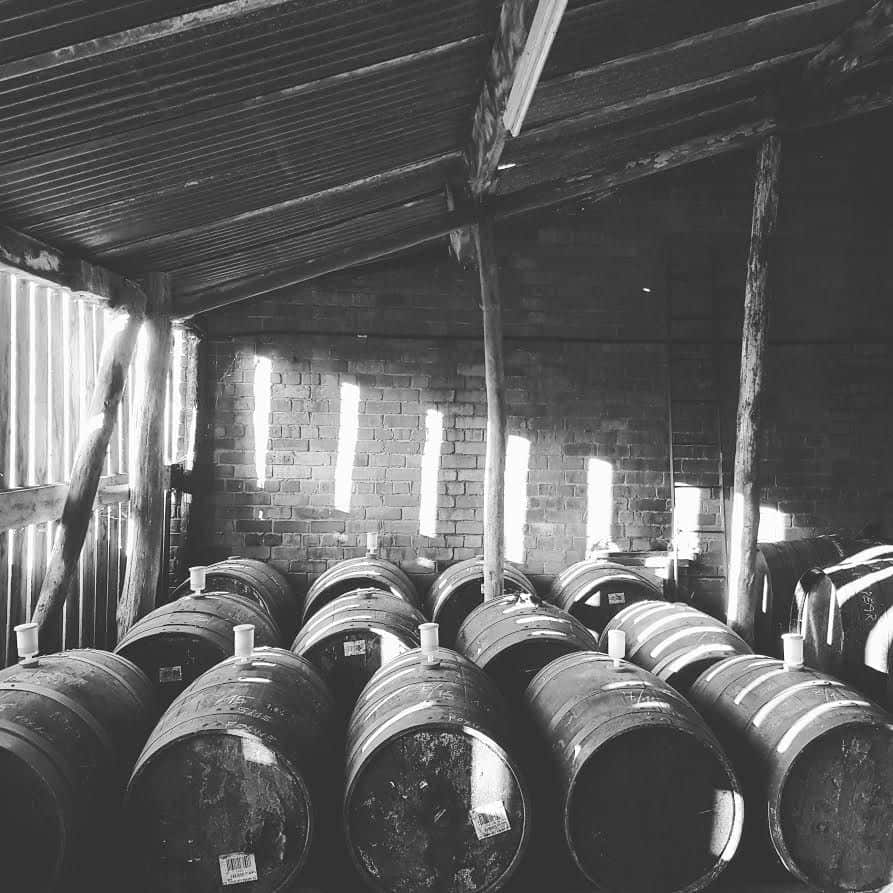 I know many folk are not fans of the term "craft" in such a context. Indeed, some are vehemently opposed to it. Craft beer is still not legally defined, and some consider it to be an empty phrase.  Others, like Spiros Malandrakis, senior alcoholic drinks analyst at Euromonitor International, think that the craft beer movement is over. Done and dusted. Move onto the next trend. But what if that next trend was craft cider? The data, and the observations of myself and my contemporaries, seem to support this theory.
But what is craft cider, and what does it look like in the UK? Defining the term is impossible—there is currently less of a consensus than with craft beer. But it is early days. Until five years ago, craft cider simply referred to a small farmhouse producer. But it's being used in different guises now.
There is a band who defines craft cider as being like in their grandfather's day: the juice, the whole juice and nothing but the juice. Their focus is on celebrating heritage through the use of traditional, high tannin, West Country apples and minimal intervention; and heaven forbid adding anything else to it.
For others, craft cider is the complete opposite. It means innovation, contemporary thinking and creativity without boundaries. The use of hops, elderflowers, fruits and spices, among many other ingredients, is creating a whole new world of styles and flavors.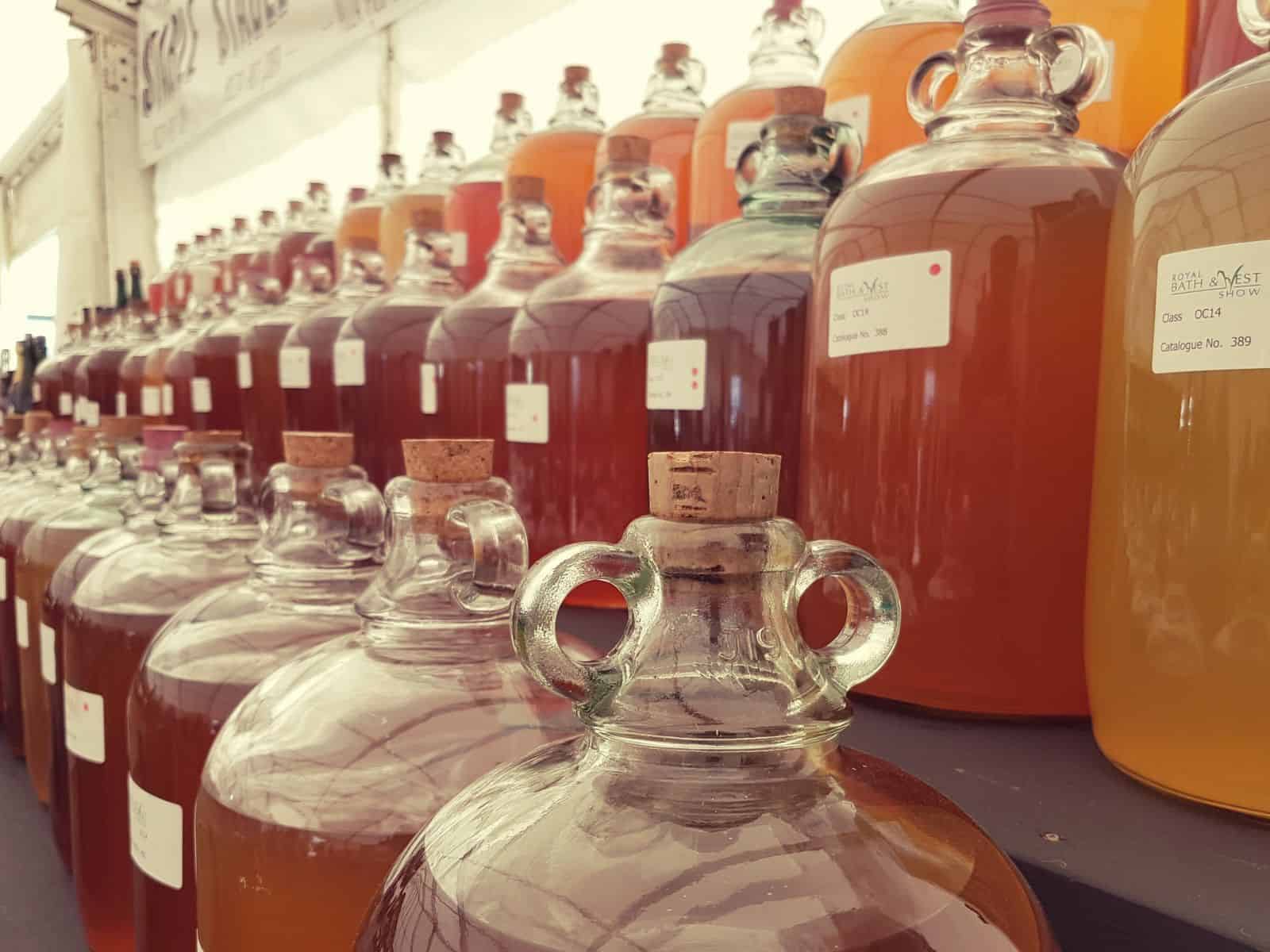 For some larger producers, the mere act of putting a cider in a 12-ounce can is sufficient cause to proclaim this a craft product. It is a point of contention as to whether one is a craft cider maker or whether one can simply create a craft product. Discuss …    
As is so often the way, there is no simple answer. It's normally best to let the cider do the talking. I have developed the following simple five-point test that helps me distinguish what I would consider to be a cider worth celebrating:
Made with skill

—A cider can be as traditional as you like, made with love, care and unicorn's tears. But if it smells like it deserves to be spread over your fish and chips, then that's no good. I'm by no means averse to a bit of funk either, but the Parliament factor needs to be in proportion to the other flavors and aromas.
X factor

—These ciders have to stand out from the crowd in some way and not just be another generic that is bland, of medium sweetness, mildly tannic or acidic.
Authentic

—The cider needs to be made with heart and soul, with people, place and passion at its core. The cider needs to back up the story on the label and vice versa.  
High-value perception

—The cider needs to showcase the best of what cider can be, not the lowest common denominator. They need to be bestowed with such beauty and awesome taste that people will be willing to fork out more because they think the product is worth the extra spend.
Recommendable

—And finally, even if the above criteria have been met, the cider still needs to be enjoyable and something that you would gladly drink again and tell all your friends about.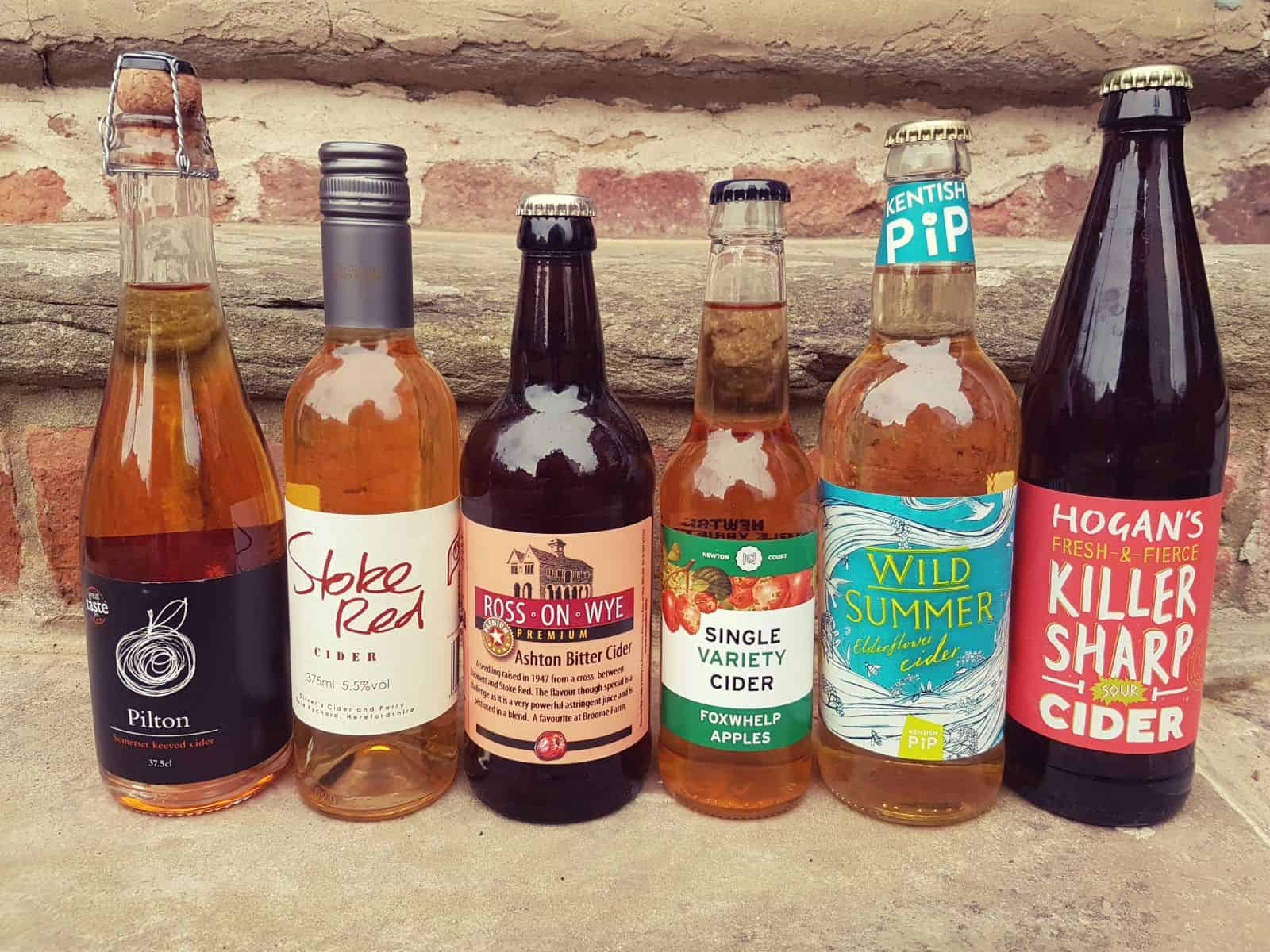 And this is where the UK is in danger of being left behind on the global stage. Ambrosia Borowski, front of house manager at The Northman in Chicago, has prophesied that British cider is in danger of becoming "the German Beer of the cider world:" the original, the home, the high altar.  And, potentially, the left behind and out of touch. And I think she's spot on.
Not that our long-standing, West Country cider heritage is anything to deny or not champion—far from it—but merely that UK cider might get trapped into being viewed as a relic, something historical rather than relevant and contemporary.
We need awesome products but equally we need pioneering and knowledgeable retailers and licensees. This is where the U.S. is rapidly forging ahead. I see the likes of The Northman, Anxo in Washington, D.C. and the Schilling Cider House in Seattle presenting ciders with such verve, character, passion and knowledge, and it fills me with excitement and a smidgen of jealousy. Even a recent trip to Whole Foods on the Lower East Side in NYC yielded an amazing array of quality, interesting ciders. Alas, this isn't happening in the UK yet, but we live in hope and aspiration.
But everything has to start with the cider makers themselves. I see the creativity, boldness and dedication of producers in the Pacific Northwest, New York, Pennsylvania and beyond. I see the value perception being driven by the likes of EZ Orchards, Eve's Cidery and Slyboro Ciderhouse, among many others. I see America's largest producer giving its cider maker the time and opportunity to create fine, award-winning ciders. Oh yes, there are good things happening in the United States.
Not that the UK is entirely devoid of creative cider makers. The likes of Tom Oliver, Pilton Cider and Turners Cider are in the vanguard of the craft cider movement here in the UK and are making some truly exquisite drinks, with as much character as any craft beer or as much finesse and delicacy as any good wine.
It's time that cider in the UK raises the bar. And that's precisely where you'll find me. For research purposes, of course.