If you're a cider maker or producer (or even an in-the-know cider enthusiast) from California, chances are you're aware of the California Cider and Mendocino Apple Show International Cider Competitions. The California Cider Competition (CCC) is specifically for ciders made with fruit from the Golden State, and the Mendocino Apple Show International Cider Competition (MASICC) is open to entries from commercial and enthusiast cider makers located anywhere. The 2017 judging will take place on Tuesday, August 29, and the award-winning ciders will be presented in a Grand Tasting during the Mendocino County Fair & Apple Show, scheduled for September 16 and 17 in Boonville, California. There, visitors will be able to taste award-winning flights and chat with cider producers about apples and cidermaking.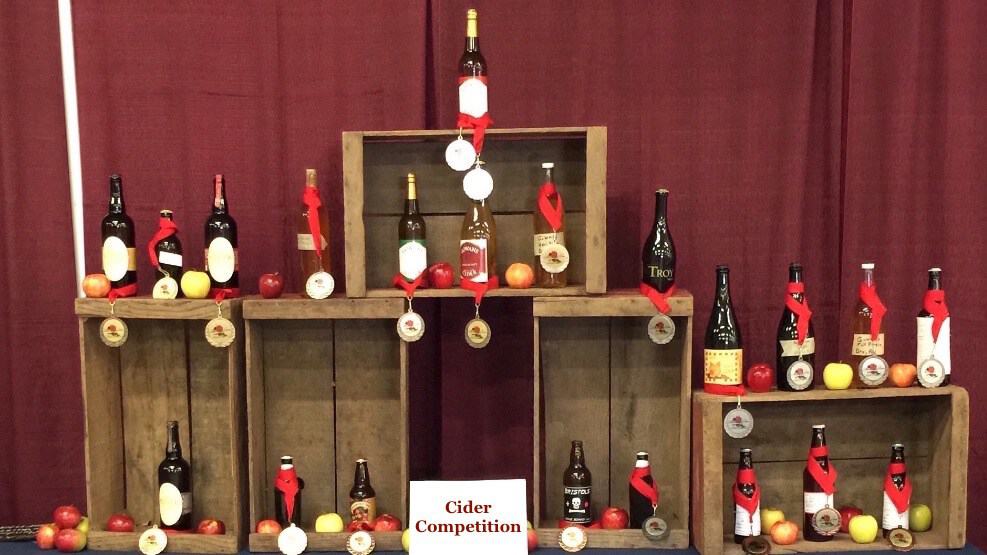 Interested in either of the competitions? Entries are being accepted through Thursday, August 24. There are 17 different classes, including unique categories for modern and traditional ciders as well as for perry, fruit, hopped and spiced ciders. Judging will be based on a 21-point scale used by some of the oldest cider competitions in the world. A blind panel of between three and five judges will score each entry. If you're curious for a peek at the scoresheet, it's posted online. Each ciders is judged with respect to its stated style, and single varietal ciders will be judged with respect to the variety. Commercial entries will be poured out of sight of judges and identified only by registration number, and noncommercial entries must be sent in bottles free of permanent labels or markings so that the judges can truly assess each individual entry blindly and fairly.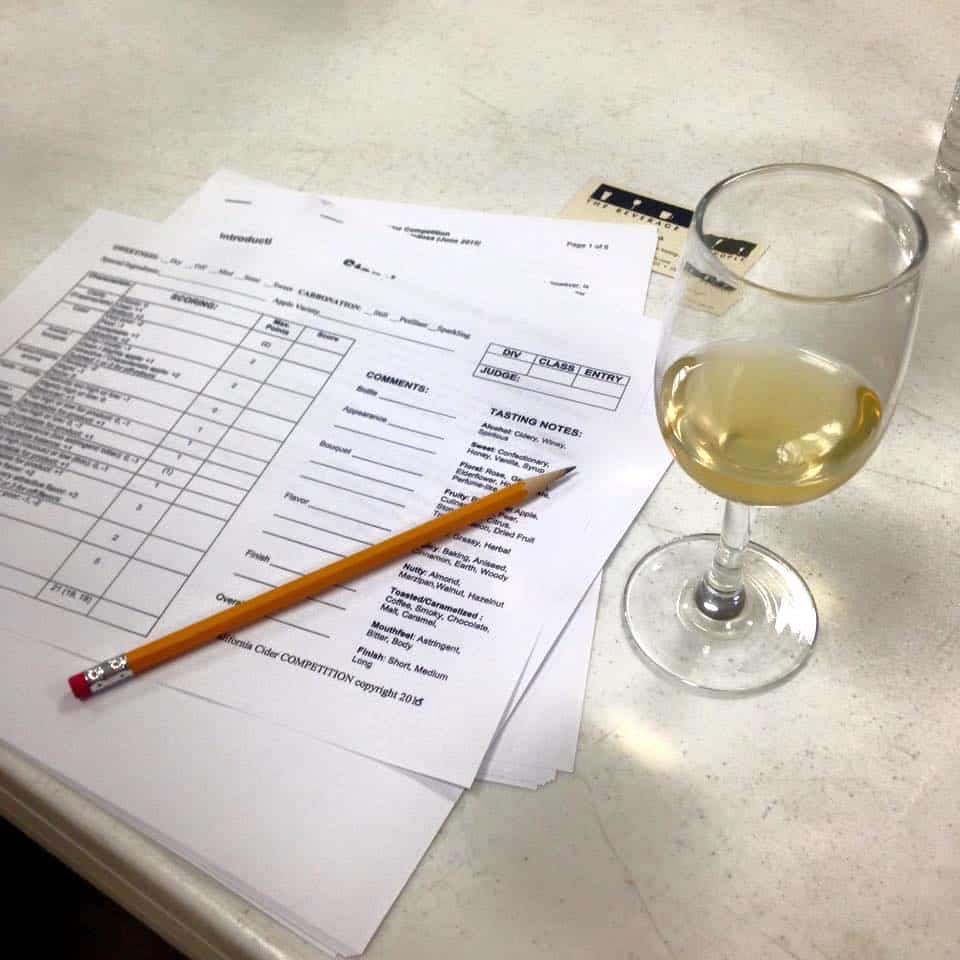 Ready to go for it?
All entrants should be sure to submit entries by the end of this week. All entry samples must arrive at the following shipping address no later than Friday, August 25, for judging: Cider Competition c/o Mendocino County Fairgrounds, 14400 CA-128, Boonville, CA 95415.