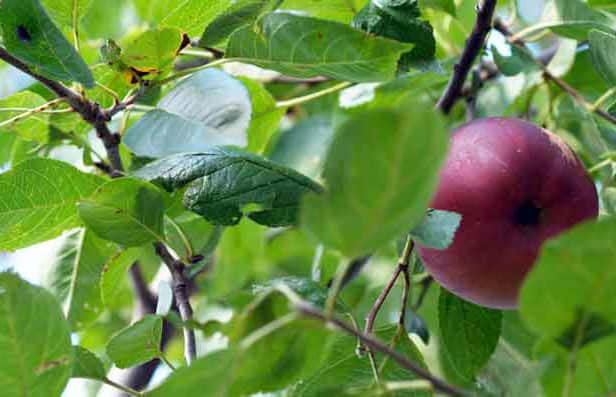 Recently launched cider shipping service CIDRBOX is working with cider makers across America to offer a monthly fine cider shipping service. The first cider shipment will be from EDEN Specialty Ciders in Newport, Vermont, with a selection of fine ciders curated by the cider makers.
Because CIDRBOX is just starting up, the company ships to just a handful of states at this time, with more planned for future expansion. States that can currently receive shipments include California, Colorado, Florida, Illinois, Maryland, Massachusetts, Michigan, Minnesota, New Hampshire, New York, New Jersey, North Carolina, Ohio, Oregon, Pennsylvania, Washington DC, Washington State and Wisconsin.
According to the website, every CIDRBOX:
Showcases regional, fruit-forward American heritage cider that is bottled like fine wine
Includes tasting notes and recommended pairings
Ships direct from the orchard and arrives around the middle of the month
Renews every month to keep your cider cellar stocked (you may cancel at any time)
Contains alcoholic cider that averages between 7–11% ABV
Monthly prices range from $75 for 3 bottles (typically 750ml bottles, but some specialty ciders may be 375ml) to $265 for a 12-bottle shipment.
To learn more about how to subscribe to CIDRBOX, visit the CIDRBOX website.