Drink This: SNAP Wassail Thanksgiving Cocktail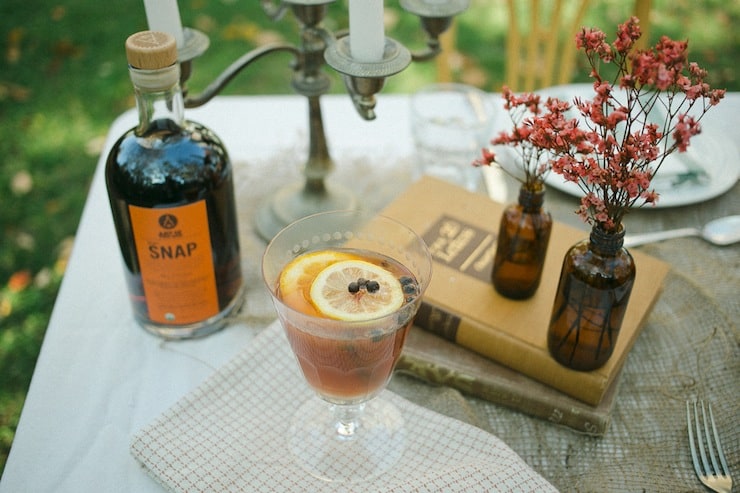 There's on an old English drinking ritual known as wassailing, which is a toast to the health of the orchard trees to promote a good harvest for the following year.
Consider settling down after Thanksgiving dinner with a glass or two of SNAP Wassail for dessert. Although the recipe calls for non-alcoholic cider, you can just as easily use hard cider in its place. This seasonal drink will be sure to warm the whole family.