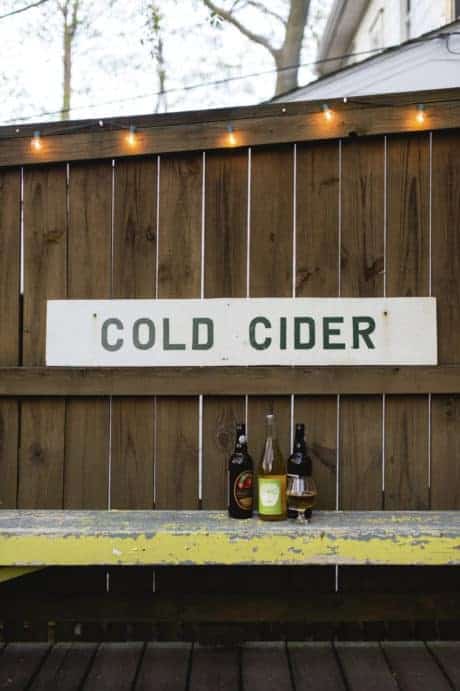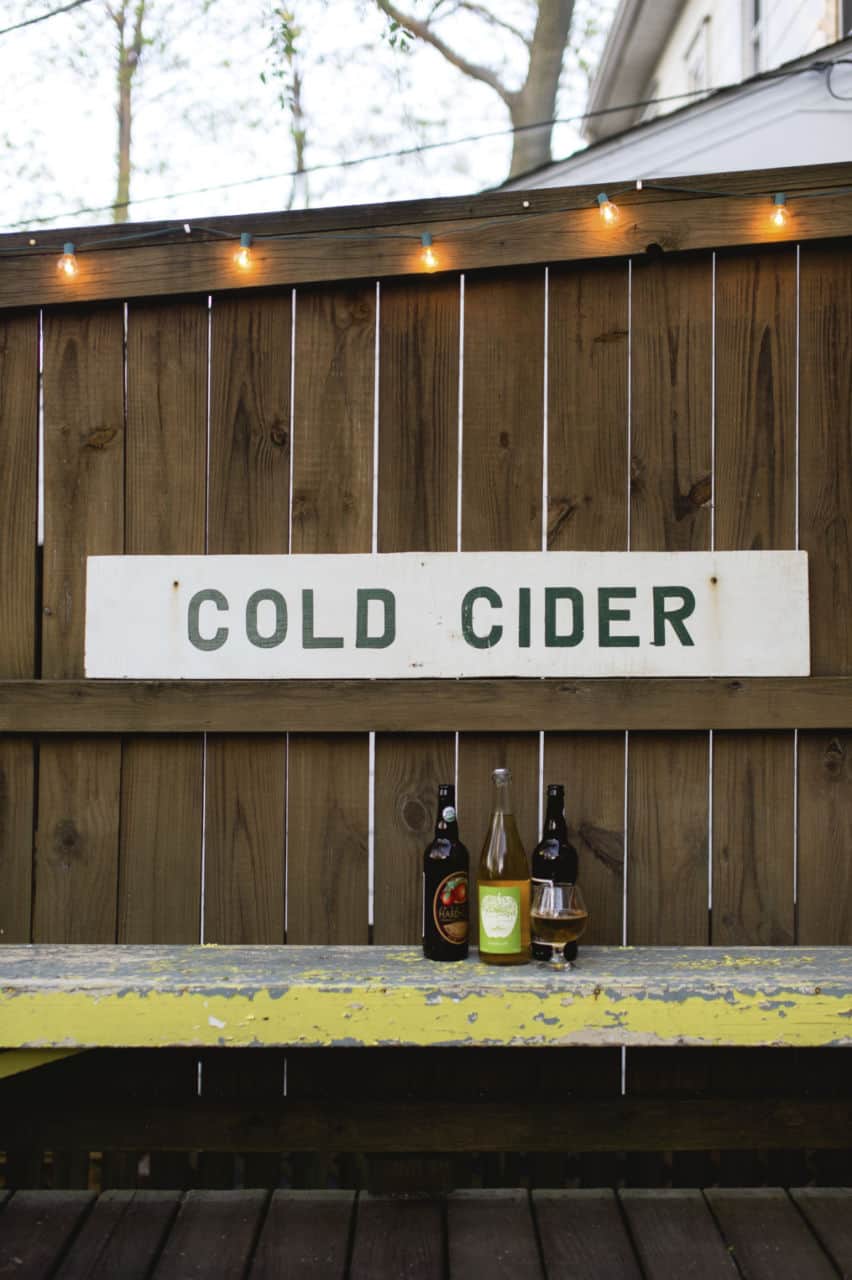 Move over, wine: there's a new preferred Thanksgiving beverage in town. With hard cider so on trend right now, it makes sense for it to be incorporated into seasonal celebrations. But the real question is this: why have we taken so long to embrace cider as the drink of choice on Turkey Day? Everything about cider is just so autumnal, and it's a beverage that is already infused with all of the amazing flavors of the season.
Let's call a spade a spade: cider is the perfect Thanksgiving signature drink.
Saveur breaks down exactly why cider is the perfect Thanksgiving wine, including a go-to list of bottles to look for as you prepare for your Thanksgiving feast.
Find the full article on Saveur.com.