Most of us are just happy to get our hands on a bottle of French cider, so can you possibly imagine the dream scenario of touring France on a cider-themed trip?
Well, this is exactly what's on offer via the France Cidre Tour from Wassail Works!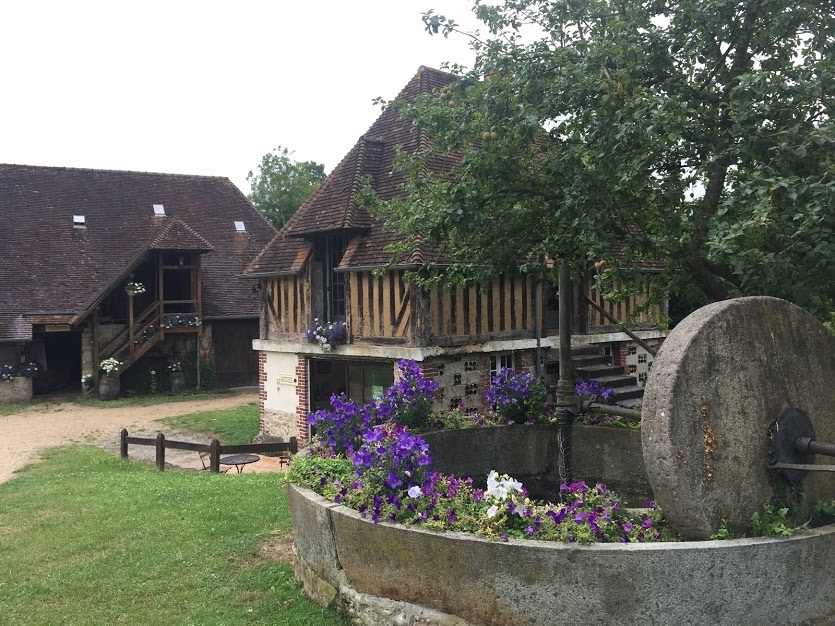 Dive head first into a tank of cidre the world of French cidre, poire, calvados and pommeau as you tour the cideries and orchards throughout the Pays d'Auge, Domfront and Contentin regions in Normandy, meeting producers and makers along the way. This once-in-a-lifetime opportunity, geared toward cider makers, will take place from May 8 through May 14, 2019. The tour will be guided by local French cidre professionals who can answer technical questions about production, history and the tradition of French cidre. Of course, you'll get to taste plenty of incredible French cidre, as well.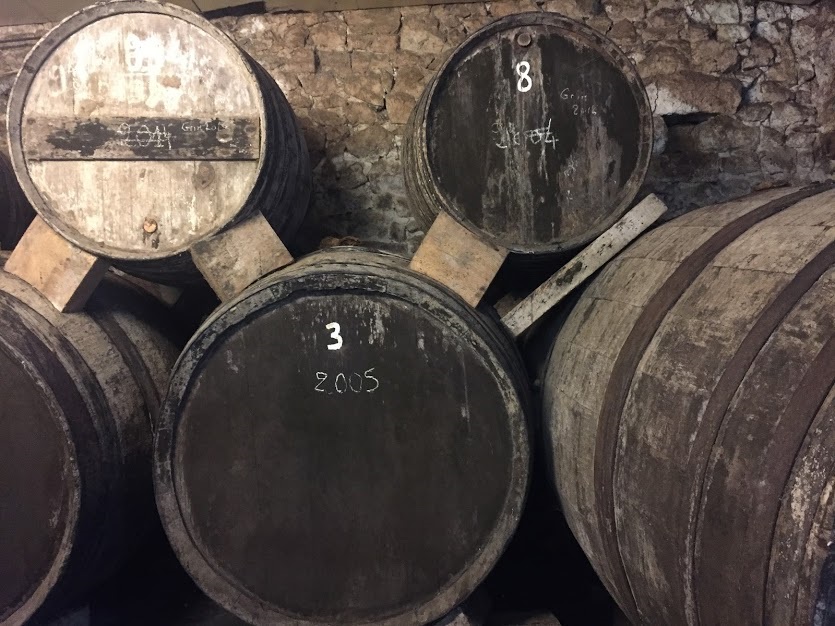 The tour will begin and end in Paris. In between, you'll spend two days traveling through Normandy on a Coach bus, immersing yourself in French culture in the gorgeous countryside, where the apple trees will be in bloom. Then, the group will travel to the Contentin Peninsula, which faces the English Channel with Brittany to its southwest, a region that recently received their appellation. Contentin is known for its relaxed pace of life, local cheeses and nectar-colored cidre. Before heading back to Paris, spend the day in the Domfront region, focusing on poire, as well as cidre.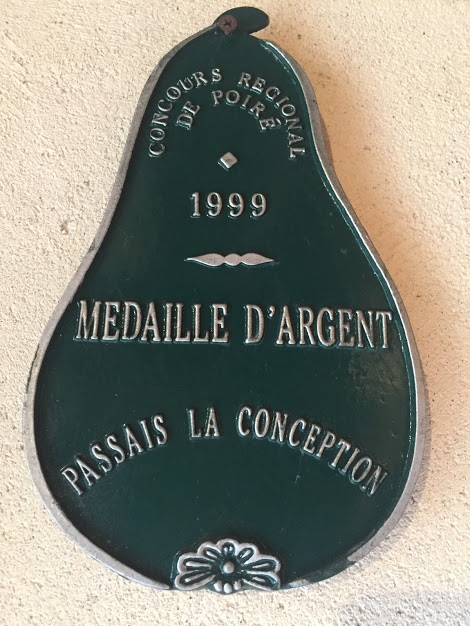 The Cider Tour – France, which runs $2,615 per person, will include:
Exclusive behind-the-scenes tours led by an expert French Cidre Guide, featuring Normandy's best hand-selected cidre and poire producers in the Pay d'Auge, Contentin and Domfront regions of Normandy
Lodging for 6 nights: May 8 to May 13
Coach bus transportation to all tour stops
All breakfasts, 5 lunches, 2 dinners, and snacks along the way
Scheduled cider tastings
Full tour, privately escorted by cider travel professionals
What is NOT included:
International/regional airfare to Paris, France
Meals not specifically listed as included on the tour
Airport transfers to and from Paris, France
Alcohol purchases
Travel insurance

Cancellation Policy
Cancellations before December 31, 2018 will receive a 50% refund.
Cancellations after December 31, 2018 will not receive a refund.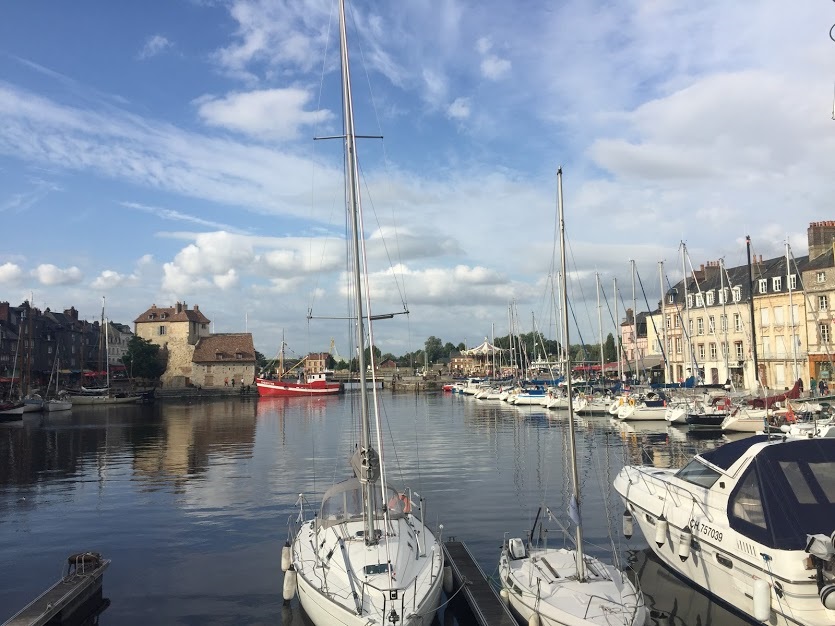 Registration is now open. The France Cidre Tour is limited to 20 guests, so don't delay. Feel free to contact Wassail Works at sustainablefamilyfarms@gmail.com with any questions — they love to talk cider!