How to Make Your Thanksgiving Cider-Centric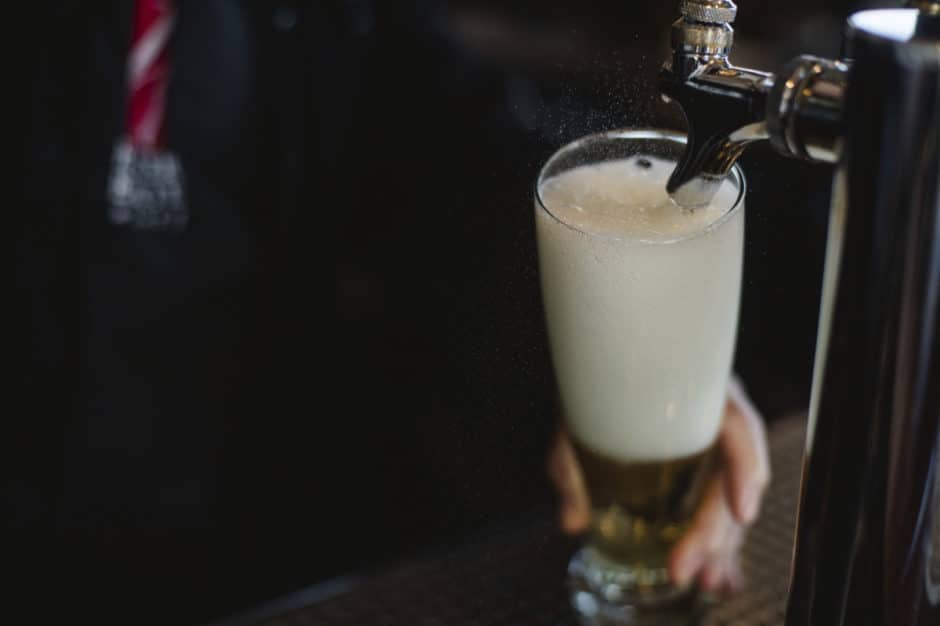 Are you looking to serve up a cider-centric Thanksgiving feast this week? The Cider Journal has compiled six must-read tips for including cider in your holiday meal. From glassware to food pairings, there is plenty to keep in mind, and this list reminds you of all of it.
You can celebrate Thanksgiving's origins in New England by incorporating a cider from Farnum Hill in New York or West County in Massachusetts. And don't forget to finish sweet! Make sure your guests leave with a warm feeling about your cider choices.