Is Craft Cider Going Mainstream?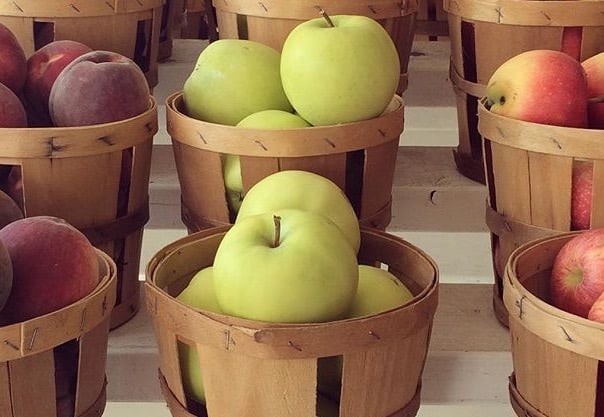 We are in the dawn of a new era: the Cider Era. While craft beer is the well-known celebrity in the spotlight, craft cider is the up-and-coming indie band quietly climbing the ranks. We're seeing cider on taps, at cider festivals and along cider trails. It's time to give credit where credit is due: craft cider is going mainstream.
Joshua Bernstein explores the growth of the cider industry in his recent article in Imbibe. From America's history with cider to the current trend of brewery/cidery pollination, Bernstein sheds light on the new craft beverage era in our country.