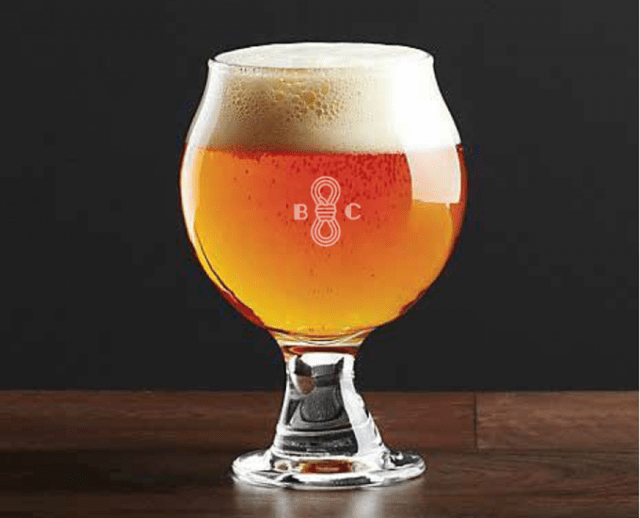 Bivouac Ciderworks, a San Diego-based craft cidery in planning, is looking for your help with funding its startup efforts on Kickstarter. The Bivouac cider campaign launched at the start of the new year and has two weeks left to reach its goal of $44,000.
The longtime, passionate home cider makers have plans to build a home for their cider experimentation that will build a local cider drinking community. Plans are in the works for a tasting room that will feature a full menu of food to pair Bivouac cider as well as local craft beer and wine.
Rewards for backing the project range from coasters, snifters to custom cider tasting parties hosted at the cidery in San Diego's North Park neighborhood.
Follow along on Facebook, Instagram and Twitter to learn more about Bivouac Ciderworks.