It's the end of August, and this beautiful summer is quickly coming to a close. With Labor Day just around the corner, it's time to prepare for your last summer party to celebrate the season. If you're in need of some tasty ideas, let us inspire your BBQ menu with some fantastic recipes that use cider! Bonus: Most recipes only call for between a quarter cup and one full cup of cider, so once you open a can or bottle, you have to drink the rest.
First Course: Cocktails
Welcome your guests to the party with a delicious refreshment!  Of course, you could just crack open a few ciders, but if you're feeling a little fancy, play mixologist and treat your pals to a sophisticated cocktail. One of our favorites is the Jack's Hard Cider Late Summer Cider Cocktail.
Clink your glasses to cheers the end of summer with this easy-as-pie (easier, actually) libation, which just calls for two ingredients: Jack's Pear Cider and honeysuckle vodka.
Second Course: Snacks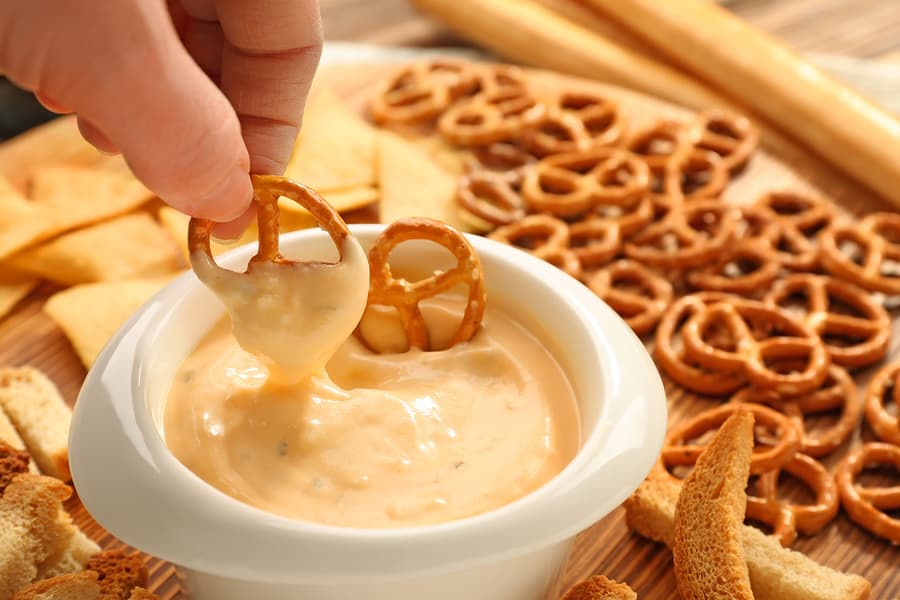 All good parties start with some savory, salty nibbles. It can be hard to pick a dish that everyone will enjoy, but no guest will be able to resist diving into this Hard Cider Cheddar Dip appetizer. This cheesy crowd-pleaser gets a kick from the red pepper sauce and hard cider. Even better? Because the dip cooks down in a slow cooker, you barely have to think about it. Serve the smooth, creamy dip with apple slices and pretzels, and don't forget to freshen up drinks.
Third Course: Entrees
Time to fire up the grill for main course, which is guaranteed to please. The Spice Rubbed Tri-Tip Steak with Cider Onion Relish from Angry Orchard combines sweet, salty, savory and spicy notes that will have your taste buds going wild! The cider onion relish harmoniously brings all the flavors of this juicy dish together to create a delectable entree.
For the vegetarians in the house, this Vegan Cider Chili takes ho-hum chili to the next level. Your vegetables and beans will be abundant with flavor, with the cider adding sweet notes to complement a traditionally salty dish. Dense and filling, no one will be going home hungry. Or throw some veggie franks on the grill and make chili dogs!
Fourth Course: Dessert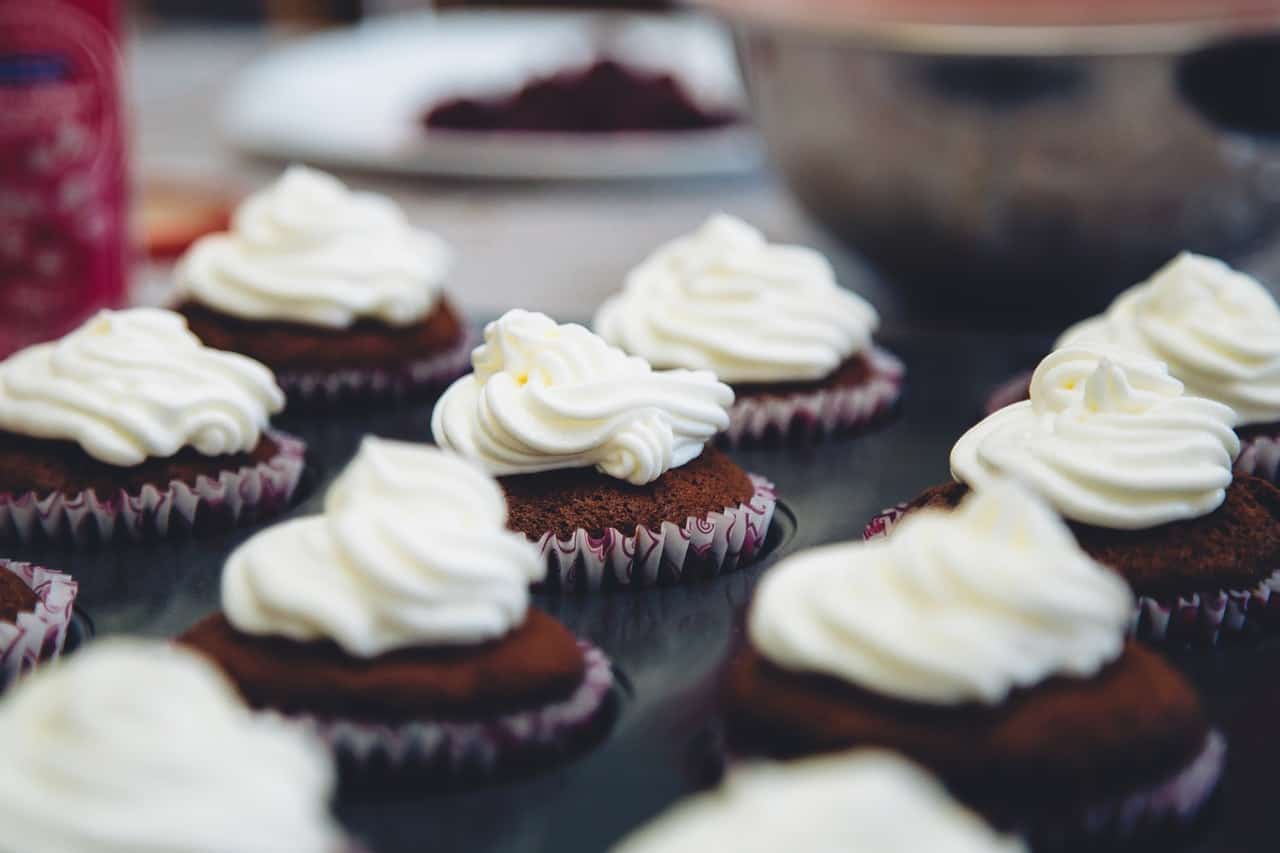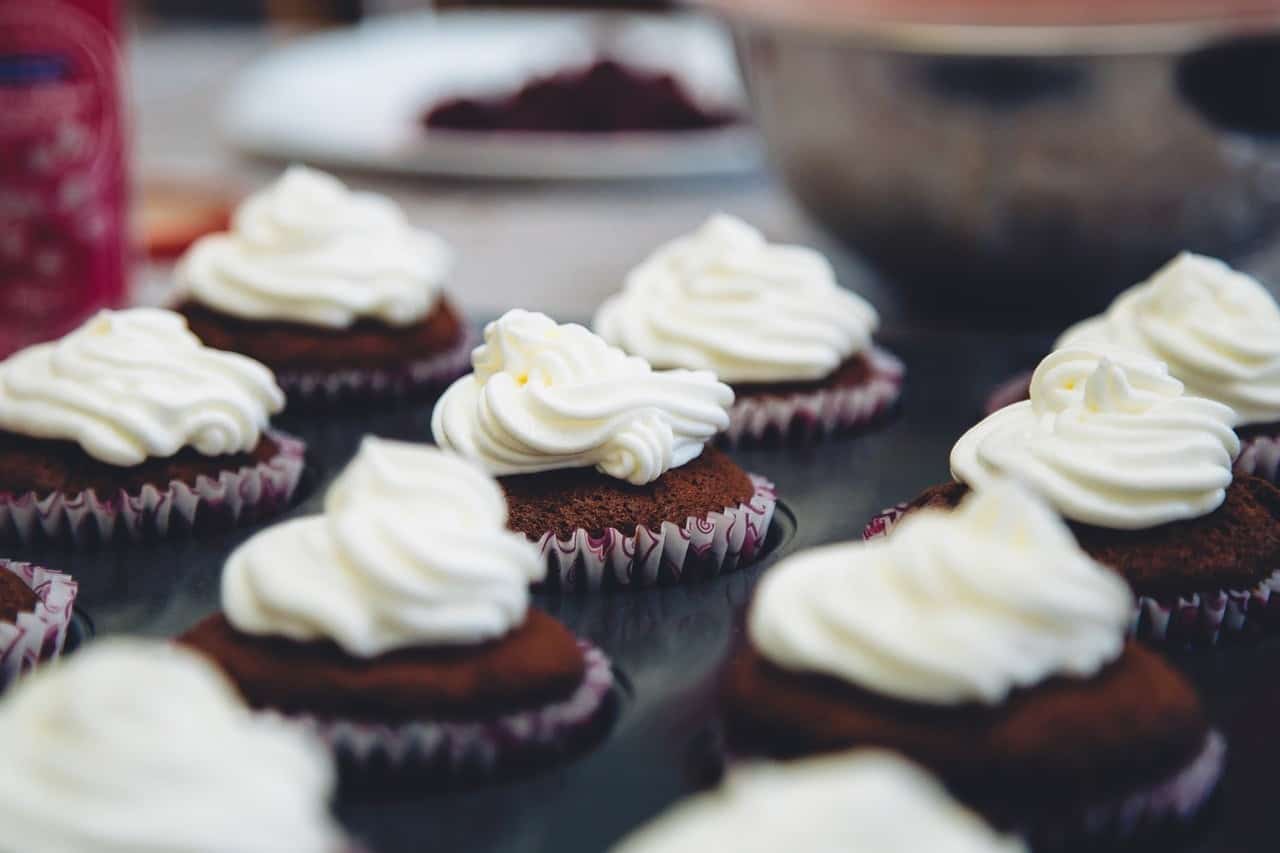 The feast is not complete without dessert. Hard Cider Cupcakes are a quick and easy dessert choice to whip up for your guests. Full of apple flavor, these cupcakes will satisfy any sweet tooth without being too sugary.
Check out more recipes featured on Cider Culture here. What's on your Labor Day menu? Got a few favorite cider recipes of your own? Let us know in the comments!
Cheese dip photo: Bigstock