Stowe Cider has announced the cidery's move to a new production facility. Construction is underway at its new address at 17 Town Farm Lane, in Stowe, Vermont. Located in the town's old West Branch Gallery, Stowe Cider's trek to beginning its next phase has been a journey.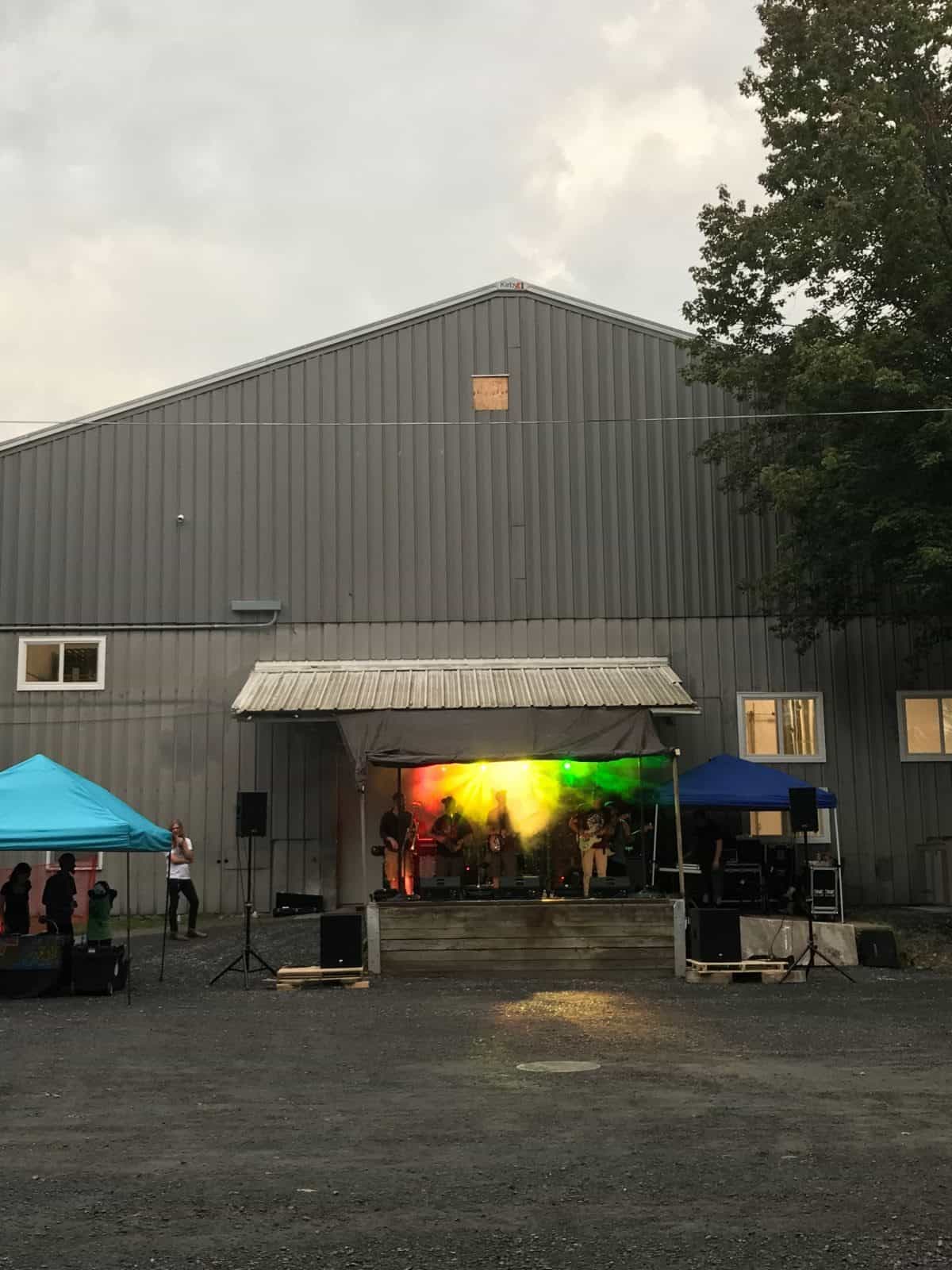 Recognizing the need for a larger facility in mid-2016, owners Mark Ray and Stefan and Mary Windler decided that the only way to grow as a company was to move. Stowe's current facility lacked the necessities it needed, such as loading docks; tall, expansive ceilings and floor drains. The question the owners posed was, "Where can we go?"  They wanted to stay in the namesake town that started their whole journey, but there was no where to go, it seemed. With the help of their real estate agent, John Grady, and sheer determination, they acquired their new residence in October 2016. The building was just what they needed: 30-foot ceilings, 4,000 square feet and a loading dock, all of which will help Stowe dramatically expand operations and production. "Now we are able to have some of the equipment needed that we couldn't have before, like a canning line," says Mark.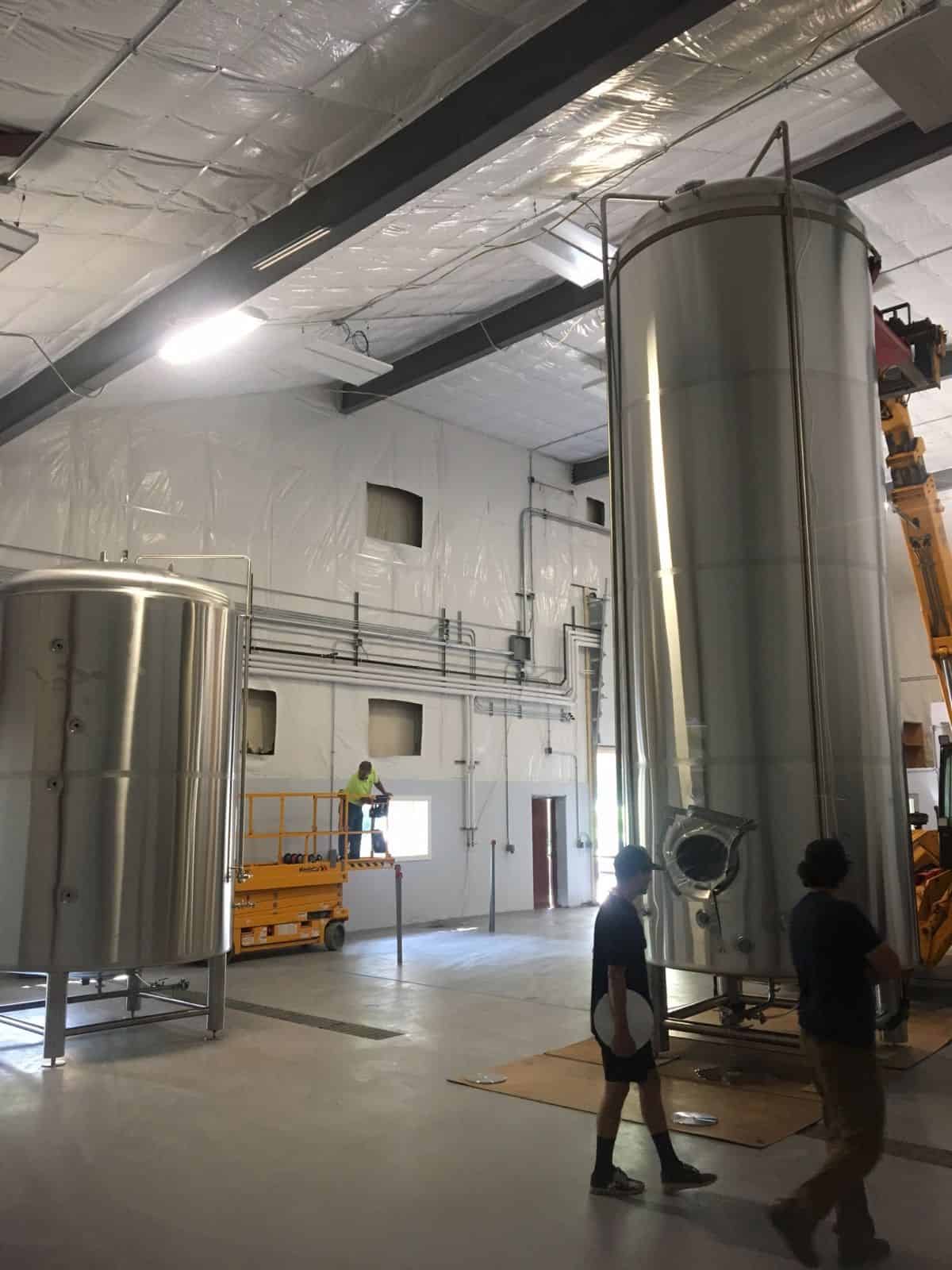 Because of some complications with permitting and dealing with Vermont's arduous Land Use and Development Act, construction on the facility didn't begin until May 2017. At present, the canning line and taproom are still in the first phases of the construction process. Stowe Cider hopes to have the new taproom open within a year's time. In the interim, it will keep its tasting room at 1799 Mountain Rd. in Stowe open while work continues on designing the new facility.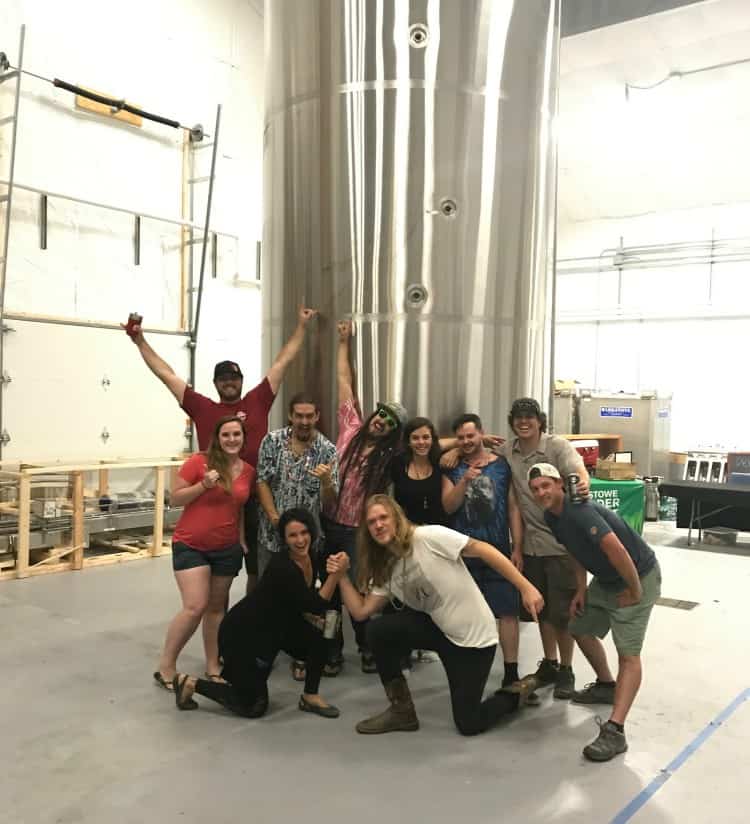 The building where the new facility resides is currently home to several other small companies, including an art gallery and a sculpture studio. With the acquisition of the entire building, Stowe Cider—who is starting out only using the warehouse portion of the space—hopes to expand to other areas of the building within three to five years. "Our tasting room is currently down the road. We want to build a tasting room in this building to bring the setup back to one place," says Mark.
The focus for Stowe Cider now is catching up with its cider production. "The most important thing for us is to get caught up with the demand for the product," says Mark. When asked about future plans for the company, Mark commented, "We hope to be able to distribute to more portions of the New England area soon."
For more updates on the construction, including behind-the-scenes photos of the progress, visit Stowe Cider's website. Tours are available upon request.
Find Stowe Cider's tasting room at 1799 Mountain Rd. in Stowe, VT; phone: (802) 253-2065.