Fort Worth, Texas, is about to have a new resident: its very first cidery. Locust Cider, an award-winning cidery based in Washington, announced that it will be heading south to bring a cidery and taproom to Fort Worth, in one of the city's flourishing neighborhoods. The cidery, which will be located at 710 S. Main St. (at the corner of South Main St. and West Leuda St.), is projected to open in April 2018.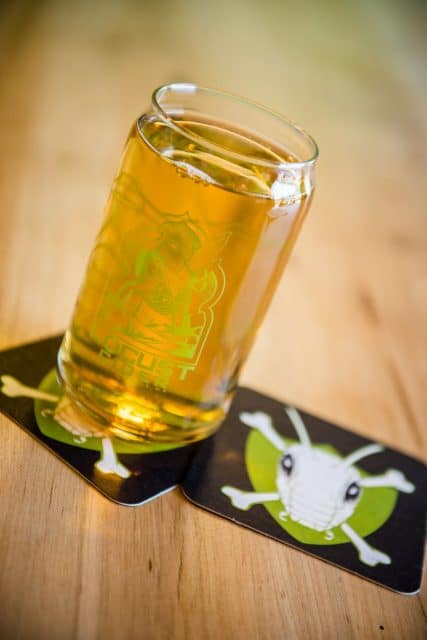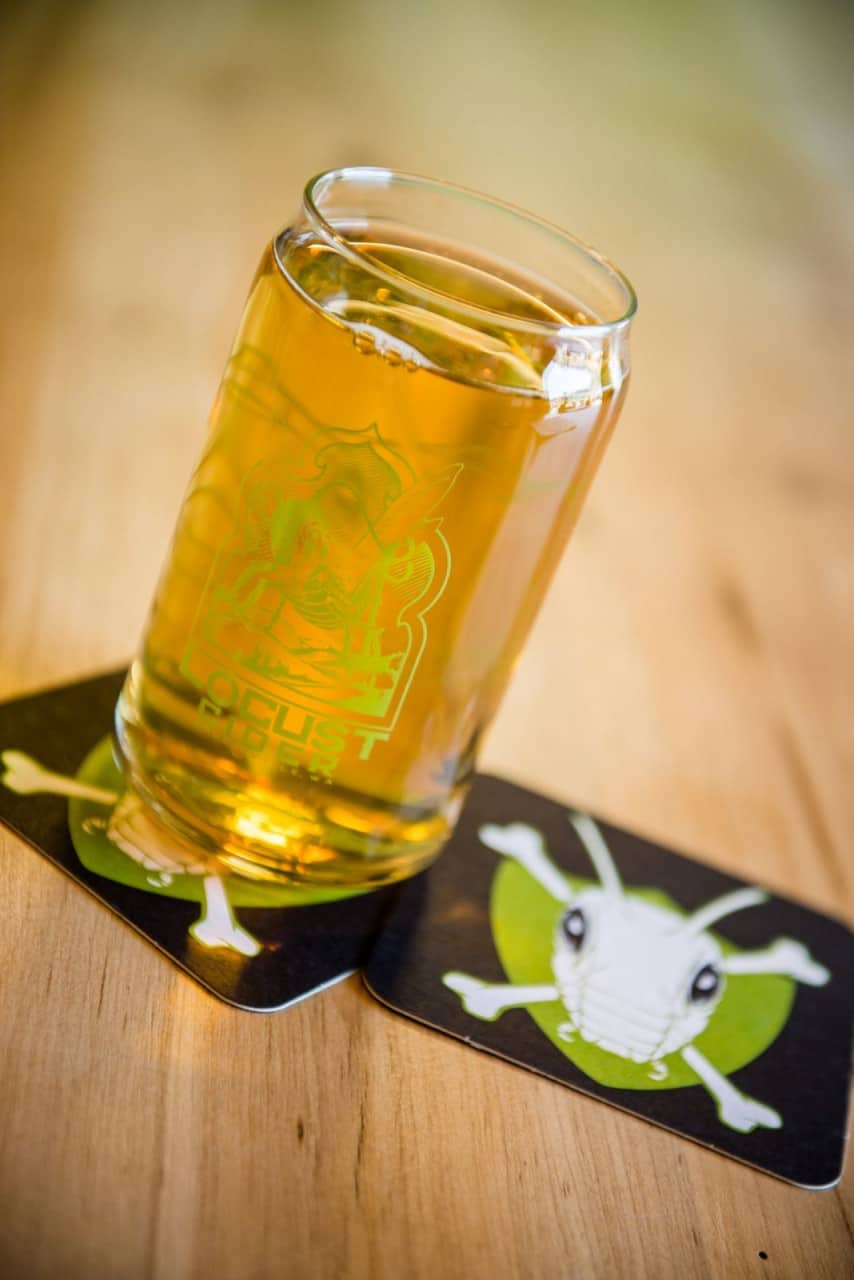 Locust Cider may be based in the Pacific Northwest, but it has strong ties to the Fort Worth area. The company's co-founders, Patrick and Jason Spears, are town natives.
"Jason grew up in Fort Worth, graduated from Arlington Heights and still has tons of family and friends in the area, so it is very important for him to bring his company back to his roots," says Rebecca Spears, Jason's wife and head of Locust Cider's marketing. "In our time there recently, we have found the thirst for cider is strong, but the supply is limited."
Locust Cider will source apples from Washington to bring its signature flavors to Texas, but will also be looking to the agricultural bounty of its new home. There are already plans to create and offer limited batches of Texas apple-infused ciders using multiple ingredients solely sourced from the Lone Star State. Honey, cherries and vanilla beans are just some of the local ingredients that will be used in future creations. "We have already connected with a couple of apple growers in the state, and will try to source as many apples as possible from Texas," says Rebecca.
As for the new taproom, it will serve the core Locust ciders, as well as a bunch of rotating specials and experimental, small-batch ciders. There will also be a barrel aging and cask program on-site. "Every drop of cider poured in the taproom will be made on-site," says Rebecca.
Currently, the company offers such varieties as Dark Cherry, an off-dry cider blended with fresh, sweet dark cherries from Washington, and Sweet-Aged Apple, a blend of pressed Washington dessert apples aged for six months. Adventurous drinkers will love Locust's Chili Pineapple, made with ancho and Aleppo chiles, and Thai ginger.
Construction is expected to begin later this year in the 1940s-era building, owned by M2G Ventures, an urban commercial real estate investment and development company. Keep an eye on Locust Cider's Instagram and Facebook pages for more updates on this exciting new project!