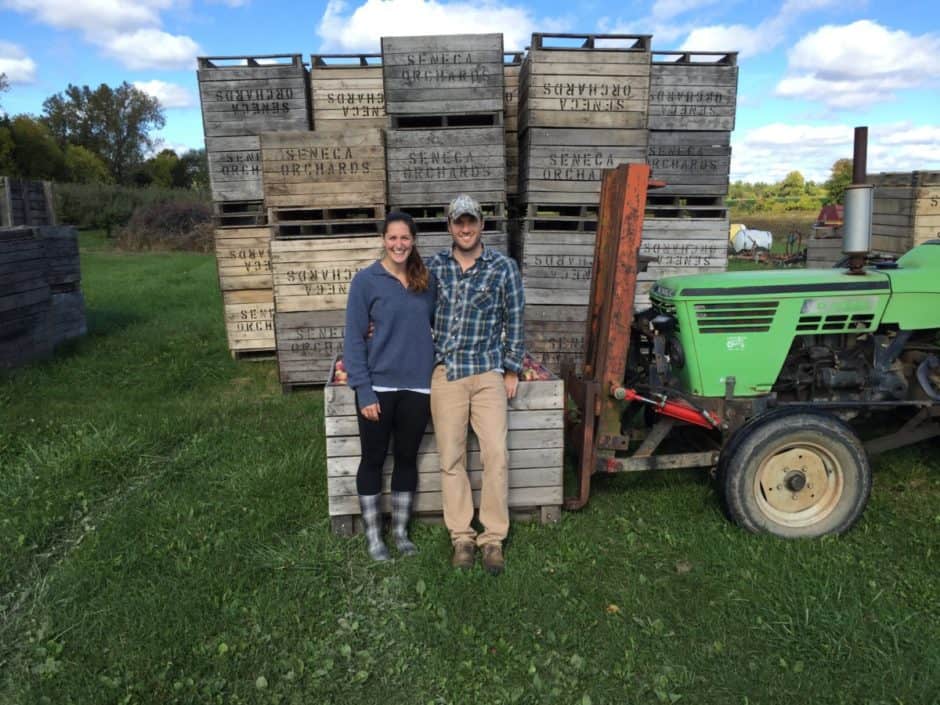 Would you be prepared to part with most of your belongings to pursue your passion? How about downsizing from a traditional home to an Airstream trailer to turn dreams of owning a hard cider company and apple orchard into reality? "We are truly a simple tree-to-tap cider operation. We pour every ounce of our ambition and creativity into our business." With heart like that, Cortni and Adam Stahl of Star Cider must be doing something right.
Based in Clifton Springs, New York, this fledgling cidery proudly calls the Finger Lakes region of the state home. With years of experience between them, both academic and practical, Cortni and Adam know how to work their native geographical location to yield the best product.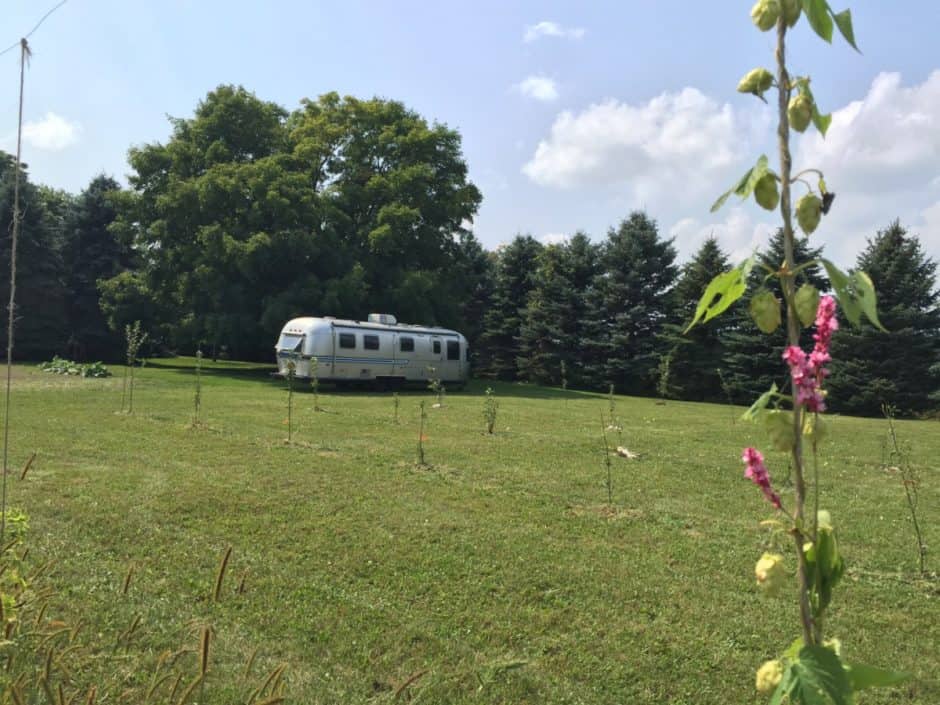 "Because New York state is the second largest apple producer in the United States, there are plenty of apples for us to source. However, most of these apples are dessert-style eating apples, which are low in tannin and bitterness, both important aspects of cider," Cortni says. "We seek a balance between sourcing sustainable dessert apples as well as unique wild and cider variety apples that are often higher in tannins and astringency. We currently source the majority of our apples from Seneca Orchards, a local family-run orchard. We also planted a small cider apple orchard last spring and hope to use some of our own cider variety apples in our blends in a few years!"
As co-owner and head cider maker, Cortni brings to Star Cider a diverse background in fermentation science. After studying biology at Cornell University she apprenticed under the distiller at Headframe Spirits in Butte, Montana. She was the head cider maker at Blue Toad Hard Cider's Virginia location. She also consults for cider businesses and works at the Cornell Enology Extension Lab.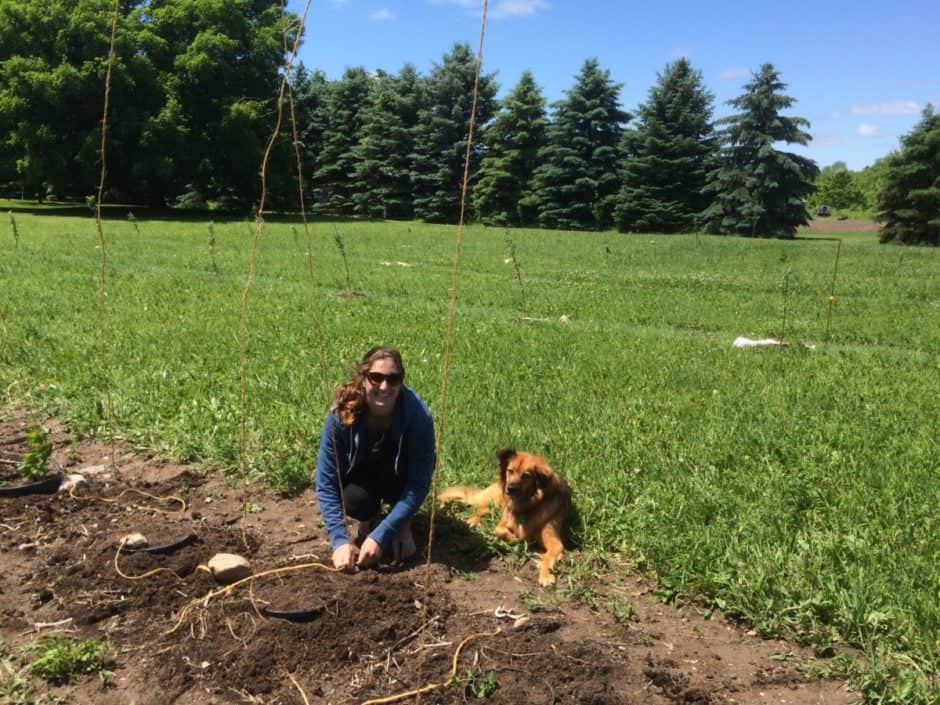 Adam's background in cider making came from years of practical experience and research. His family has deep roots in old world cider making, as many farm families did long ago. Farmers would typically put up a barrel of hard cider in their basements as a source of alcohol to enjoy on occasion or to share at social outings. Adam's grandpa calls it "nourishment." With hard cider being such a prominent thread in Adam's family cloth, it's no wonder he's been making his own for over a decade.
"The two of us have been making hard cider for as long as we have been together," muses Cortni. "We both grew up in the country and were taught by our families the importance of good agricultural practices and the impact it can have for generations. Growing up with this background has taught us to have great respect for the earth, the soil, the trees, the bees that pollinate the trees and fruit that is produced every fall."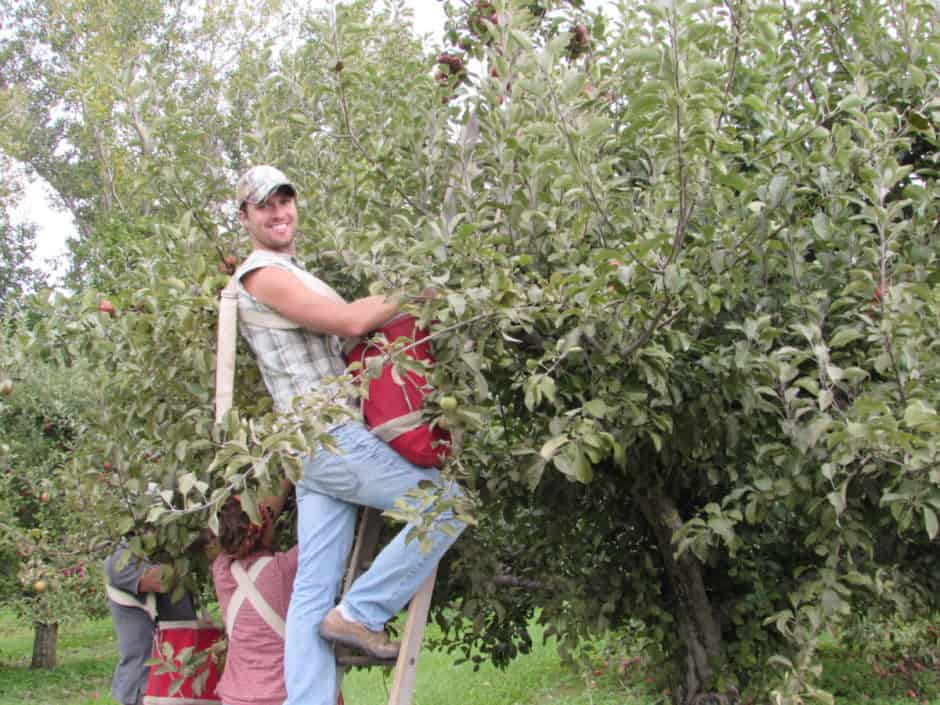 Cortni and Adam also expressed how important it is for them to source their equipment and ingredients such as apples, hops and rhubarb from local farmers and live by the principle that quality products come from having fresh ingredients.
The cider-making duo also mentioned how important it was to create a family-run business and has attributed the success of being able to start a cidery to the support they received from their tightly knit families and friends. They are always willing to jump in and roll up their sleeves to help, which is often rewarded with a cold glass of cider at the end of the day.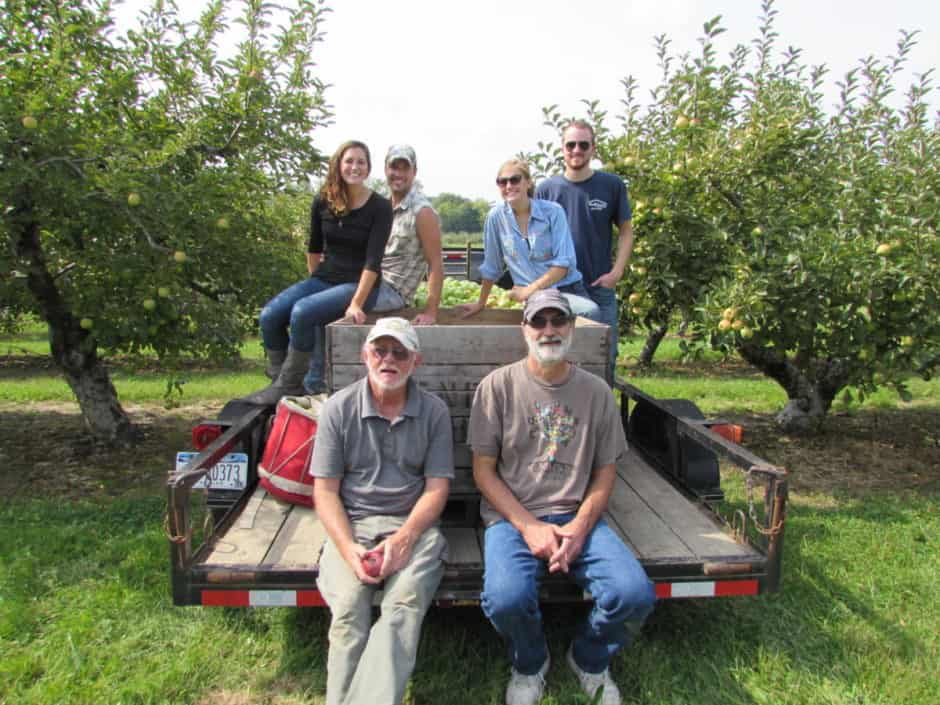 Star Cider's portfolio covers a large spectrum of traditional old world dry ciders as well as some new world flavors such as ginger, hop and citrus. They also have a whisky barrel aged cider called Frisky Whisky that received a Silver Medal this year at the world's largest cider competition, GLINTCAP. Adam describes their medal-winning cider as "a tribute to how cider has been made for generations in America; the infusion of tannins from the oak barrel and the flavors and aromas of the wood-soaked whiskey staves marry perfectly with the apple aroma of the cider."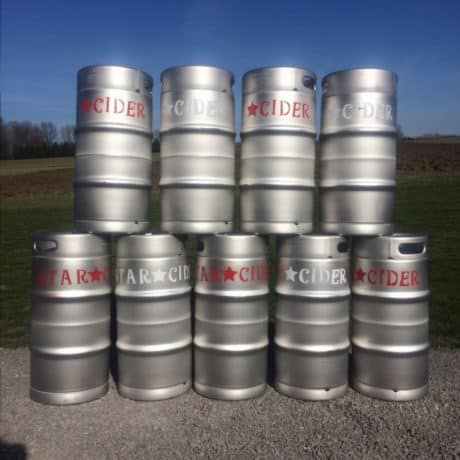 With distribution only in New York at this time, Cortni and Adam hope to see their efforts flourish to reach greater cider-loving audiences. "Our goal is to sell enough cider to raise the funds to open a tasting room in the near future," Cortni shares. Already an area rich in wine production, more craft cideries open to visitors would be a welcome addition to the Finger Lakes.
If you ever find yourself in the Finger Lakes area of New York, Star Cider recommends stopping by Lake Drum Brewing (located at 16 E. Castle St. in Geneva) for a sample!