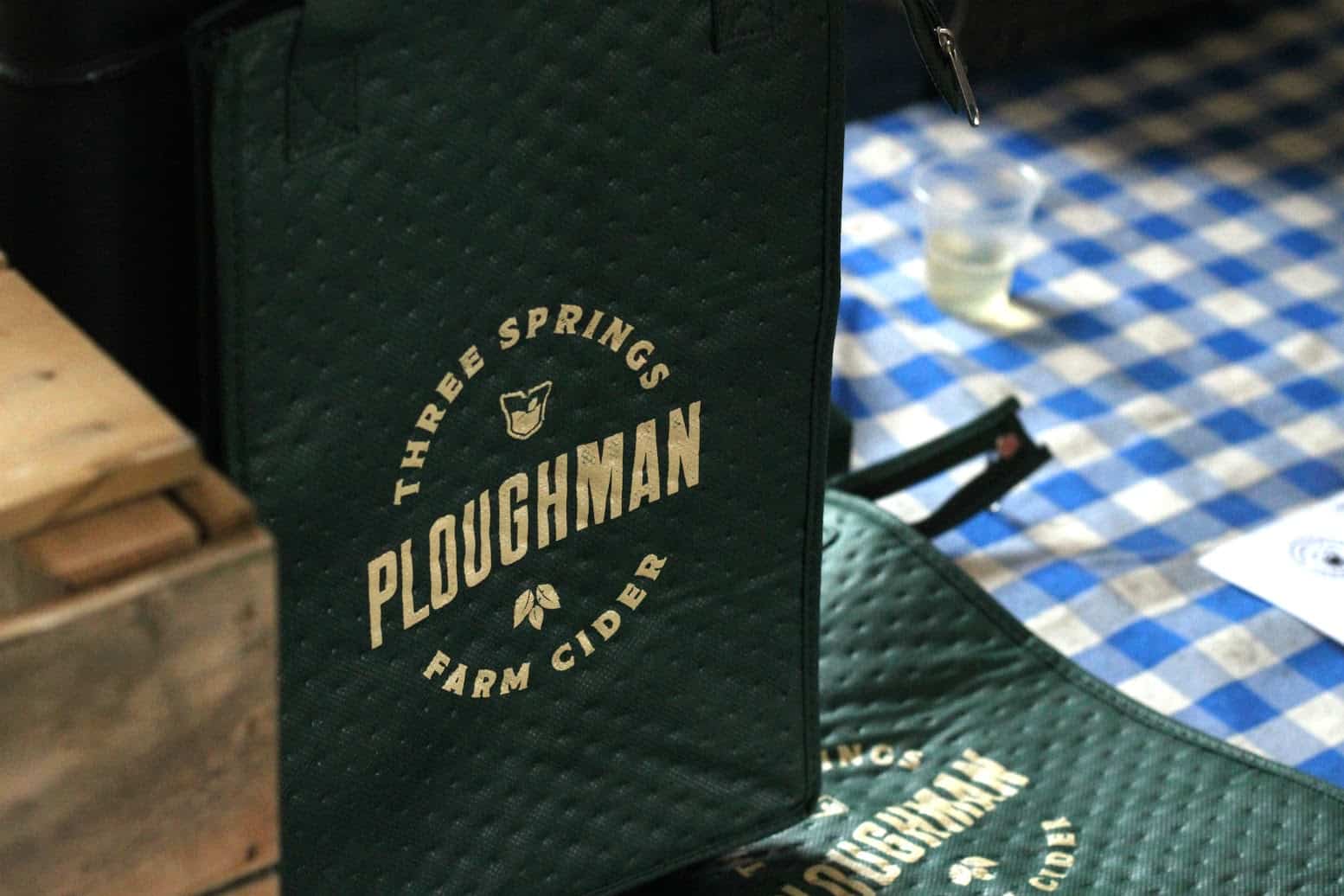 Ploughman Cider of Three Springs Fruit Farm will be joining forces with High Street on Market on February 28 for a creative collaborative cider dinner.
The event will feature four courses created by executive chef Jon Nodler and delightful cider pairings courtesy of Ploughman Cider. The event costs $60 per person and will include the following decadent dishes and ciders:
First Course
Surf clam crudo with celery, apple and buttermilk
Second Course
Sunchoke tortellini with cider dashi, burnt rye and black trumpet mushrooms
Third Course
Hay-roasted Happy Valley pork with winter squash, pickled apple and cippolini
Fourth Course
Smoked malt sable with pork liver mousse and candied almond
Featured ciders will include Ploughman Stark, a blend of Spitzenburg and Stayman apples with dry Riesling-like character and no residual sugar; Ploughman Lupulin Lummox, a blend of Gold Rush and Jonagold apples dry-hopped with Citra hops; and Pinot Noir'let, an off-dry cider of Arlet, Waltana and Macoun apples combined with the skins of Adams County Pinot Noir grapes for rosé color and soft tannins.
Reservations are required to attend this cider pairing dinner. Reserve your spot by contacting High Street on Market. Just be sure to do so as soon as possible—this limited-seating event will fill up quickly.
Find High Street on Market at 308 Market St. in Philadelphia; phone: (215) 625-0988.