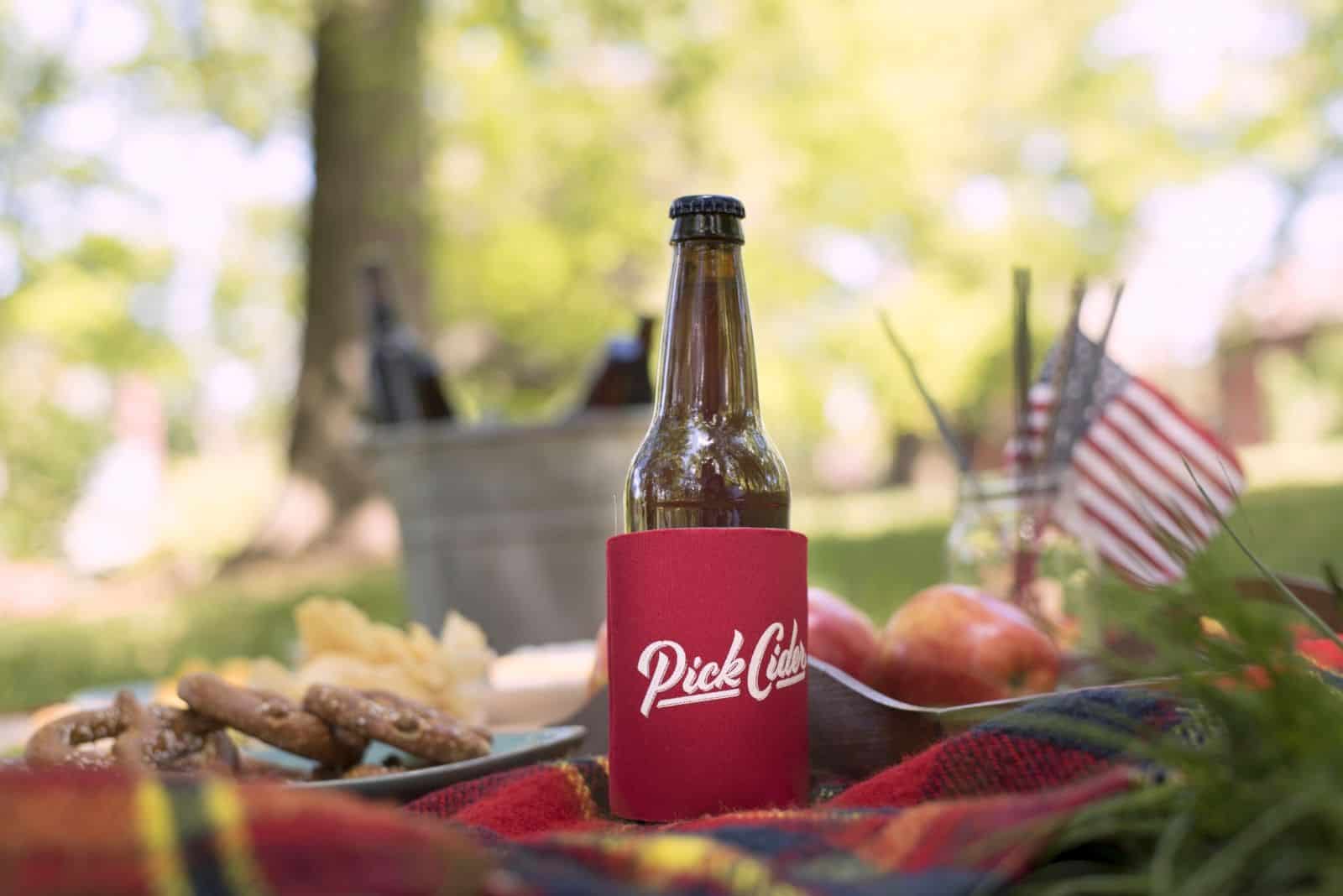 The United States Association of Cider Makers (USACM) is encouraging drinkers to choose hard cider to sip this summer with its #PickCider campaign.
"Many in the food world assume cider is only a fall drink," says USACM executive director Michelle McGrath. "But American drinkers start their 'cider season' on Memorial Day and choose cider for trips to the swimming hole all summer long. Younger consumers are driving the demand—and cidermakers all across the country are having fun with their seasonal releases. It's summer, we all want to have fun!"
Not only should adults choose cider to bring along on their outdoor summer adventures and serve at their upcoming picnics and barbecues, but this refreshing anytime beverage is also a welcome addition to a variety of tempting recipes. Check out our list below—and be sure to let us know which are your favorites!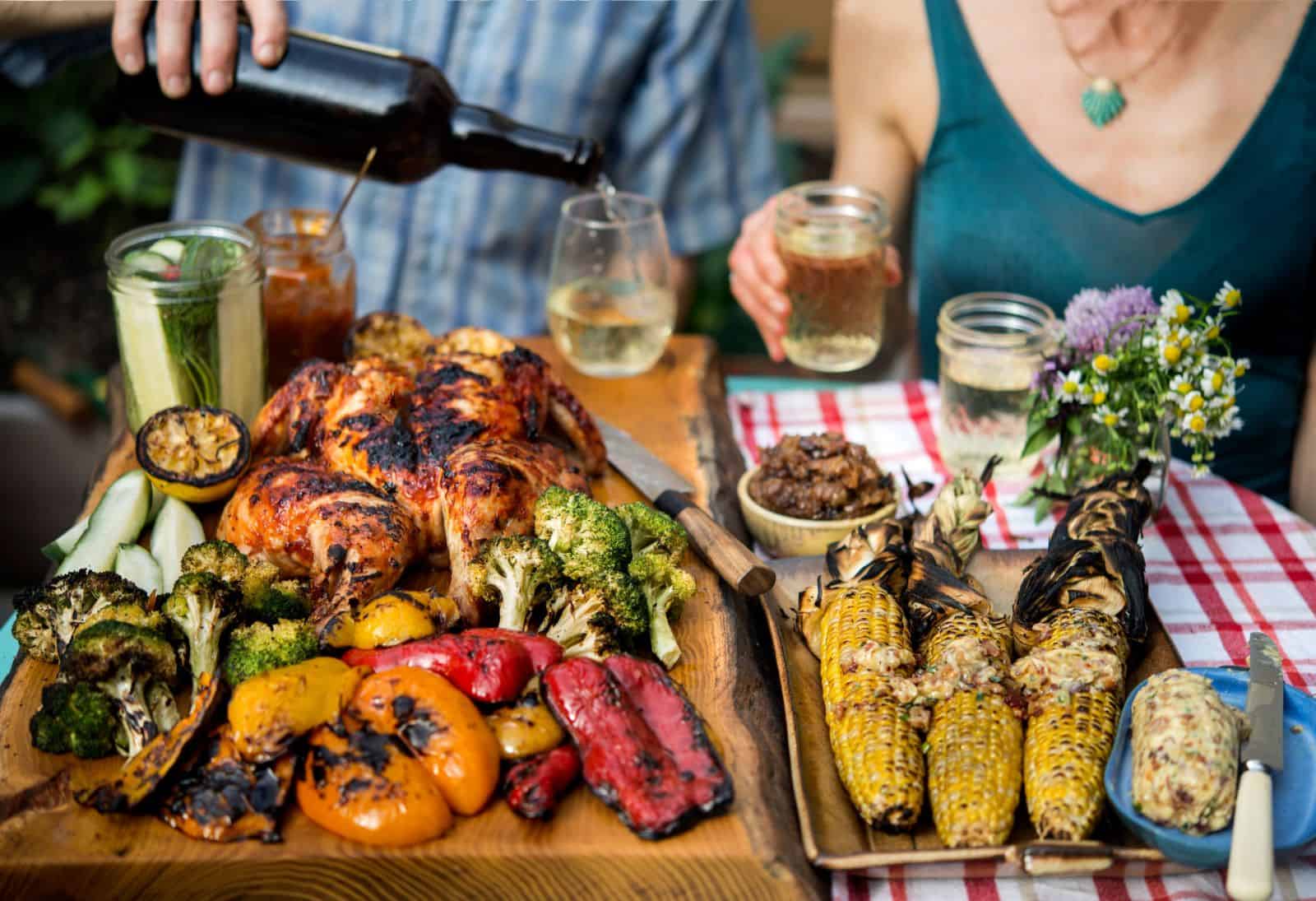 Cider-Infused Accompaniments for Your Barbecue
Cider Recipes with Indoor Prep
Crock Pot Hard Cider BBQ Chicken Wings
Grilling Options with a Cider Focus
Korean BBQ Short Ribs with Sesame Cider Glaze
Cider, Cheddar and Bacon Burgers
Smoked Pork Sausage with Hard Cider Sauce
Decadent Cider-Kissed Desserts
Raspberry Cider Ice Cream Cake