With fall rapidly approaching, apple season is in full swing. For residents in Portland, Ore., your backyard apples can go to good use as Portland Cider Company hosts its second annual PDX Apple Recycling Collection. The cidery is calling upon the Portland community once again for backyard apples to hand-press into a community cider to support a local charity. This full-scale community effort is about bringing people together to create handmade craft cider, using the apples from our own backyards here in the Portland metro area, while reducing waste with this unique recycling program.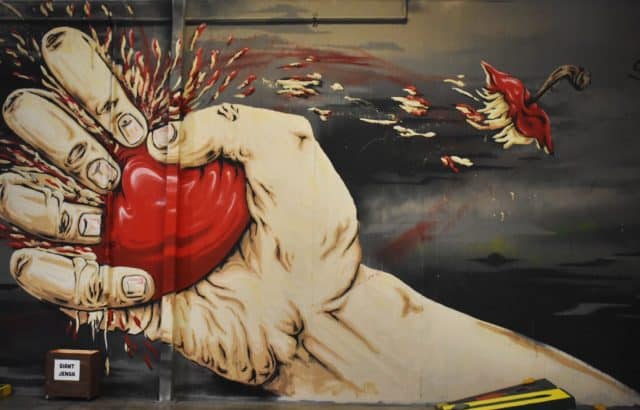 Portland Cider Company is a 100% family-owned and -run cidery in Clackamas, Oregon. Since opening in 2012, owners Jeff and Lynda Parrish have been combining English cider traditions with the innovative Northwest microbrewing culture to create the cider they produce today. Lynda hails from Somerset county of England—the traditional cider-making region—and Jeff is a native Oregonian. The flagship ciders Kinda Dry and Sorta Sweet pay homage to the English and American heritages of the owners.
Even with a rapidly growing company, Portland Cider still finds ways to give back to the community, which is why it's joined forces with Oregon Wild to create the apple recycling event. Oregon Wild works to protect and restore Oregon's wildlands, wildlife and waters as an enduring legacy for its residents.
With apple trees being a common part of the landscape in many Portland locals' yards, creating an event to make use of unused fruit for a good cause only made sense. Last year's apple collection was met with 45 donations, equaling 3 huge crates full of various local apples.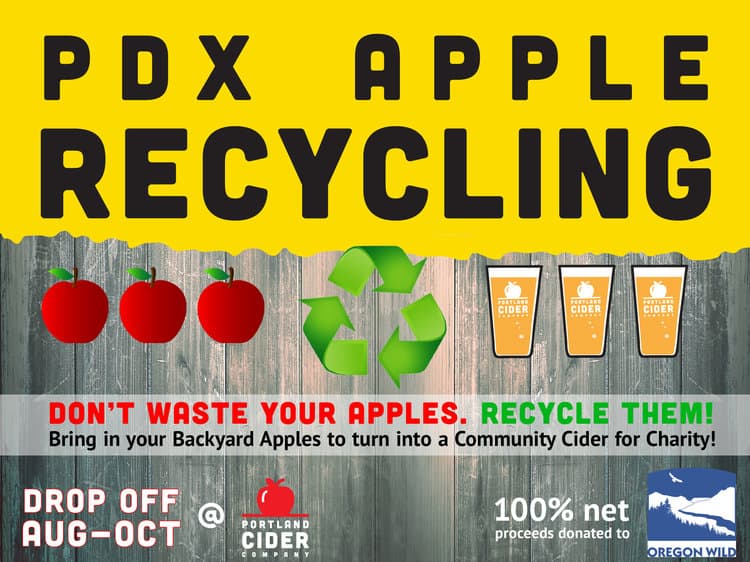 Helen Lewis, Portland Cider Company's marketing director and playfully self-declared "cider propagandist," helped to create and develop the event.
"We felt it was important to our roots to join the Oregon Brewshed Alliance, and we wanted to support Oregon Wild," said Helen.
Portland Cider Company is the first cidery to be a part of the Oregon Brewshed Alliance, an outreach initiative of Oregon Wild made of a coalition of Oregon's brewers, brewing community partners and conservationists. It was created with the understanding of the value of clean water and protected forest watersheds. The water is a product of the land that it flows through, and the alliance aims to aid and protect this resource.
"We're thrilled to be working with Portland Cider Company as a partner, and being part of the special community cider event again this year. Helen and the team are just the best," said Marielle Cowdin, outreach and marketing coordinator of the Oregon Brewshed Alliance and Oregon Wild.
From August 1 through the end of October, Portland Cider welcomes any of the wide variety of apples that can be found in the Portland area. From crabapples to culinary and dessert apples, Portland Cider Company will accept any donation the public can provide, so long as the fruit is still edible. (No spoiled apples, please!)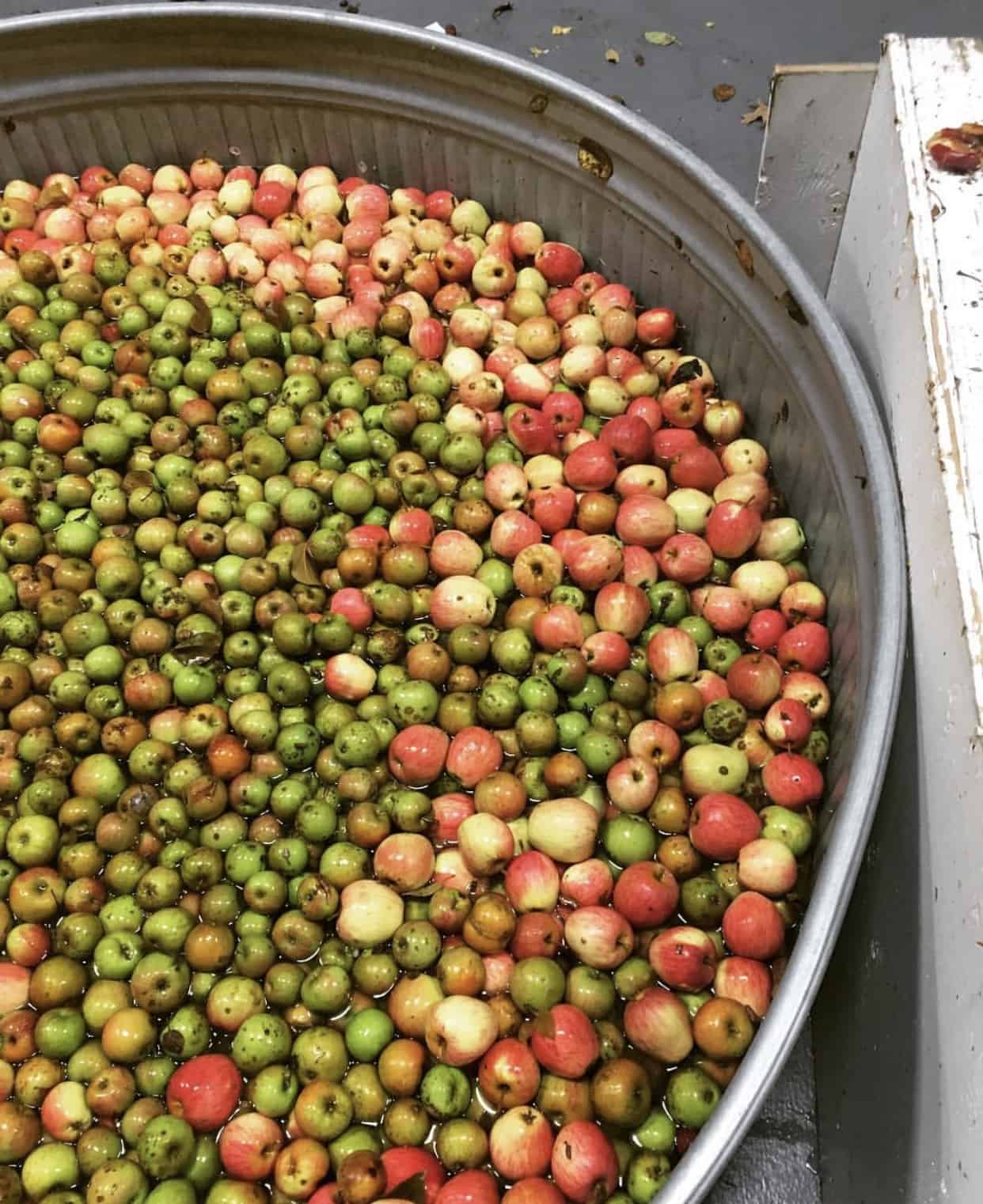 With every 40-lb. bushel donated, donors will receive a voucher for a free pint of the final product. Portland Cider will again call the charitable cider Oregon Wildlife, as it was originally called in its inaugural year. For those who donate, there will be a pressing party in the production facility on Saturday, September 30, where contributors to the effort can help begin the creation process of this charitable cider.
The cider will only be available for consumption on draft at both of Portland Cider's taprooms in Clackamas and on Hawthorne Street in Portland. The final product is set to be released on Friday, December 1. Last year's cider was just a touch dry, and this year may be similar in complexity. The more varieties of apples, the more complex the flavor of the cider.
All of the net proceeds of the cider sales will be donated to the Oregon Wild conservation organization. Portland Cider is hoping to produce at least four large crates of apples this year, which will equal two or three more kegs of the Oregon Wild cider.  No matter how small your donation is, every apple counts toward this cider for a cause!
See here for more information on Portland Cider and the Apple Recycling event.
Other photos and images: Portland Cider Co.