It's time to officially say goodbye to summer (So long, pool parties! Farewell, day trips to the beach! Impromptu porch hangs, we'll miss you!). Though it's sad to leave the glory days of summer behind, at least we have lots of great fall ciders to look forward to! Today we're taking a look at some new stuff from Colorado Cider Company, which recently released a variety of specialty ciders to tantalize your taste buds.
Among the three ciders that will be made available to the public is a brand-new option for Colorado Cider fans: the Freshhop-ah.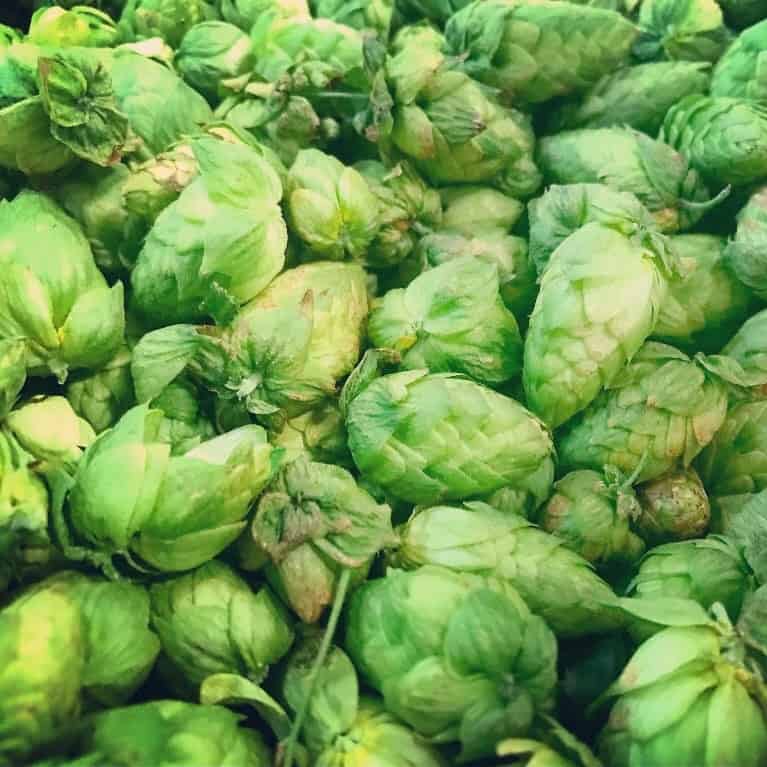 Freshhop-ah is made with freshly harvested Colorado Cascades from Paoina and is the state's first fresh-hopped cider. Quickly becoming a staff favorite, Freshhop-ah is Colorado Cider's ode to the fresh hop season and makes a great alternative to the ever-abundant fresh-hopped IPAs available. Hints of lemongrass and a wallop of Cascade hops rock your palate with every sip. Freshhop-ah was released on September 13 and is available in draft only.
If you pine for pear, Colorado Cider will also be releasing Pear, its limited edition perry. Made with a blend of eight perry pears (roll call! Barland, Barnet, Blakeney Red, Brandy, Butt, Gelbmostler, Gin and Hendre Huffcap), this perry receives a short malolactic fermentation. The fermentation lends a creamy mouthfeel and compliments its delicious fruity nose. Pear will be available in limited draft and 750ml bottles.
Right on brink of the holiday season in early November, Colorado will be releasing the third cider in its fall trio, the Spruced Glider.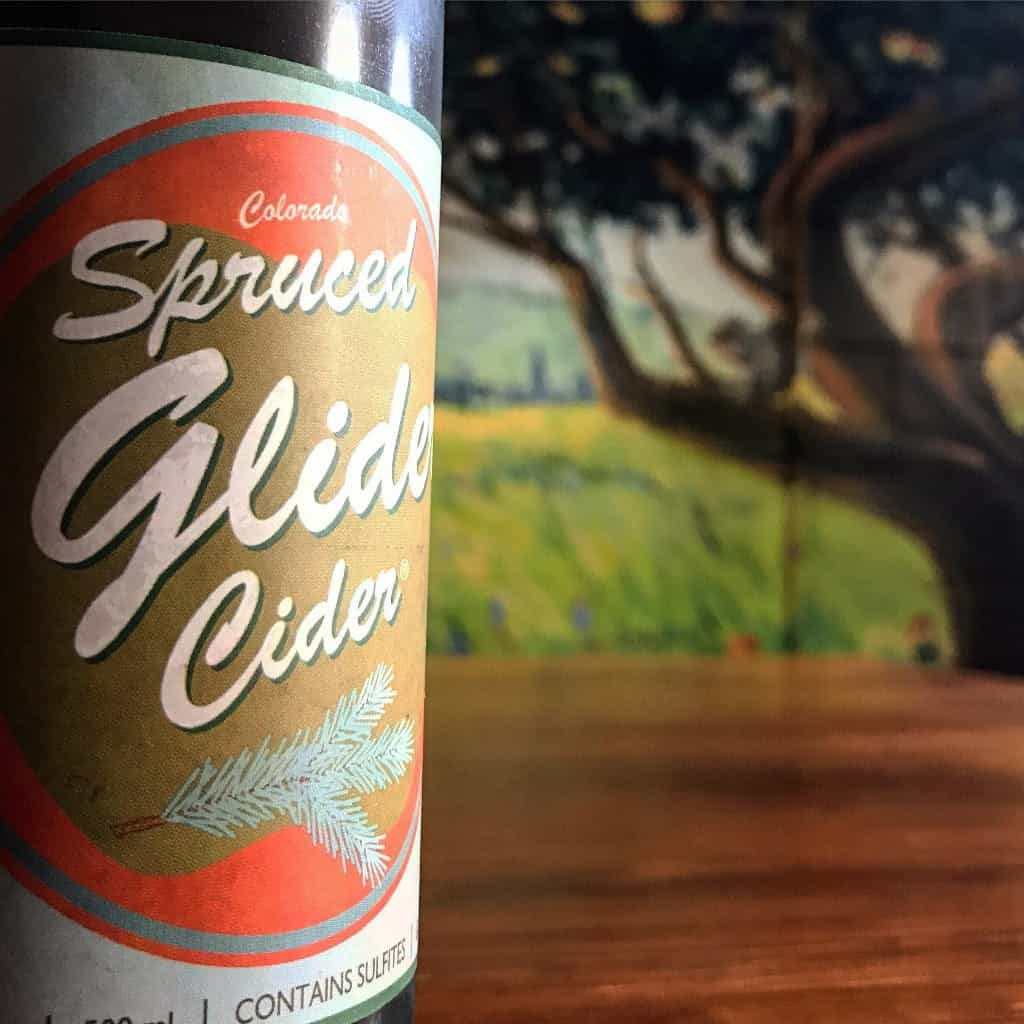 Spruced Glider is made with Colorado Blue Spruce tips, harvested by hand. It will be available in 500ml bottles and on draft, and will make an amazing addition to your holiday drinks spread.
Be a part of the craft cider movement and #PickCider this fall (we know we don't have to ask you twice!). You can help the United States Association of Cider Makers in the effort to promote craft cider for the holidays by using the #PickCider hashtag when posting your great cider moments.