Santa Cruz Cider Company Opens Apple City Tasting Room (Aug. 24)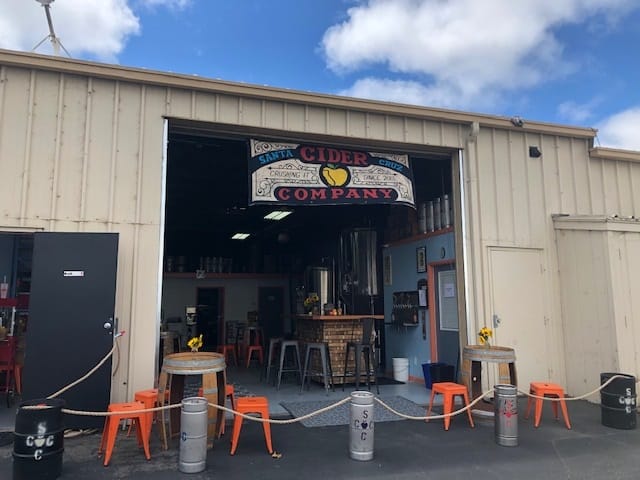 In Watsonville, California, about 18 miles southeast of Santa Cruz, exciting things are happening! On Saturday, August 24, Santa Cruz Cider Company opened its first tasting room, which it is dubbing Apple City Cider Tasting Room. The name of this comfy, semi-industrial space pays homage to the fact that, a century ago, Watsonville was the top grower and seller of apples in the world, thus called "The Apple City."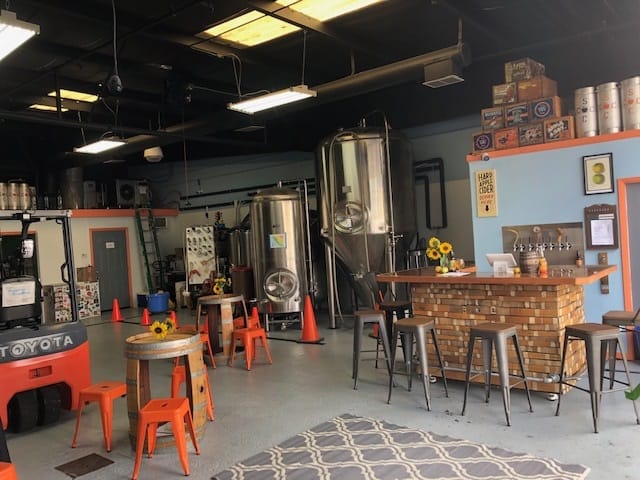 Santa Cruz Cider Company, founded by Nicole Todd and her sister Natalie Hernze, has been making cider since 2013, primarily made from apples grown in the Pajaro Valley. Its core ciders include Gravenstein and Barrel Aged Gravenstein (both GLINTCAP award winners), its signature cider, Wooden Tooth Special, Hopped Cider and Gravenstein Champenoise. Many of these will be available on draft at Apple City Cider Tasting Room, as well as some limited-release pours, by the glass or the flight. Cans and bottles will be available to take home, too.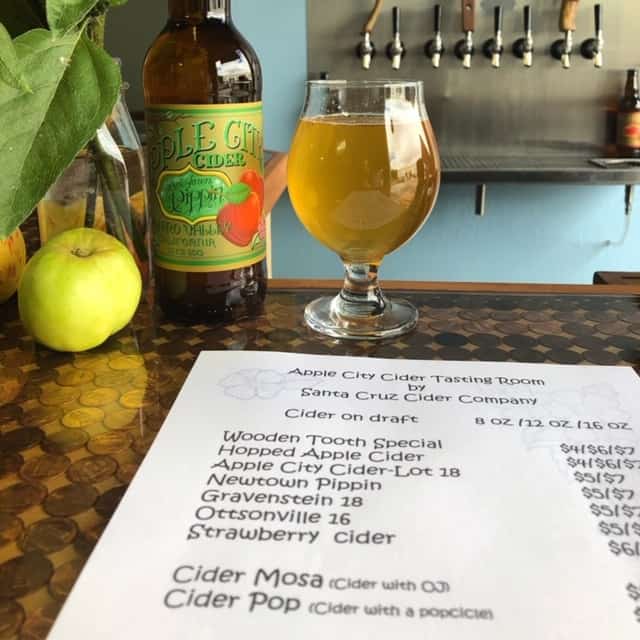 Santa Cruz Cider Company will celebrate the grand opening of its tasting room on Saturday, August 24, from noon to 8 p.m. with a full lineup of ciders, food provided by Killer Chef and live music. Its new neighbors, Elkhorn Slough Brewing Co. will be helping to keep the party vibes strong. Stop by to celebrate, or visit the Apple City Cider Tasting Room on your own time; it's open Friday through Sunday from noon to 8 p.m.
Find Santa Cruz Cider Company's Apple City Cider Tasting Room at 65 Hangar Way in Watsonville, California; phone: (831) 288-7049.