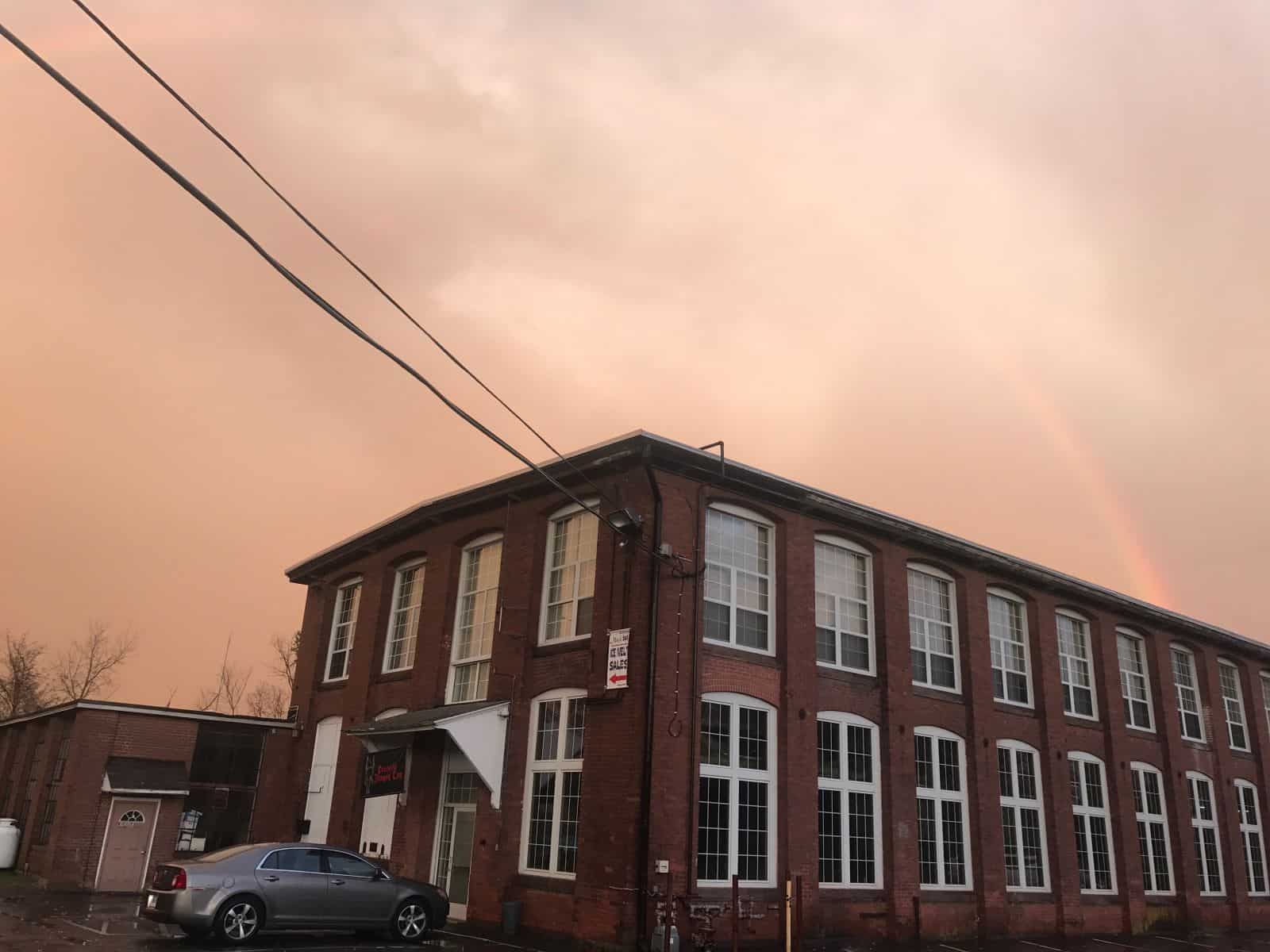 On Wednesday, March 14, Spoke + Spy Ciderworks will be opening its doors and welcoming in the cider-loving crowd for its grand opening celebration and ribbon cutting ceremony.
Ronald Sansone, co-owner/cidermaker (and an occasional Cider Culture contributor!) and his wife/co-owner Kimberly, invite the community to join Spoke + Spy Ciderworks for a ribbon-cutting ceremony starting at 4 p.m. The Middlesex County Chamber of Commerce will be in attendance at the event which will feature cider samples and the opportunity to check out the new space.
So, what can cider aficionados expect when Spoke + Spy opens for business in a few days? Here are some features sure to draw you in:
An Extensive, Well-Rounded Cider List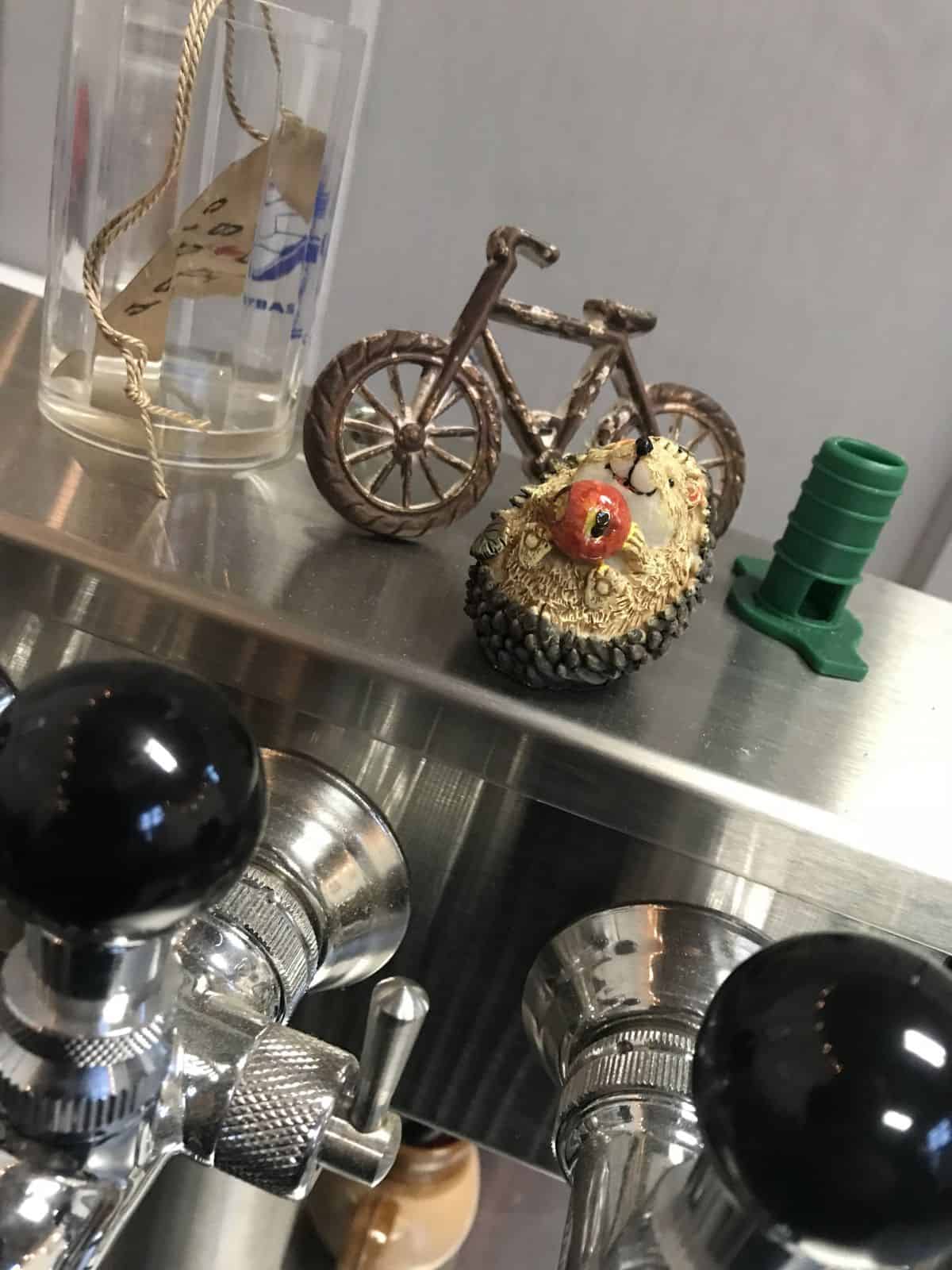 The cider list is being set as we speak, but the opening offerings will most likely consist of the following intriguing ciders, ranging from dry to sweet, and everything in between:
Dry cider option: Apples, fermented dry with clean and crisp attributes.
Tepache Mode: Apples and pineapples come together with Mexican spices for this wild fermented agua fresca-inspired cider with a kick.
Love Shouldn't Hurt: Local culinary apples with strawberry and rhubarb. Deliciously semi-sweet, super fruity, crisp. First poured and named for the Love Shouldn't Hurt event to benefit New Horizons, a domestic violence services program which is part of the Community Health Center.
Sub Rosa (on nitro): Apples, pears, strawberries. Deep berry red, definitely not a rosé. Semi-sweet.
Sweetness (non alcoholic): Apple soda with fresh New England grown vintage apple juice.
BYOF (Bring Your Own Food) and Featured Food Truck Options
Guests are welcome to bring food to the cidery or take part in food truck events once the cidery is up and running! For the BYOF crowd, there are plenty of local eateries nearby, including NoRA Cupcake Co., O'Rourkes Diner of Diners, Drive-Ins and Dives fame, Krust, a wood-fired pizza and bourbon bar, Eli Cannon's (try its unbelievable wings) and ION, an organic vegan restaurant, to name just a few.
Food trucks parked in the R.M. Keating Historical Enterprise Park will be able to vend to not just Spoke + Spy but also to its  the patrons of its neighbors, Forest City Brewing and Stubborn Beauty Brewing. Plus, the building is also home to the ever-popular food truck, The Whey Station, the owner of which who also happens to be a recent Chopped victor! Stay tuned for further details as to future food truck events at the cidery's new location.
Inviting Atmosphere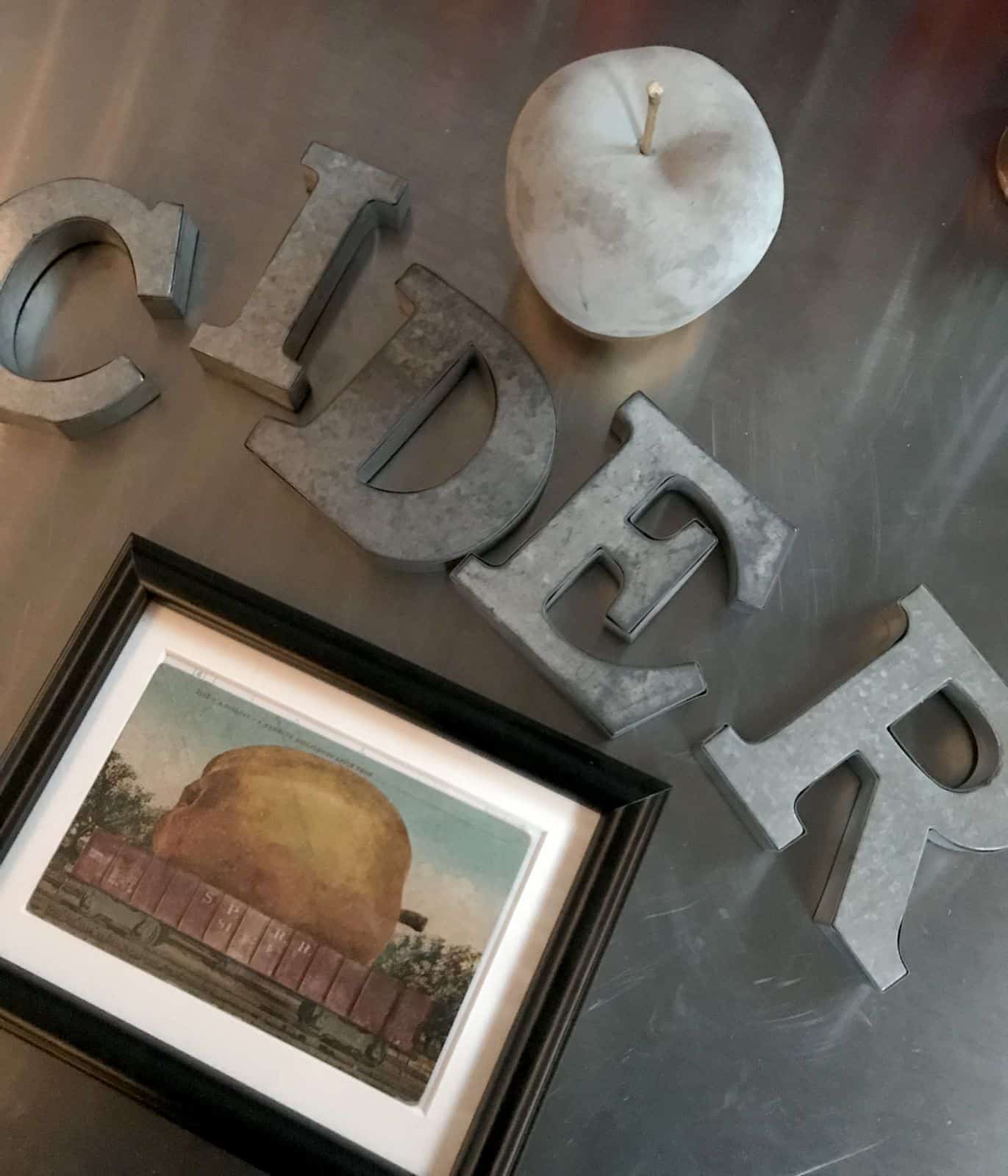 The historical aspects of Spoke + Spy's space are plentiful, as the building dates back to the late 1800s. During that time, the location has been home to the Keating Wheel Company, Keating Wheel and Automobile Company, Eisenhuth Horseless Vehicle Company, Noiseless Typewriter Company and the Remington Rand Corporation. Now, Spoke + Spy Ciderworks can add its name to this prestigious list. The name itself, Spoke + Spy, was created by combining the fact that the cidery location was once home to a wheel factory, and paying homage to the northern spy apple, a somewhat local origin heirloom variety and one of the cider maker's favorite apple varieties.
As for the interior of the cidery, guests will find an art-inspired vibe with rustic charm, featuring thick wood taproom tables, colorful seating and intriguing artwork, including creative apple-centric art. The large triptych, shown in the feature photo, is titled Starseed, created by Middletown artist Dmitri D'Alessandro. That particular piece is a temporary installation and will function as a way to put the spotlight on the phenomenal artistic talent of local artists. Spoke + Spy Ciderworks will continue to work with local artists for future displays and plan to feature various pieces of art on a rotating basis.
About the Cider Maker
Although the cidery location may be new, Spoke + Spy Ciderworks products and owner/cider maker Ronald Sansone are not new to the industry, having taken home multiple medals at the Great Lakes International Cider and Perry Competition (GLINTCAP), the world's largest cider competition. As a strong proponent of the Connecticut cider scene, Sansone had called together owners of local Connecticut cideries recently and has since founded the Connecticut Cider Association. This new association provides a way for Connecticut cider owners to join forces and get the word out on the Connecticut cider scene.
 Hours of Operation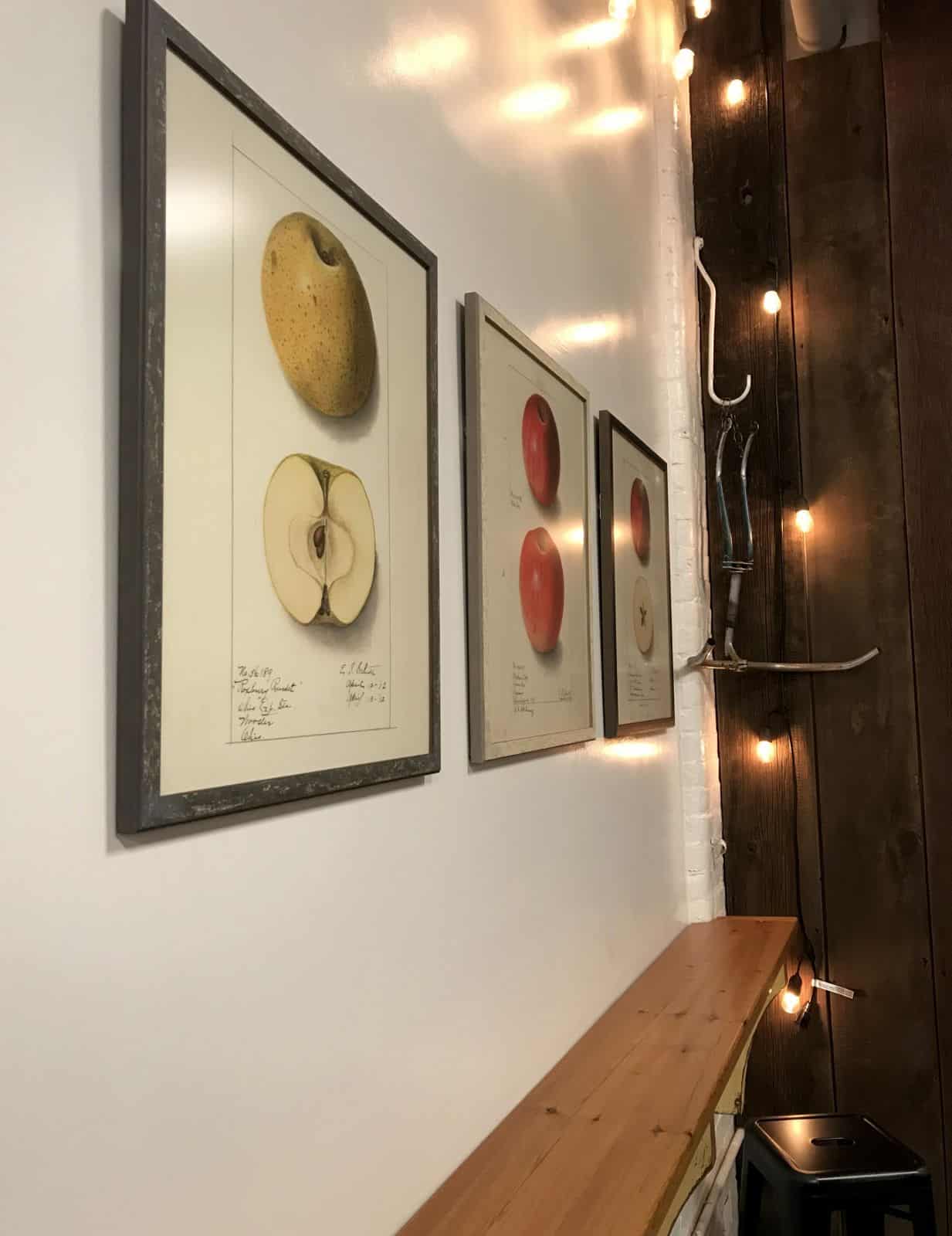 After the ribbon-cutting ceremony on March 14, Spoke + Spy plans to be open on Saturdays from noon–6 p.m. through March, including St. Patrick's Day, and the cidery team is hopeful that they will start offering expanded hours in April. However, the Spoke + Spy team has a friendly policy that if they are at the cidery and you are craving a growler fill, please stop by. Just call in advance and they can certainly accommodate your cider wishes!
Future Events
Once the cidery has been up and running for a while, future events will likely be held at Spoke + Spy, such as pop-up markets, with a focus on vegan and gluten-free products, and other entertaining options.
Find Spoke + Spy Ciderworks at 180 Johnson St. in Middletown, Ct.; phone: (860) 346-2739.