Swift Cider started out in 2015, producing farm-fresh, small-batch cider in Portland, Oregon. In the years that followed, the brand grew into a regionally distributed cider brand that is available in Oregon, Washington and Idaho. Named after Chapman's Swift, a species of bird known for its playful nature and tendency to swoop through the skies in huge flocks, Swift Cider's goals are not just about cider, but also about creating community. Now, after five years in the business, the brand has established its own home base where its community can gather! In February 2020, Swift Cider opened its first taproom in Portland in the newly renovated General Industry building, which houses a collection of local maker businesses. Swift is inviting the public to celebrate its grand opening on Friday, March 6, 2020.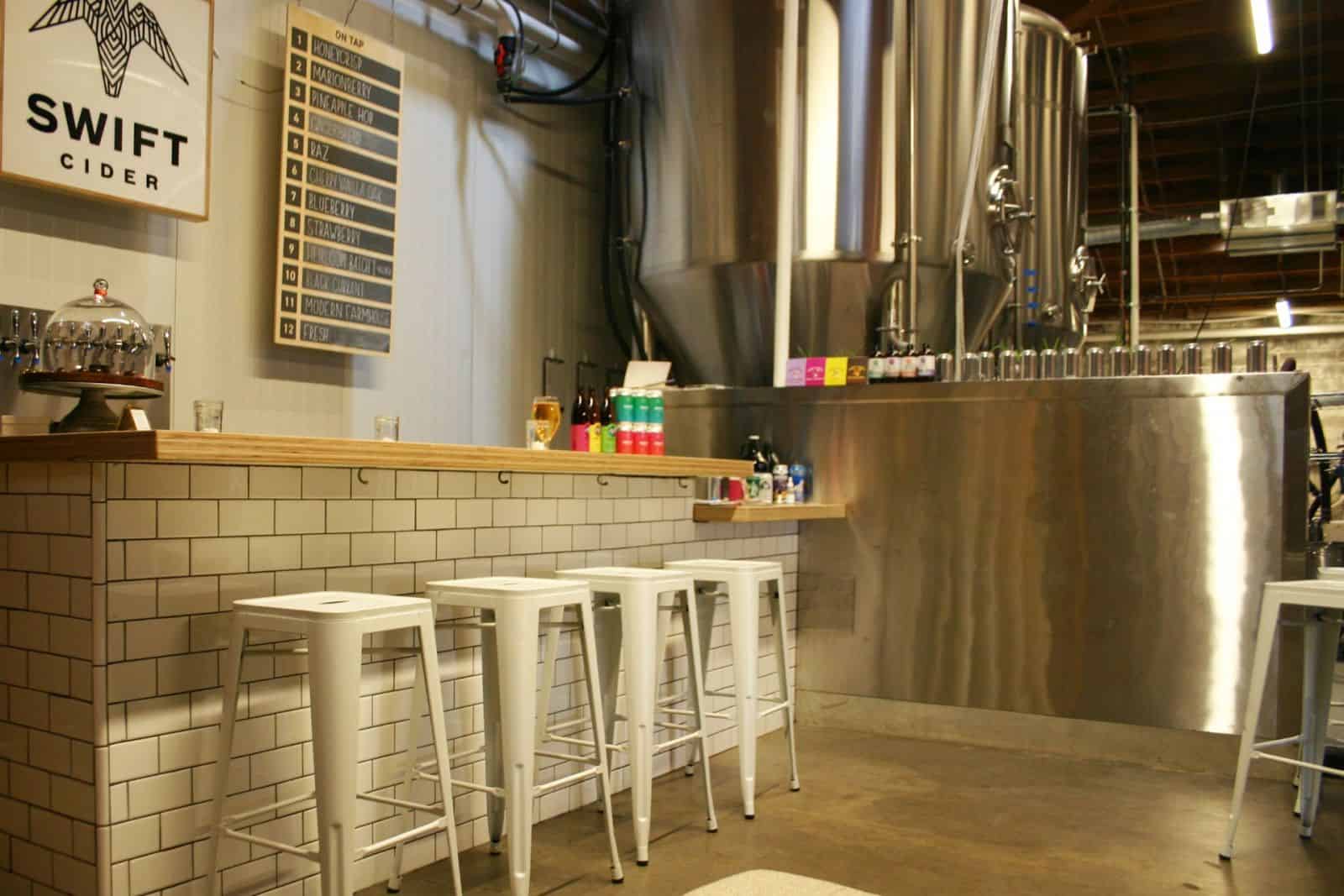 The 500-square-foot taproom has room for 39 cider lovers, and will offer pours from 12 taps, including a rotating lineup of Swift's own ciders (including seasonal and small-batch, barrel-aged ciders) as well as craft beer, wine, cider from other producers, hard seltzer, kombucha, water kefir and CBD soda.
"Our local neighborhood, Piedmont, was founded by prohibitionists, so there has historically been a limited number of bars here. We created a community space where you can appreciate great cider and all types of fermented beverages," says Aidan Currie, founder and head cider maker.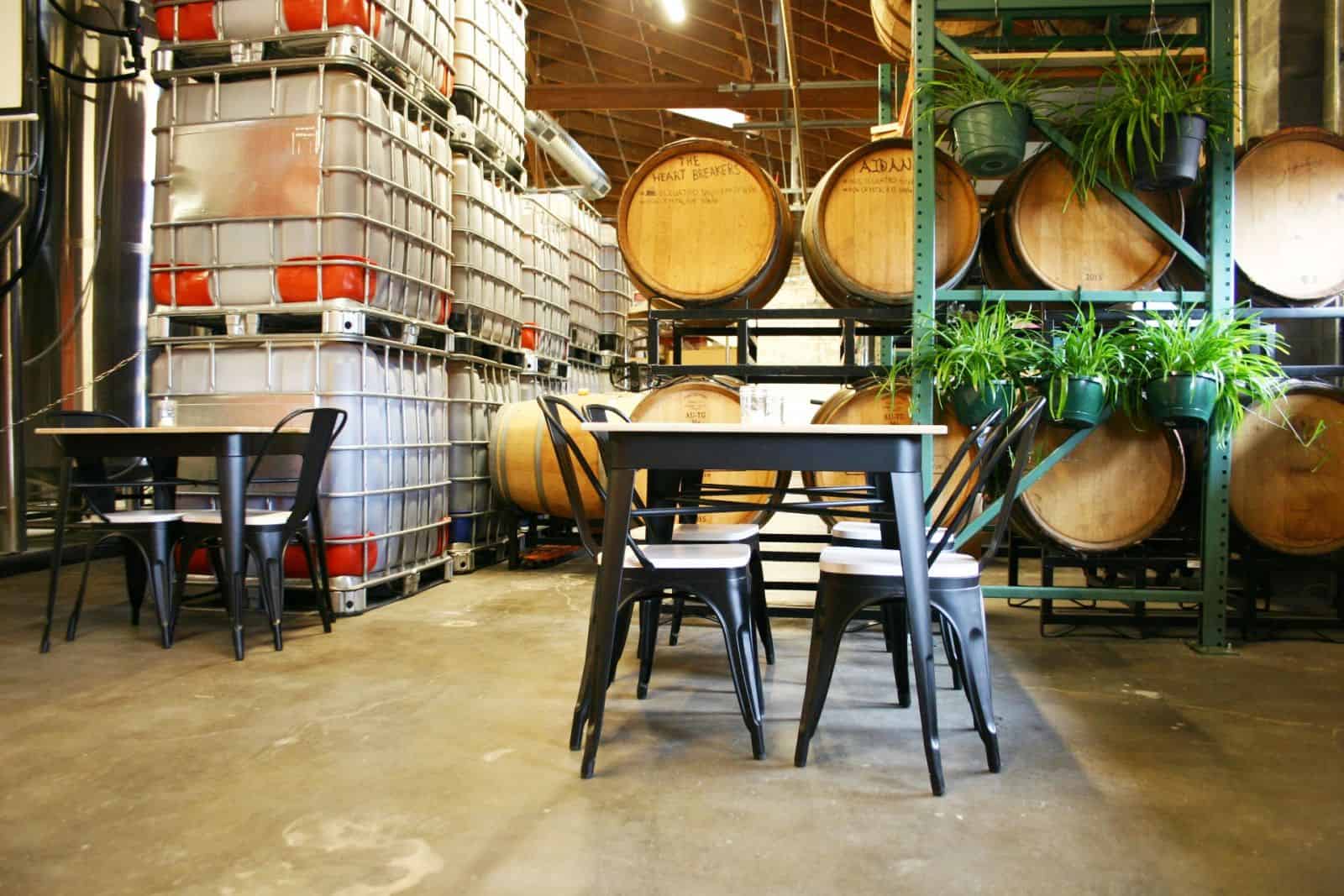 The design of the space is warm and open, with industrial touches, like a timbers-trussed ceiling, stainless tanks, oak barrels, warm lighting, local art and greenery. Sports games will be screened on a projector, and those preferring real-life games will enjoy a shuffleboard table and board games. In the summer, guests can enjoy hanging outside on a patio. On the food front, a menu of allergen-friendly snacks will be available, and pop-up food nights are in the works.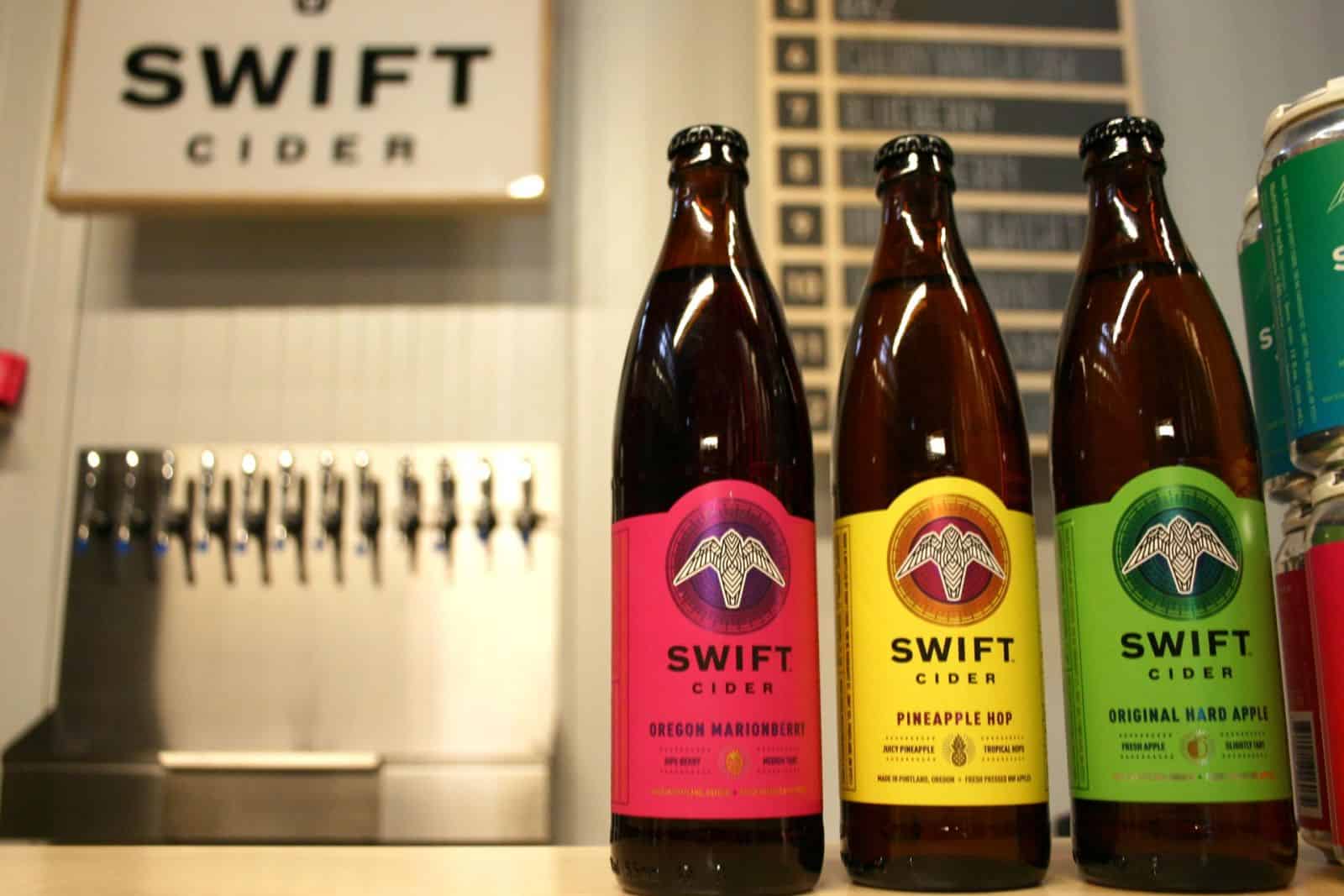 During the Grand Opening Party on March 6, Swift will offer cidery tours and will invite guests to check out its exciting new space. The party starts at 4 p.m., with a champagne toast at 7 p.m. that will kick off music and dancing. Regular taproom hours are Thursday and Friday from 4 to 9 p.m., and Saturday and Sunday from noon to 9 p.m.
Find Swift Cider at 100 NE Farragut St. #101 in Portland, Oregon; phone: (503) 719-3402.