Over this past weekend (Saturday, June 23), 1,600 cider fans celebrated with vendors, cider makers and experts as they gathered at Hauser Estate (home of Jack's Hard Cider) for the PA Cider Fest. It was a great event, filled with camaraderie, live music, old friends and new, all enjoying pours of some of the finest cider in the state.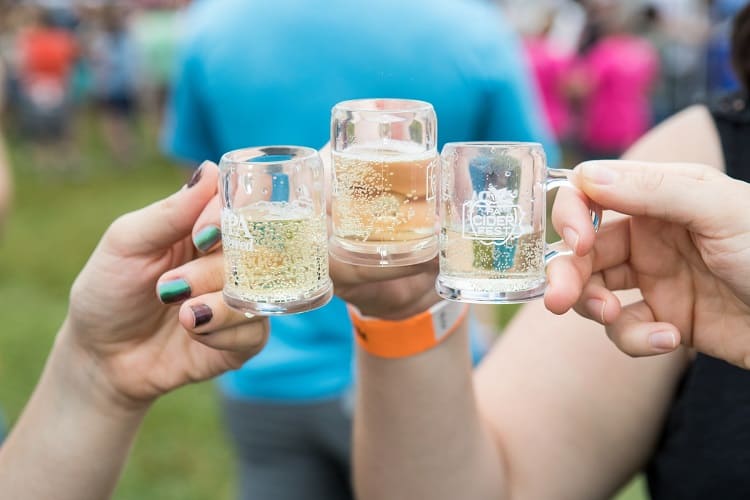 Stay tuned to Cider Culture for the full re-cap, but for now, you can take a peek at the first round of photos from the Cider Makers Dinner, which was held on Friday evening, and from PA Cider Fest!
Hop over to Cider Culture's Facebook page to peruse the Festival Highlights and Cider Makers Dinner photo albums, and be sure to tag any of your friends that you see!