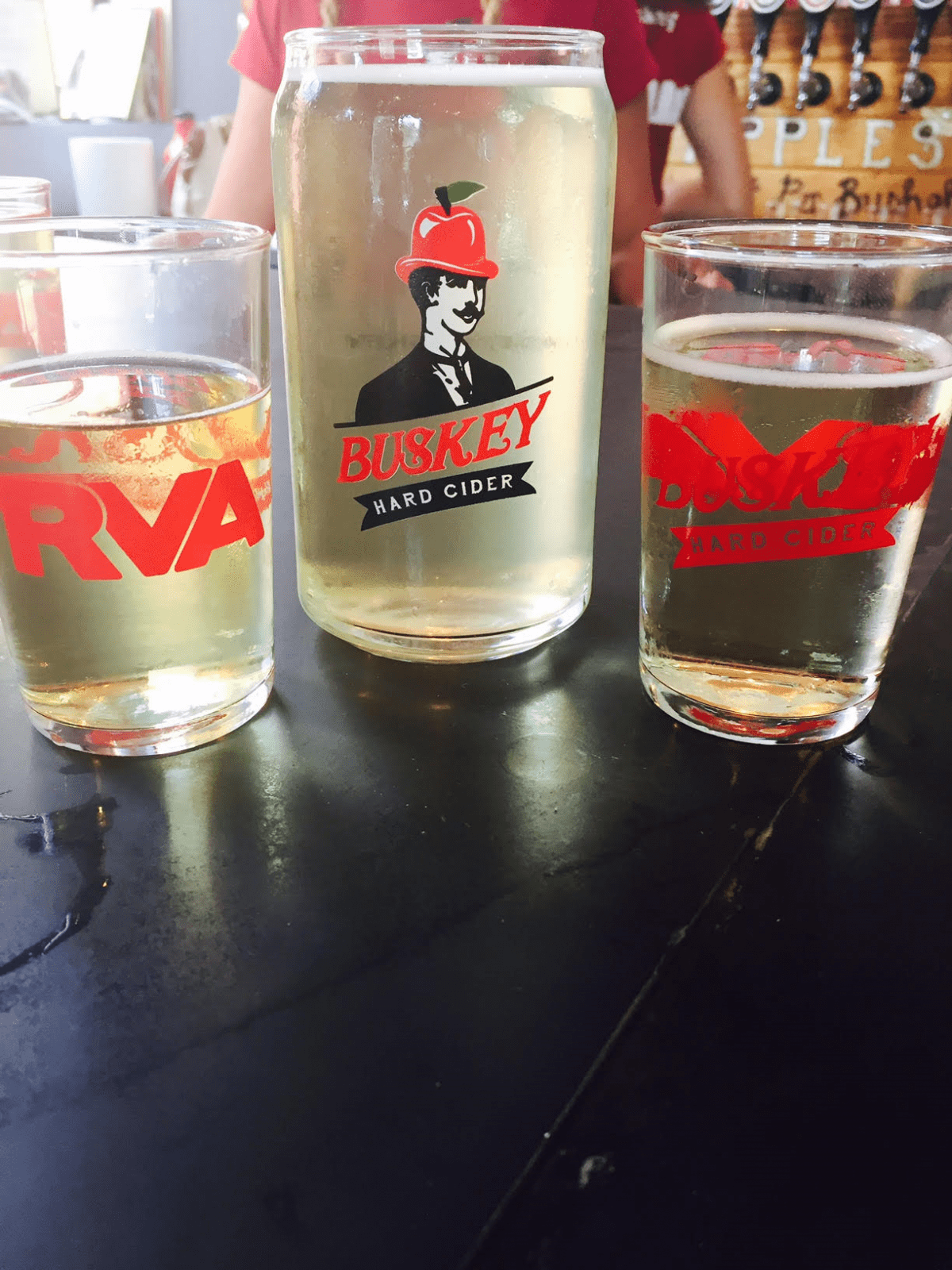 Buskey Cider is taking hard cider to all new heights by putting out the first canned cider in the state of Virginia.
Buskey Cider's 12-ounce cans of RVA Cider will be released to the public on January 21. These new products will feature the Richmond skyline and Buskey Cider facility on the can as well as boast the presence of Virginia apples as a main component.
Want to try the first sip of RVA Cider in cans? Make sure you head to the Buskey Cider Can Launch at the Buskey Cider location this Saturday, January 21, from noon–10 p.m. You can grab the first cans of Buskey Cider and take these new cider offerings home with you.
Cheers to Buskey Cider and their latest release!
Find Buskey Cider at 2910 W. Leigh St. in Richmond, VA; phone: (804) 355-0100.
Buskey Cider facility feature photo: Mary Bigham