Registration is now open for a cider session that you definitely don't want to miss! Penn State Extension is bringing the art of UK cider across the pond with a new workshop, UK Cider Session: A Glimpse into UK Cider Industry, Methodology and Tradition.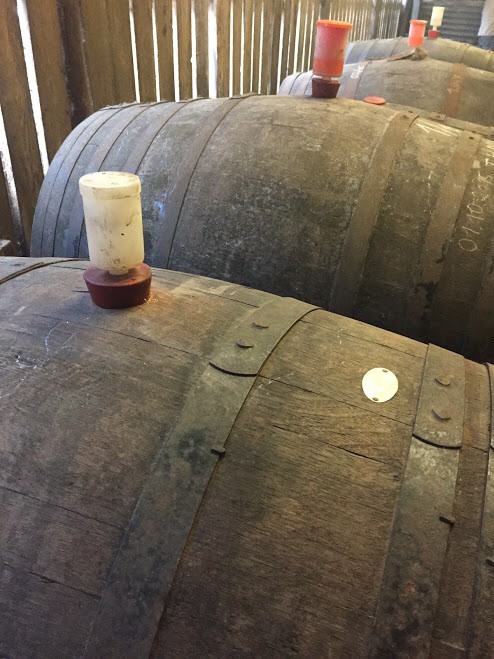 Join guest speakers Gabe Cook (aka The Ciderologist, and sometimes Cider Culture contributor) and Tom Oliver of Oliver's Cider and Perry to find out what's currently happening in the UK cider industry and community.
Gabe's knowledge of the global cider industry spans more than a decade, with experience in various industry roles. From cider making and media relations to international cider competition judging and community engagement in the UK, New Zealand and the United States, Gabe brings unique insight into the global cider industry.
Tom Oliver has a deep fascination with the taste and world of cider and with what has become the blurred identity created by collaborations with cider. Crafting cider on his family farm in Ocle Pychard, Herefordshire, he aims to make great cider and perry and spread the word of cider far and wide. With his family farm situated in the largest bittersweet apple-growing area in the world, his ciders reflect the terroir and are reinforced by wild yeast fermentation.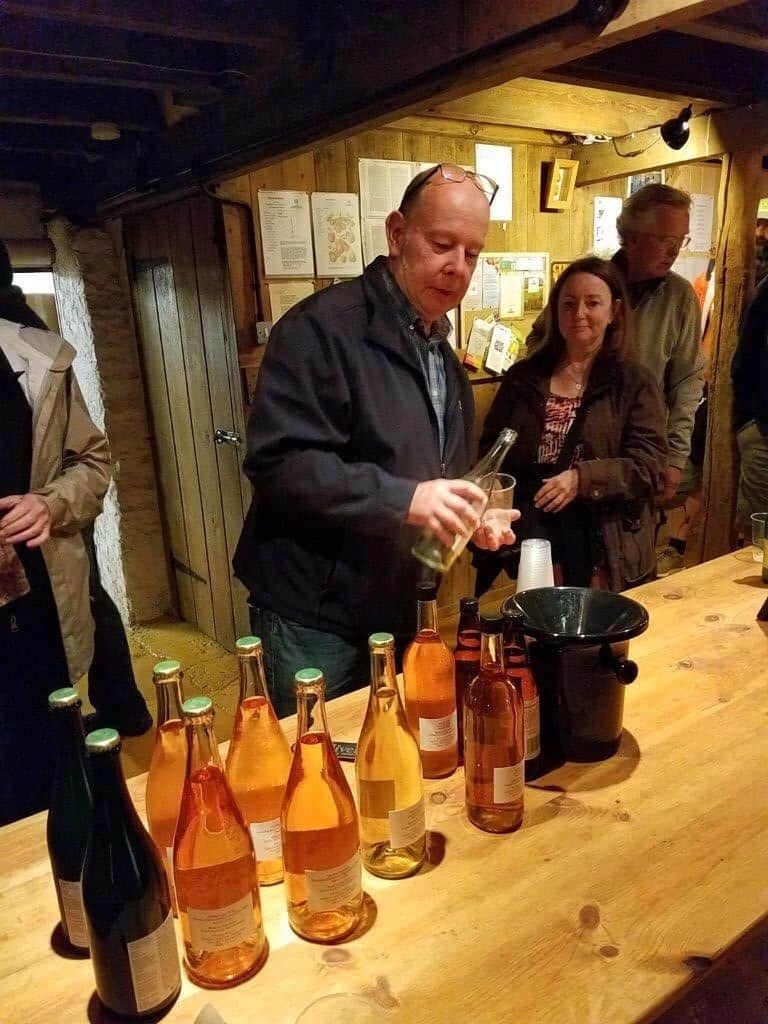 Have you tried your hand at wild fermentation? Tom will introduce you to some tricks of the trade, his preferred methods, lessons learned and why he prefers to use wild yeast.
Other areas that will be addressed are the art of blending and sensory analysis. Hone your olfactory skills and test popular UK blending techniques as Gabe and Tom walk you through the nuances in English and North American ciders.
You can also have your cider analyzed by the experts! Drop off a cider sample at the workshop and you'll receive individual tasting notes from Gabe via postal mail following the event. This valuable feedback will assist in refining your product, developing your own tasting vocabulary and enhancing your labels.
Here are the details:
When: Monday, January 29, 2018, 1–4 p.m.
Where: Wyndridge Farm, 885 S. Pleasant Ave. in Dallastown, Pa.
Registration Fee: $150 (no refunds given for cancellations after December 1, 2017). Register for the event here.
Workshop will include:
– Interactive Educational Sessions
– Sensory Analysis Tastings
– Networking Opportunities
– Opportunity for Analysis of Your Cider
Bonus! A cider share networking event and cidery tour will follow the close of the session.
Contact: Carla Snyder (snyder.carla@psu.edu) or Tanya Lamo (tel20@psu.edu).
For any questions regarding the event and registration support, call (717) 334-6271.
Tom Oliver photo: Tanya Lamo