USACM Offers 5 Top Tips for Making the Most of Your CiderCon 2017 Experience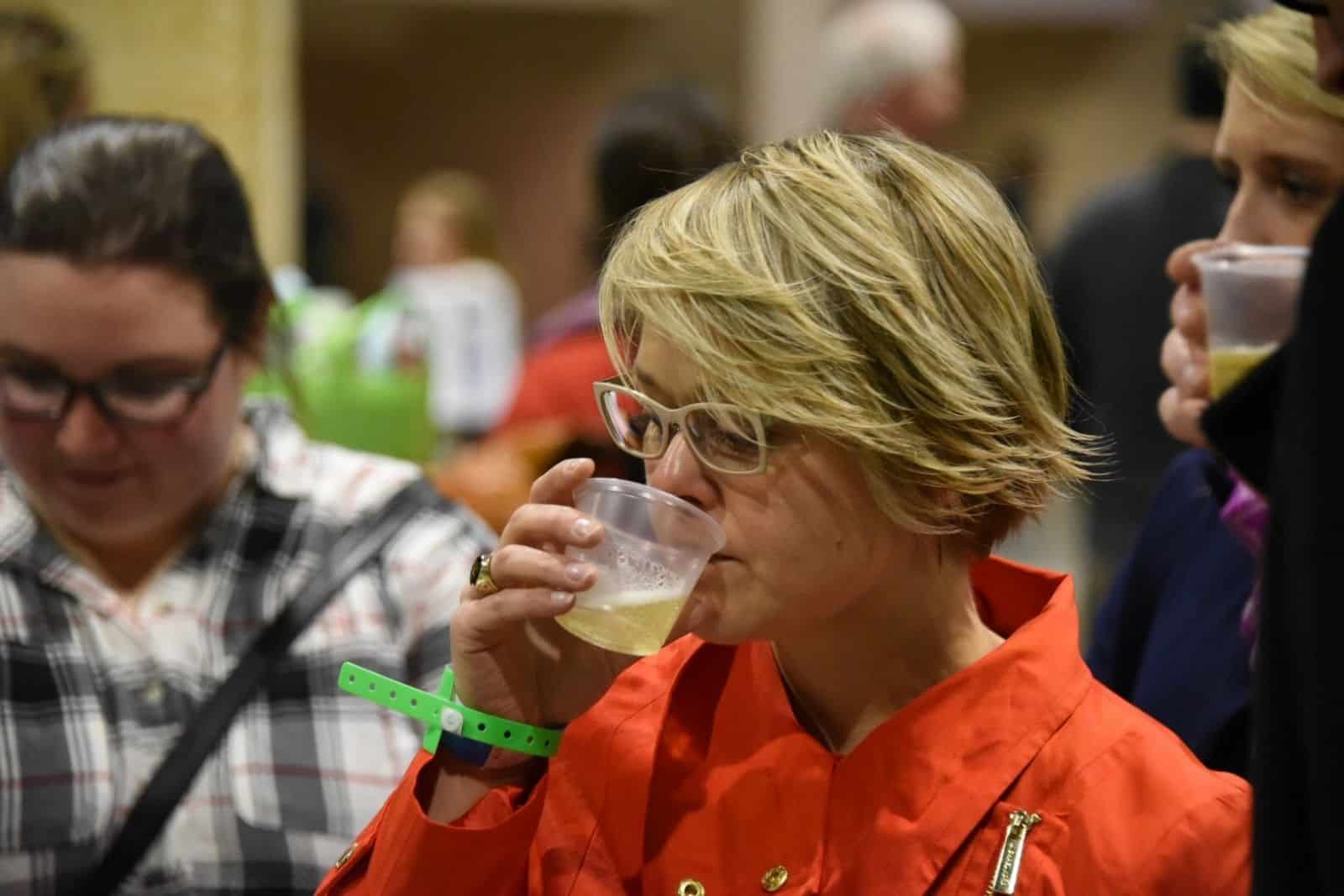 Are you ready for CiderCon 2017? Registration is open, and there's no better time than now to get your tickets.
If you need a nudge in the right direction, the United States Association of Cider Makers (USACM) is offering five top tips for taking your CiderCon trip to all new heights:
Don't delay—register for CiderCon today!