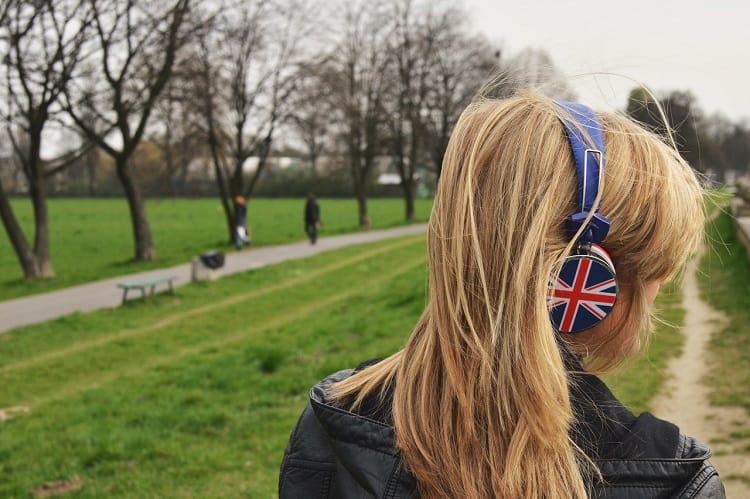 If you love to travel and you love to drink cider, this upcoming UK cider trip is for you! The fine folks from Wassail Works are planning the ultimate craft cider experience across the pond from May 28–June 3, 2018, including behind the scene tours and tastings that will help to shine a whole new light on your understanding of craft cider.
Here are some highlights of the trip:
The trip will begin and end in the bustling cider city of Bristol, where travelers can try ciders from around the world, sample authentic British food and delve into the eclectic city life.
A day of cider tasting across the bucolic Herefordshire region will take you to a traditional stone cider barn making award winning cider and perry, wrapping up in the Wye Valley, the quintessential English countryside, complete with an idyllic river.
Three days spent in the heart of cider country, Somerset, UK. Think: quaint pubs, rolling orchards and an amazing array of cider enthusiasts. Travelers will spend a full day at the Royal Bath and West Show, home of the British Cider Championship, where you can enjoy the one of the largest selections of English ciders found anywhere!
Register for this once in a lifetime UK cider trip at Wassail Works' website, or feel free to call (717) 385-6054 or email wassailworks@gmail.com with any questions.