It's been less than a year since Western Cider Co. opened its tasting room in Missoula, Montana, and since it's in a bit of a far-flung location (at least to us East Coasters), we thought we'd give you a little photo tour of its awesome space. We're definitely keeping an eye on cheap travel sites for tickets to Big Sky Country, and after seeing these photos, we bet you will be, too!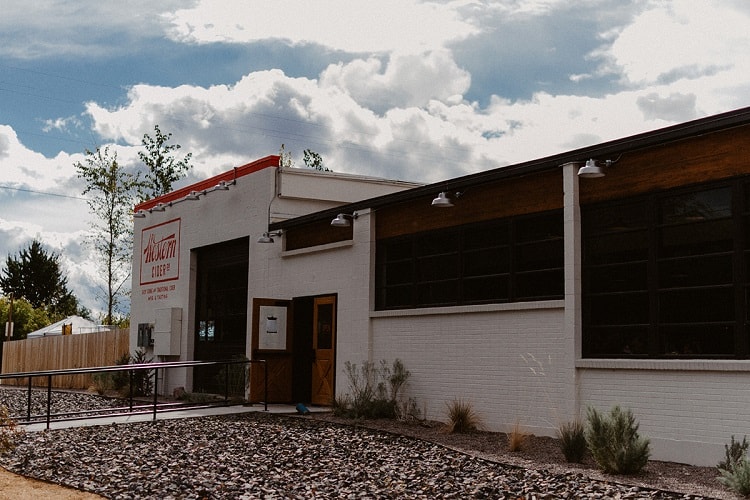 Western Cider is located on the banks of the Clark Fork River in Missoula, Montana. Co-founder Michael Billingsley's cider journey began in 2012 when he planted 2,500 cider apple trees in Montana's Bitterroot Valley, just south of Missoula. Now, they have nearly 5,000 trees and over 50 varieties of apples, and use those apples, as well as other apples from the Northwest, to produce session and traditional cider.
The tasting room opened in April of 2017 in a building (also home to its production facility) that was previously a tannery and tire shop. The tasting room is expansive, with a long oak bar, plenty of seating and a riverside cider garden with a large covered patio.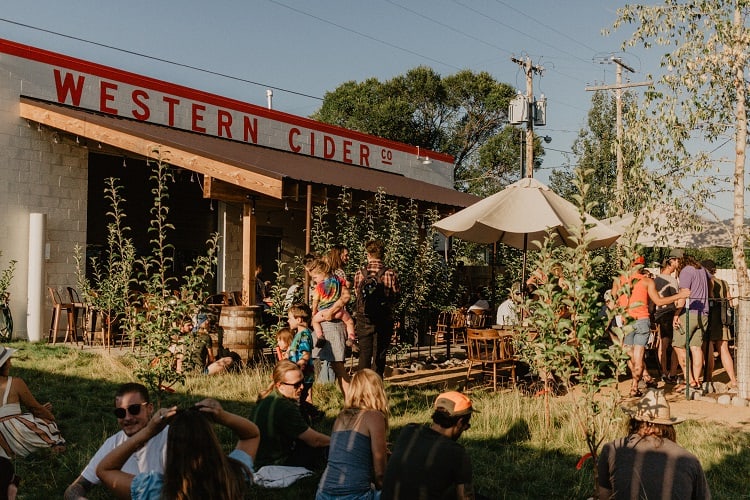 At the tasting room, Western Cider offers tasting boards (like flights) from the cider menu, which is a rotating cast of 12 ciders, all made in house.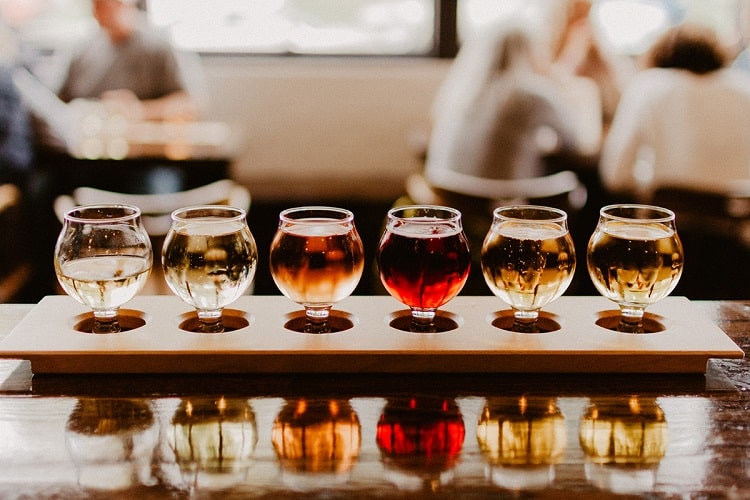 "Part of Western Cider's mission is to create 'easy-going and traditional' cider," says Billingsley. "The traditional ciders are crafted using cider apples from Western Cider's orchard in the Bitterroot Valley, apples gleaned through our Community Cider Collaboration, and neighboring orchards. Ciders such as Farmhouse, Wickson, Hewe's Rouge, and other heirloom varieties can only be found in our tasting room. Our easy-going ciders range from off-dry classics, like the Poor Farmer (which you can find in can), to less traditional ciders, like Whiskey Peach and Sour Cherry (which you can find in bottle)."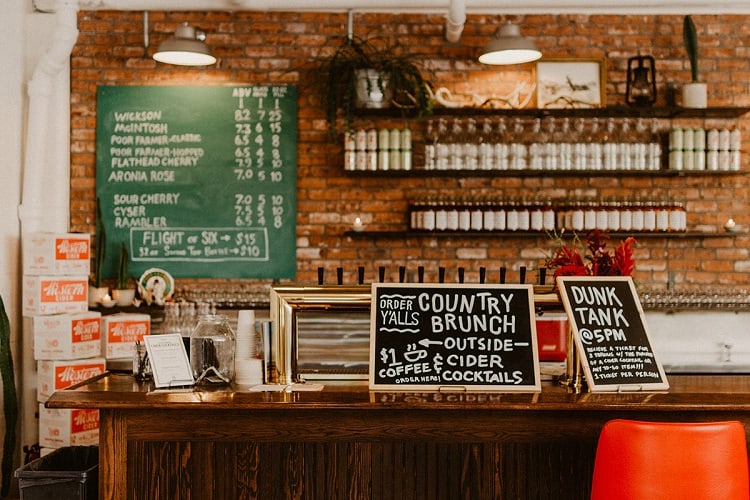 From May to October, the tasting room hosts rotating food trucks. Take It Or Leave It is one of Western Cider's purveyors that offers amazing plates with ingredients that are grown, butchered, and prepared directly from their diverse farm located north of the cidery.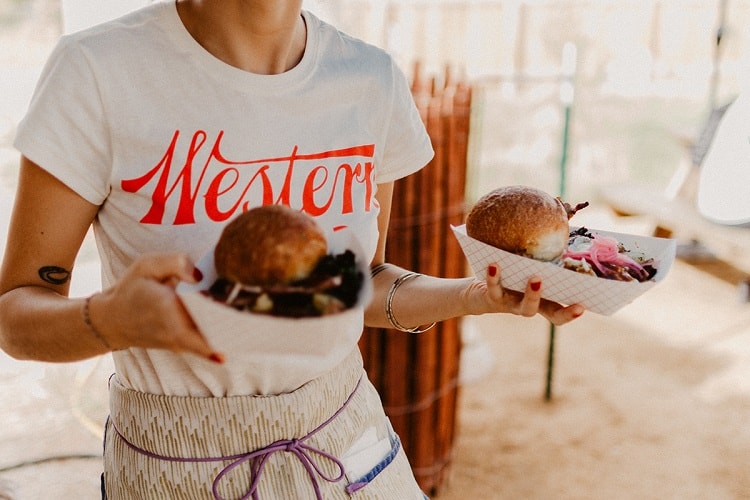 You can also pair your ciders with cheese plates that the Western Cider team seasonally curates, year-round.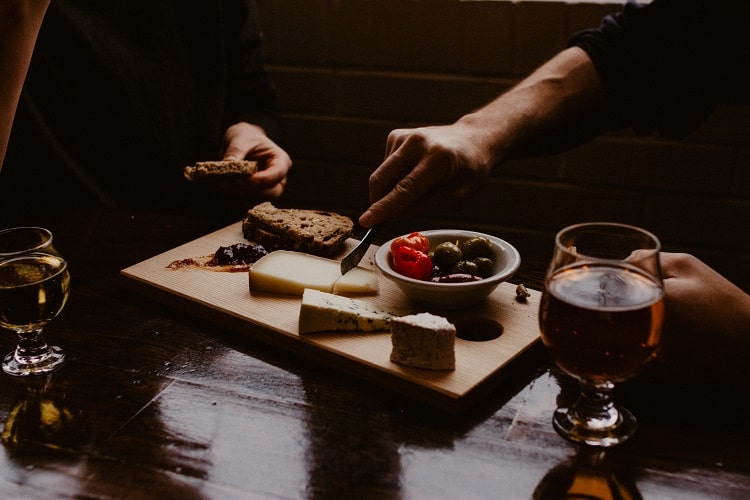 This is a totally family-friendly joint. Billingsley says, "Western Cider reflects the communal spirit and family-friendly atmosphere that Missoula prides itself on."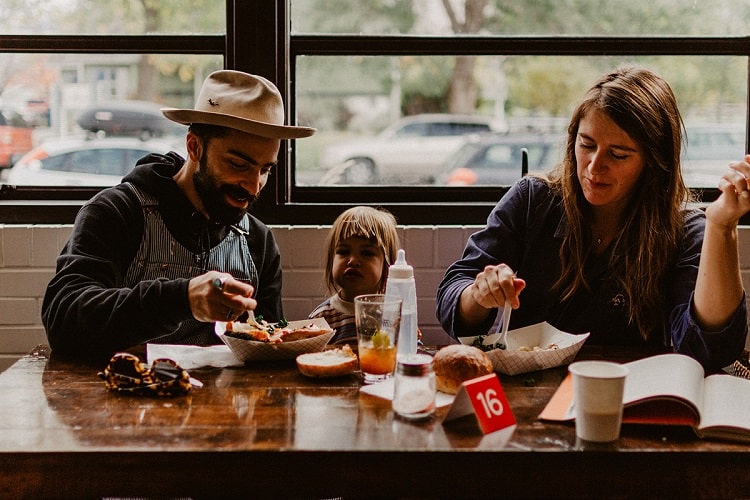 Throughout the year, Western Cider hosts several large events, as well as smaller activities, such as weekly tours. This year, some of the highlights will be Sunday brunch and cider cocktails, monthly adult art activities, music in the cider garden and "some killer parties." "Our cider garden is perched at a perfect vantage point to see the surrounding mountain ranges and is home to 50 cider apple trees, which demonstrate some of what we grow in our actual orchard," Billingsley points out. "Our staff is knowledgeable and very friendly. We are serious about cider, but we love to have fun. Come hang!"
We are convinced! See you there sometime in 2018, friends.
Find Western Cider at 501 N. California St. in Missoula, Montana; phone: (406) 540-4477