Back again for its fourth year, and one of the best annual cider events on the East Coast: It's the PA Cider Fest! Slated this year for Saturday, June 22, from noon to 4 p.m., this wildly crowd-pleasing event will offer over 65 varieties of cider from over 25 producers from PA, including Hale & True, Threadbare Cider, Levengood's of Lancaster and dozens more.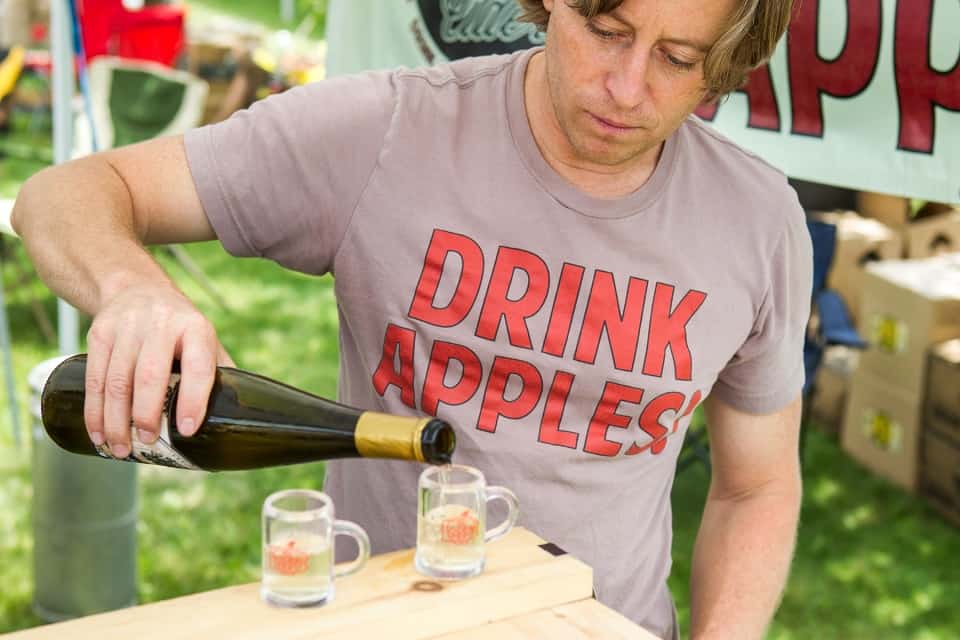 The location is once again at the gorgeous countryside property of Jack's Hard Cider, just a few miles outside of historic downtown Gettysburg.
Ben Wenk of Ploughman Farm Cider and Pennsylvania Cider Guild board member says, "Adams County is a premier apple growing region, and produces apples that rival those grown anywhere in the world. PA Cider Fest highlights that, plus other makers who make this area so special."
Guests at PA Cider Fest can cruise through the various tents and stations, tasting dozens of types of cider, from sweet and bubbly, to bone dry and still. And while cider sampling is the main attraction, there is so much more to explore! There's also the opportunity to sign up for cider and apple workshops and seminars, enjoy live music by Schizophonic, take a lap around the artisan market for goodies, like spices, gourmet mustard, jerky, ceramics and more, and then grab lunch or a snack from food trucks and vendors (think: kettle corn, a pig roast, gourmet cupcakes and fresh coffee).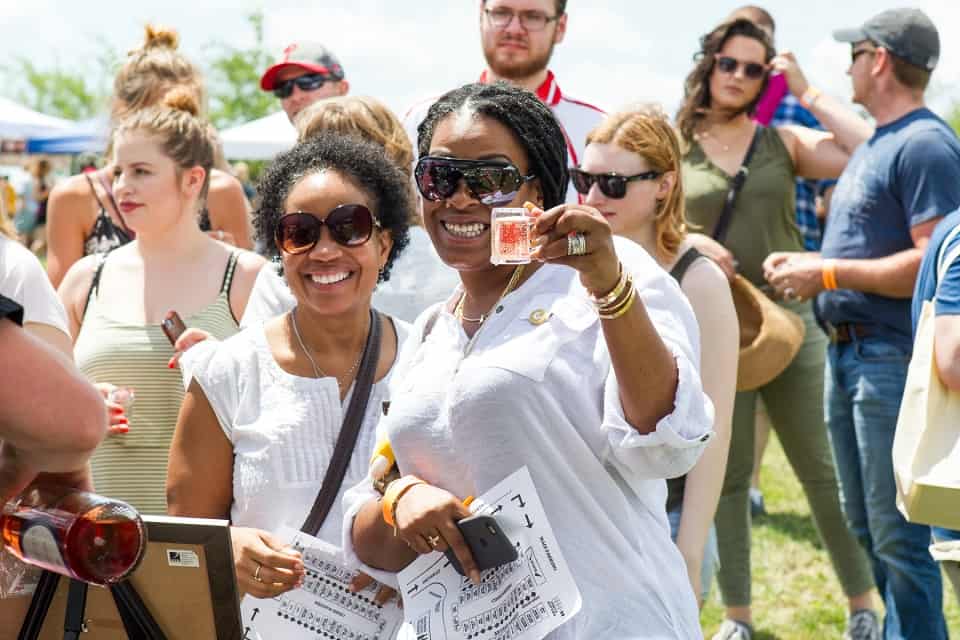 Tickets to PA Cider Fest are $25 in advance and $30 at the gate; all guests must be 21+ with a valid ID! Tickets include cider samples from all the producers, sampling cups, live music and access to the artisan market and food trucks. Designated driver tickets are free. If you want to make a visit of it, use the "Plan Your Visit" tool on the PA Cider Fest website. Accommodation packages are available, and info on festival transportation from select locations are featured on the website.
While you're in Gettysburg, don't miss special events and activities planned around PA Cider Fest, like cider tap takeovers all around Gettysburg, and great meals at local restaurants that are gearing up to serve guests.
PA Cider Fest will raise money for the Pennsylvania Cider Guild, which brings together cider makers, cideries, cider enthusiasts and associated businesses to represent and promote the cider industry in Pennsylvania with a united voice. The guild's mission is to protect, promote, represent and educate its members and consumers. PA Cider Fest is sponsored by PA Preferred, a program by the Pennsylvania Department of Agriculture that encourages Pennsylvanians to support fellow state farmers by purchasing products made throughout the state.
Grab your tickets for the 2019 PA Cider Fest today!