We have been touting the pleasures of pairing cider and food pretty much ever since our publication began. Of course, cider and cheese are a brilliant match, but we've taken it way further, offering you recipes and all kinds of pairing suggestions, from tacos to sushi to CSA veggies.
And while pairing food and cider isn't an exact science (the best advice we have is to follow your instincts), it can be a little tricky to figure out what goes best with what, especially if you've got a special bottle or two and really want them to shine. Well, Angry Orchard has developed a free smartphone app to help out in this exact situation.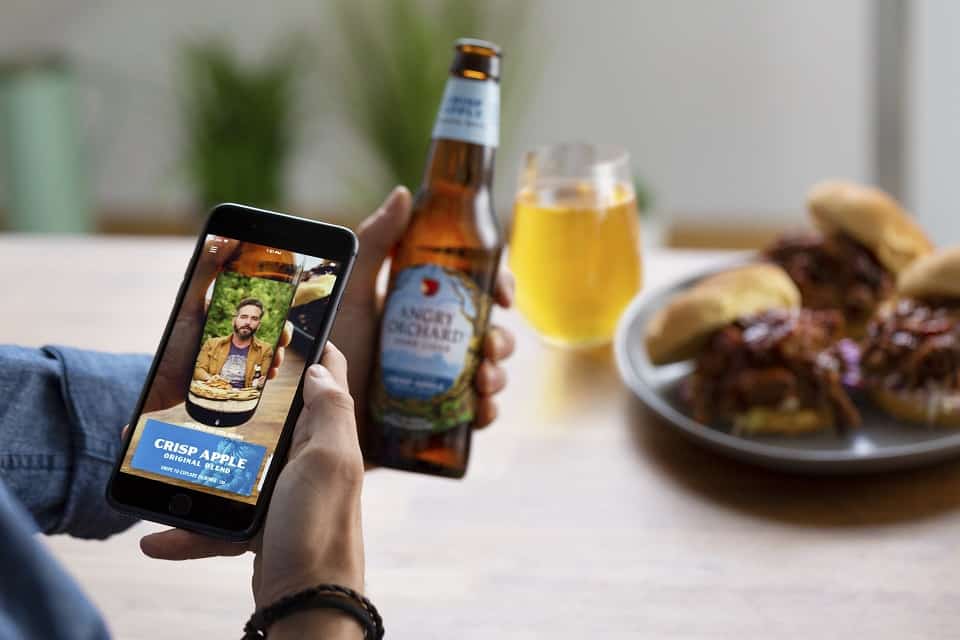 Using augmented reality technology, the app can scan your bottle of Angry Orchard cider, and Ryan Burke, head cider maker at AO, will give you a little video tutorial about the cider, as well as advice about what foods go best with it. You can even pan away from the video segment to get a virtual view of the orchard in New York State where the apples are grown! If you're inspired, look below the video to explore recipes developed specifically to pair with that cider.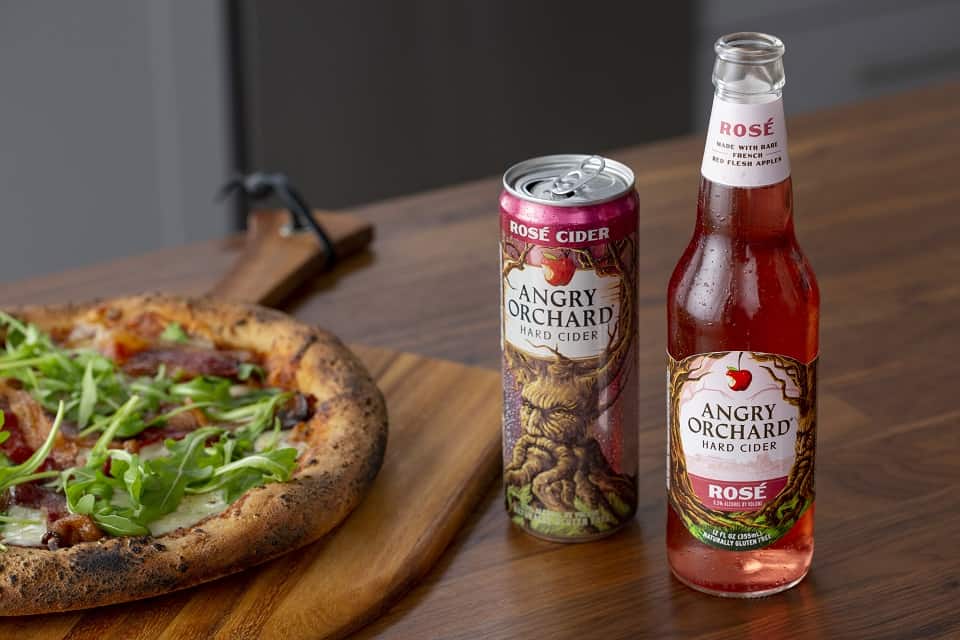 There are recipes for appetizers, entrees and desserts; AO Crisp's tannins can take the heat of spicy Thai chicken wings, the sweet tartness of AO Rosé pairs with savory bacon arugula pizza, and the smooth juiciness of AO Pear is lovely with baked brie and cranberry preserves. Even if you aren't an Angry Orchard fan, the app is still a fun bit of technology to explore, and the info and pairing notes can certainly apply to other ciders you might prefer.
Give the Angry Orchard app a try and let us know what you think, by commenting here or on the Cider Culture Facebook page!