As much as we might wish we could take a six-month sabbatical from regular life to immerse ourselves in cider education at Cornell, Penn State Extension or The Beer & Cider Academy, alas, it isn't realistic for many of us. Luckily, there are plenty of resources out there to help us become better cider consumers, enthusiasts and/or aspiring cider makers! As with all things on the internet, some resources are better than others, so we've handpicked a few places to start — dive in and make leveling up your cider nerd game your personal project!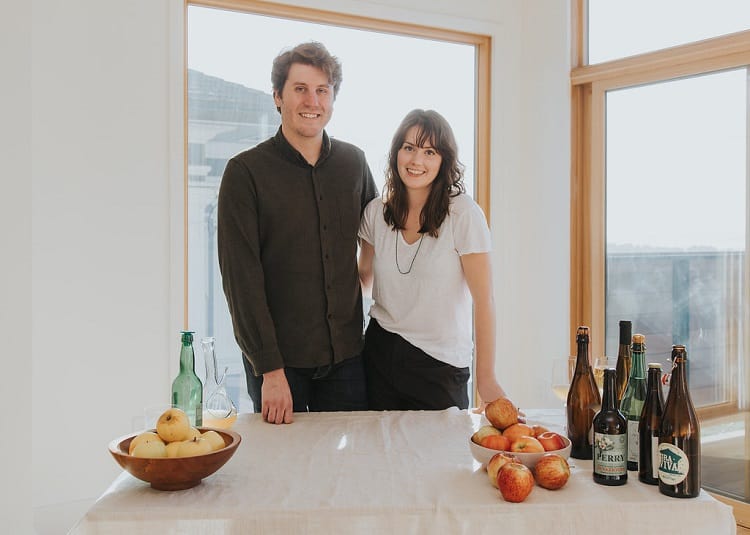 Redfield is a cider-focused bar and bottle shop in the Rockridge neighborhood of Oakland, California. Founders Mike Reis and Olivia Maki also share their passion for cider through a podcast called Redfield Radio. So far, they've created nearly a dozen episodes, ranging from topics like their "personal cider epiphanies" to ice cider to wild apple ciders. These folks are friendly and knowledgeable, but totally unpretentious, and these episodes are pleasant and informative 20-ish-minute listens. Find the podcast the Redfield website, or subscribe via iTunes or your favorite podcast app.
Cider podcasts certainly aren't a new thing. Case in point: Cider Chat, a well-established weekly show from Ria Windcaller, a Massachusetts-based cider expert. With 131 episodes and counting, Cider Chat offers tons of informative, engaging cider-related content for you to catch up on during your commute to work, or on your next road trip! Each episode features interviews and news, ranging in topic, from a deep-dive into the cider scene in Japan to a chat with Marcus Robert of Tieton Cider Works about keeving techniques for making perry. Cider Chat also hosts global cider tours, offers a guide for resources and much more! Swing by the site and feel your cider knowledge grow, almost as if by osmosis!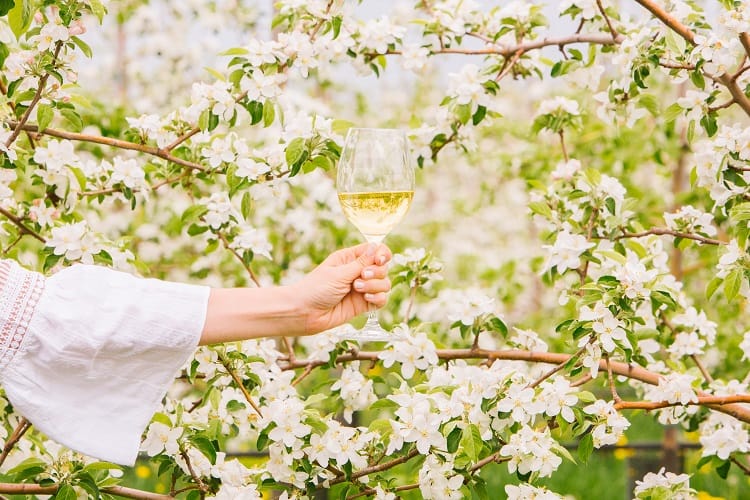 Are you in love with cider, but frustrated with how hard it can be to find bottles from small American producers on the shelves of your local liquor store or bottle shop? Aren't we all! The answer to this problem is now conveniently solved with the launch of Cider in Love, an online platform that's kind of like Etsy for cider lovers. Founder and president Annie Bystryn partners with cider makers to offer products shipped right to your door. Get excited to try ciders that you may have read about but never got the chance to taste, from producers like Tilted Shed and Redbyrd Orchard. Tasting amazing cider IRL really is the best form of education!
Find plenty of info about small-batch, heritage ciders via region. Thorough tasting notes, serving tips and pairing suggestions offer what you wish you could get during real-life cider-buying excursions.
Huzzah! Cider-man-about-the-globe (and occasional Cider Culture contributor) Gabe Cook, AKA The Ciderologist, wrote a book about cider! There are already a handful of cider books out there, but to be frank, they can be a bit of a snooze. We're super-stoked for Gabe's book, partially because he's so knowledgeable and passionate about the topic, and also because his writing style is chatty and funny and infused with his personality. The book, called Ciderology: From History and Heritage to the Craft Cider Revolution is available in hardcover or for e-readers.
What are some of your go-to resources for learning more about cider?
Olivia and Mark photo: Redfield