Join Buskey Cider this Saturday, August 19 in Richmond, Virginia as they proudly bring you the latest way to enjoy their ciders: the crowler!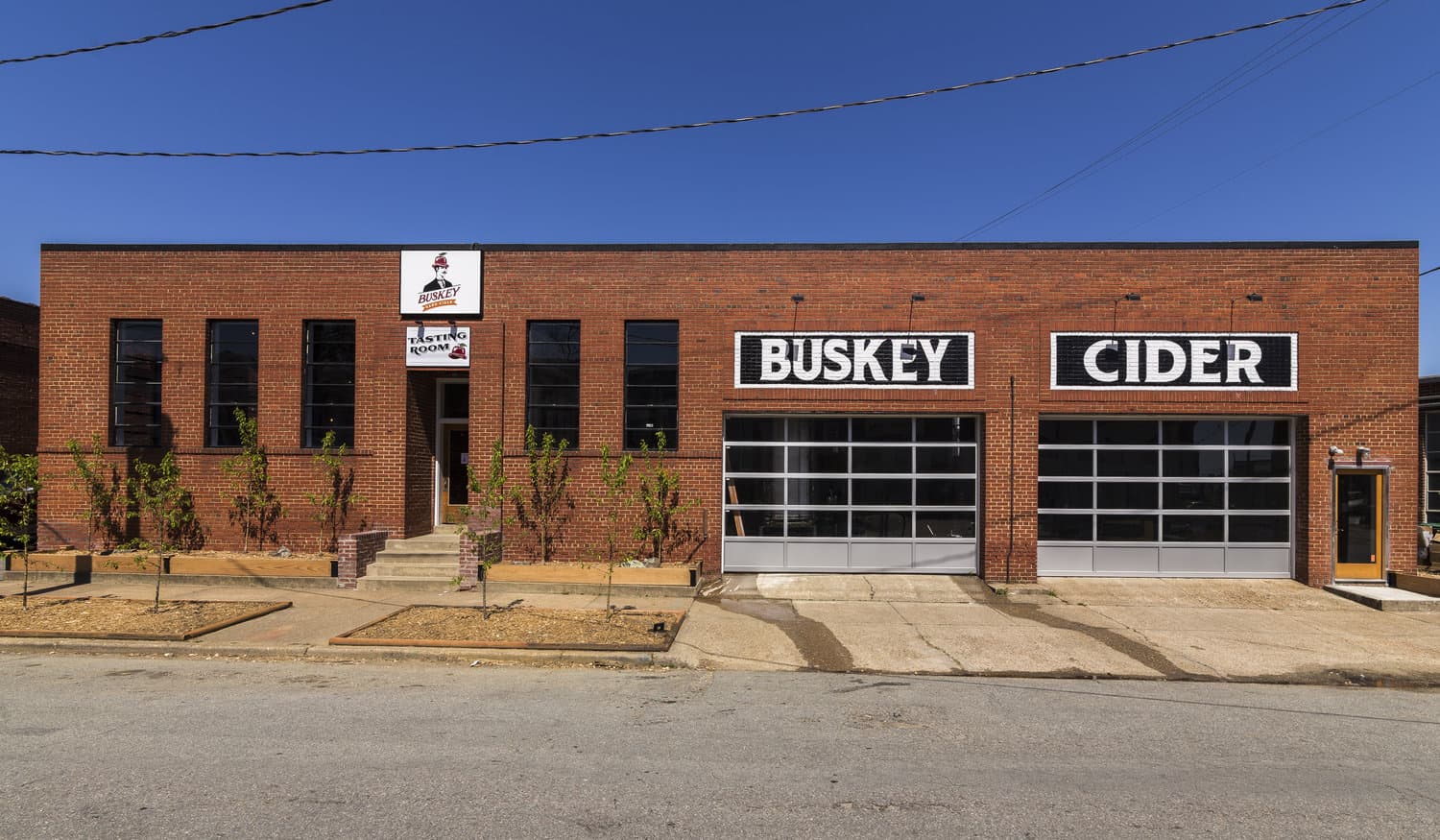 For those not yet in the know, a crowler is a 32-ounce can. The clever portmanteau comes from blending the concept (and the words) of a can and a growler! Many breweries and bottle shops offer this method of to-go beverage transportation and many cideries are jumping on board the crowler train, as well. This means more of your favorite ciders in portable cans that you can take with you on your adventures!
To the best of their knowledge, this is the first crowler machine in a cidery on the east coast, so Buskey Cider is ready to share their creations with everyone! (Fun fact: Buskey was also the first cidery in Virginia to release hard cider in cans!)
Buskey's founder Will Correll says, "The crowler has all the benefits of the growler, but better preserves freshness, can be taken to locations where glass is not safe and these crowlers perfectly match our vibe at Buskey. Crowlers are fun, approachable, and robust, and since we can our ciders, the crowler is a perfect fit for our brand."
Buskey will have all of the ciders on tap on Saturday available for crowler fills. This will include the semi-sweet flagship RVA Cider, 45 and Trying Cider, Tart Cherry Cider, Citra Hopped Cider, Apple Shandy Cider, Summer Barrel Cider, Habanero Honey Cider, Watermelon Rosemary Randall'd Cider and the Jalapeno Lime Randall'd Cider.
Open since April 2016, Buskey Cider focuses on dry and semi-sweet styles of refreshing cider. Enjoy a pint while taking in the charm of their unique old Richmond-style tasting room!
For more information about this and other Buskey Cider events, visit their website or follow along on Facebook and Instagram. #GetBuskey
Find Buskey Cider at 2910 W. Leigh St. in Richmond, Virgina; phone: (804) 355-0100.