Find the video recording of Gidon's Cider School class here.
The apple — both humble and mysterious — holds an important place in American agriculture and history. Did you know that during the Golden Age of Pomology (1805 to 1905) there were as many as 17,000 named apple varieties? They came in all shapes, sizes and flavor profiles. Unfortunately, a majority of these varieties have been lost to history. But, this Thursday, May 28 at 6 p.m. ET, Gidon Coll of Original Sin Cider will lead Cider School and guide us through the rich US cultural tradition in apple growing, with a specific focus on important early pomological literature.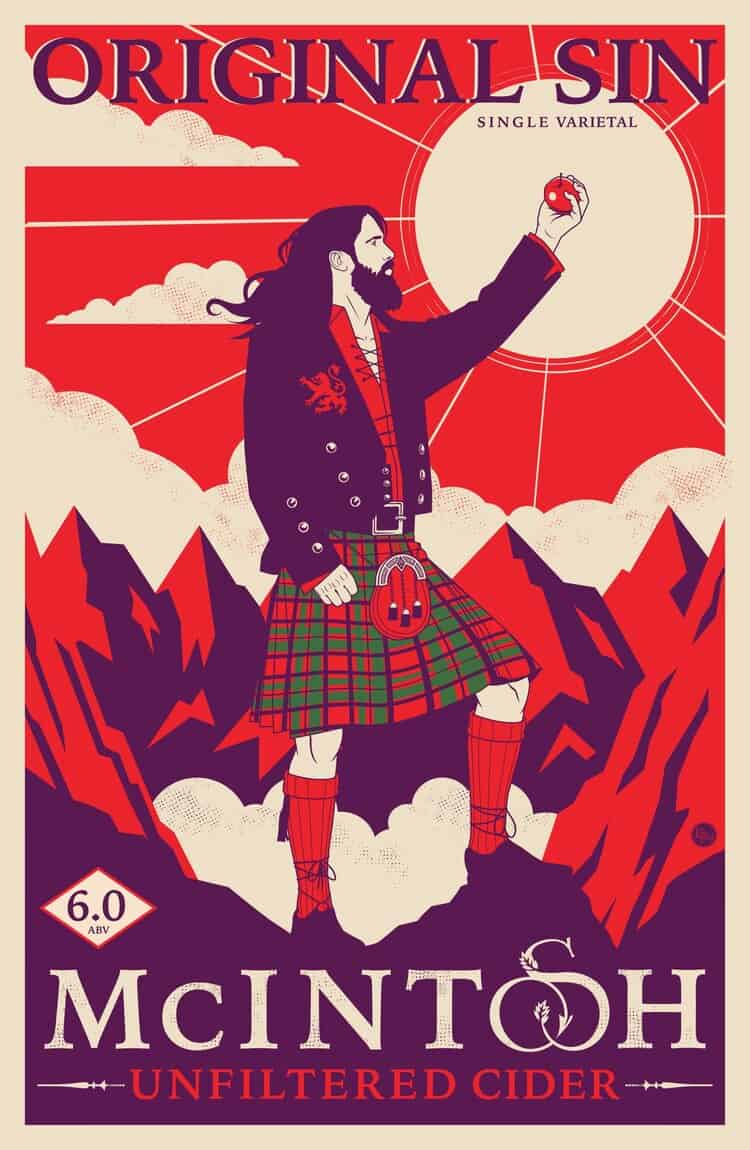 Gidon founded Original Sin Cider, one of the early modern-day U.S. cider companies in 1996. In 2012, he started a small orchard on his family's old dairy farm in Upstate New York. The orchard now features 150 heirloom, modern and cider-apple varieties. Pretty much all cider makers are passionate about apples, but Gidon's depth of knowledge, and interest in the long, storied place that apples hold in American history, are unique. Join us for this week's session for a deep-dive into the history of apple culture in the US!
Topic: Cider School #9: The History of Apple Culture in the US with Gidon Coll of Original Sin Cider
Time: May 28, 2020, at 6 p.m. ET
Zoom Meeting URL: https://us02web.zoom.us/j/85773896277?pwd=RnJXVWw0ZkxuNGlXMGJvTTluRTJPUT09
Meeting ID: 857 7389 6277
Password: 049612
All are welcome. See you there!