Perhaps you know Gabe Cook from his blog, The Ciderologist, or as the author of the book, Ciderology: From History and Heritage to the Craft Cider Revolution. Maybe you've seen him speak at a conference or have attended an event that he's organized, like the recent virtual worldwide cider tasting he put together. No matter how you've encountered The Ciderologist or his work, one thing is abundantly clear: Here is a person who truly exudes enthusiasm for cider.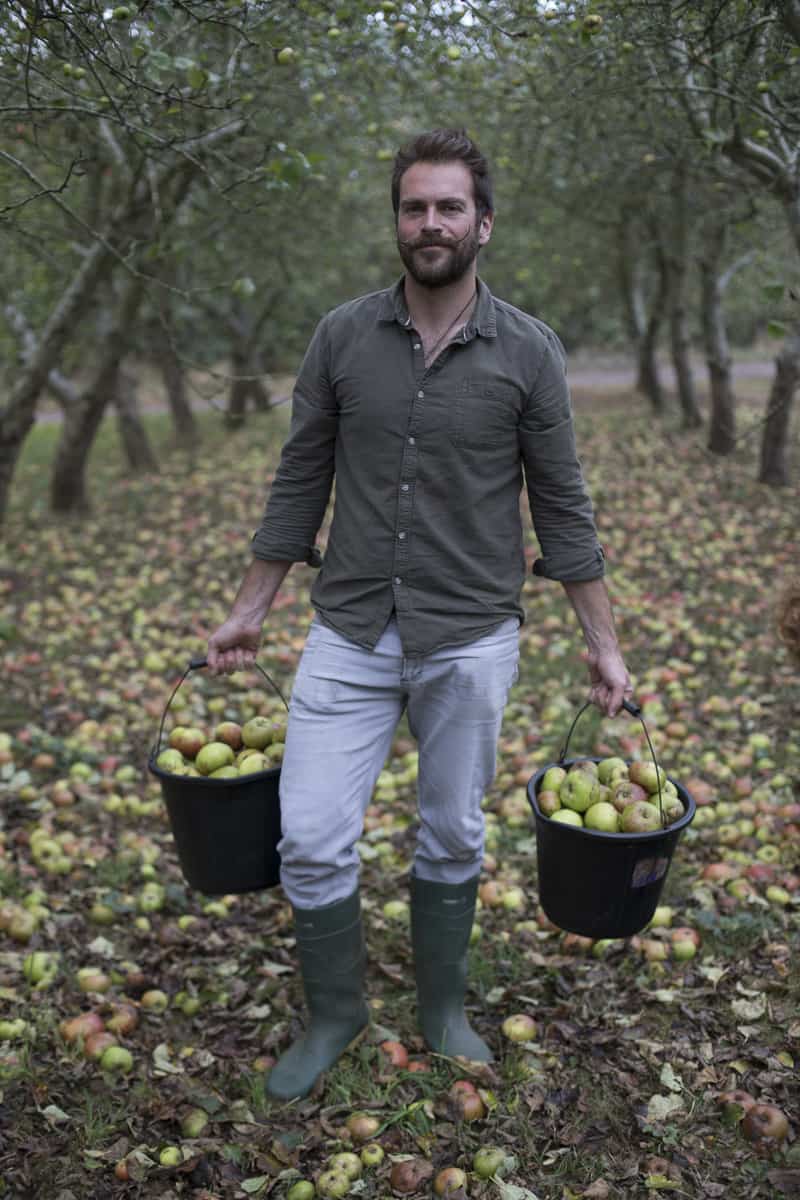 Please join us for the 11th session of Cider School, this week hosted by Gabe Cook, who will be guiding us through a lesson about the State of UK Cider. Gabe will give a broad overview of the UK category, with some historical context for good measure, and take a look at some of the differences and similarities between UK and US cider. Other topics on the docket include an exploration of language and style, and an investigation of faults, flavors and processes.
Please note that this session will start one hour earlier than usual, at 5 p.m. ET.
Cider School #11: The State of UK Cider with Gabe Cook AKA The Ciderologist
Time: Jun 18, 2020 at 5 p.m. Eastern Time (US and Canada)
Zoom Meeting URL: https://us02web.zoom.us/j/83020481974?pwd=ZFl0Z3RqTkVkSW95azlFalNNcG9UZz09
Meeting ID: 830 2048 1974
Password: 364989
Come enjoy some casual schooling (drinks encouraged) from this knowledgeable, passionate cider expert!