There's nothing quite like a good summer road trip, so we've packed our bags and made the haul from Pennsylvania to Vermont! Our primary motivation is Ciderstock 2018 (the 5th annual!) hosted by Woodchuck Cider in Middlebury. It's happening this Saturday, August, 18 from 2–10 p.m. We are so stoked to hang at this epic festival with thousands of our fellow cider fans!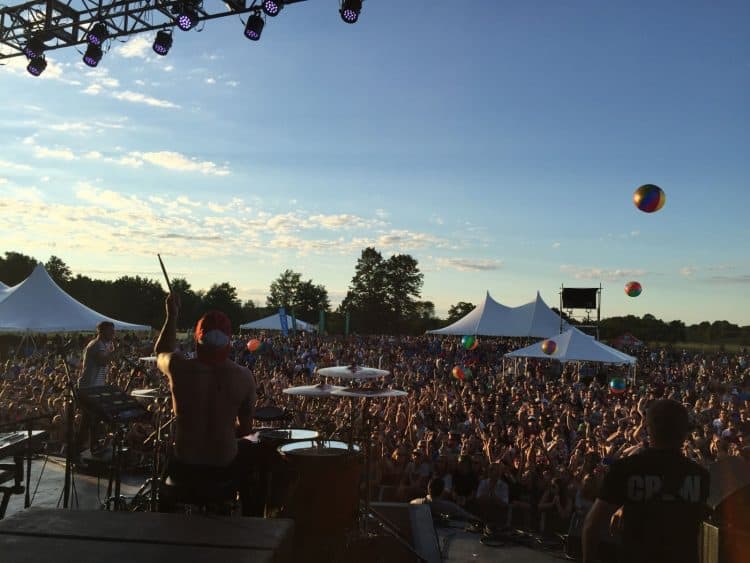 And while we're in the the Green Mountain state — home to so much good cheese and cider (swoon!) — we're making a few other stops.  So far, we've hit up Shacksbury in Vergennes and the beautiful new Eden Boutique Taproom in Winooski.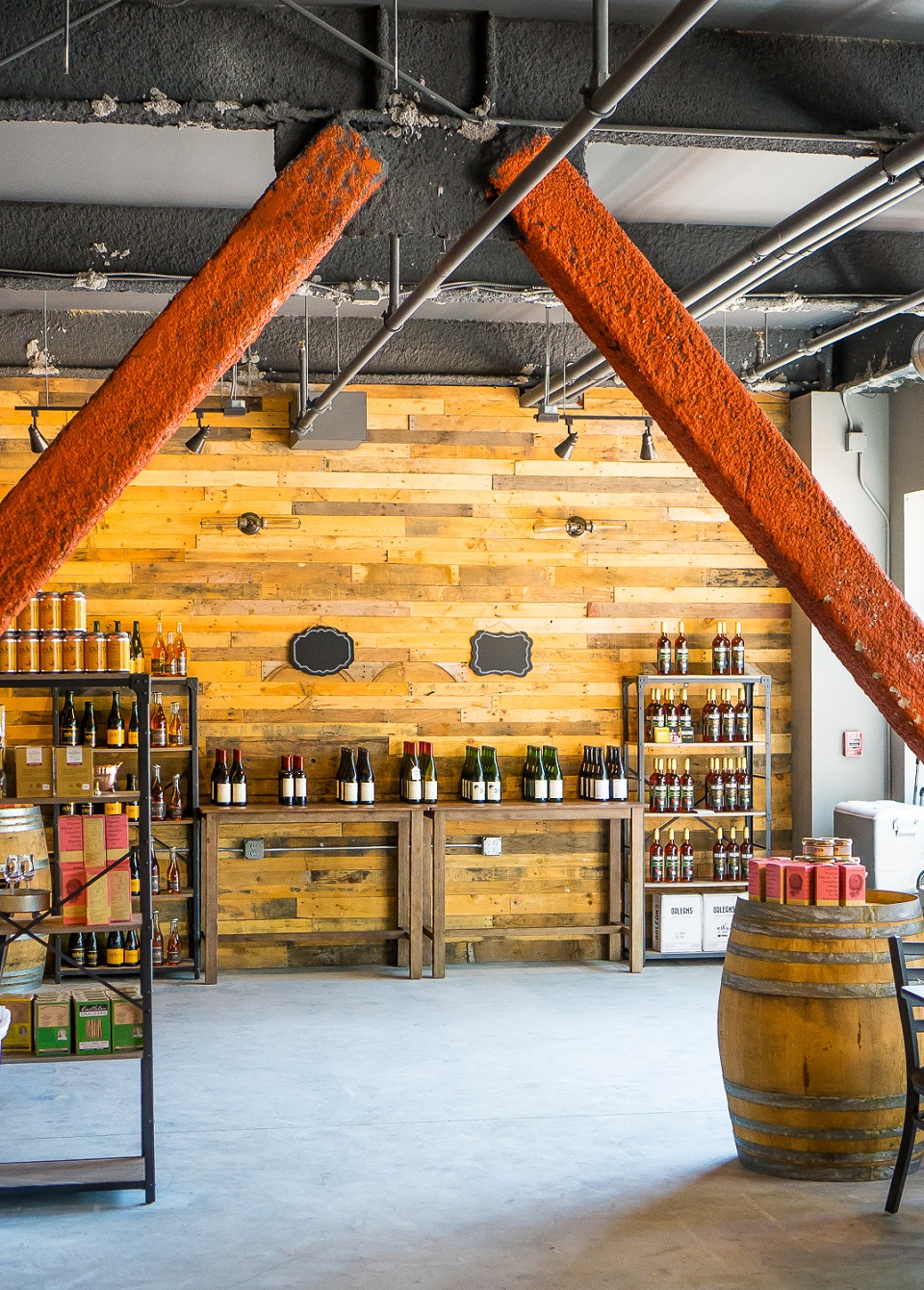 Follow along with our Vermont adventure on Instagram and let us know: Where else should we go? Also, stay tuned for a full recap once we're back and settled from the trip!
Eden Boutique Taproom photo: Richard Ashenfelder