It must be the season of the Cider Week: Philly's is underway, Virginia's is coming up and so is NYC's! Cider Week NYC is scheduled for Friday, November 2 through Sunday, November 11, with events all across the Big Apple.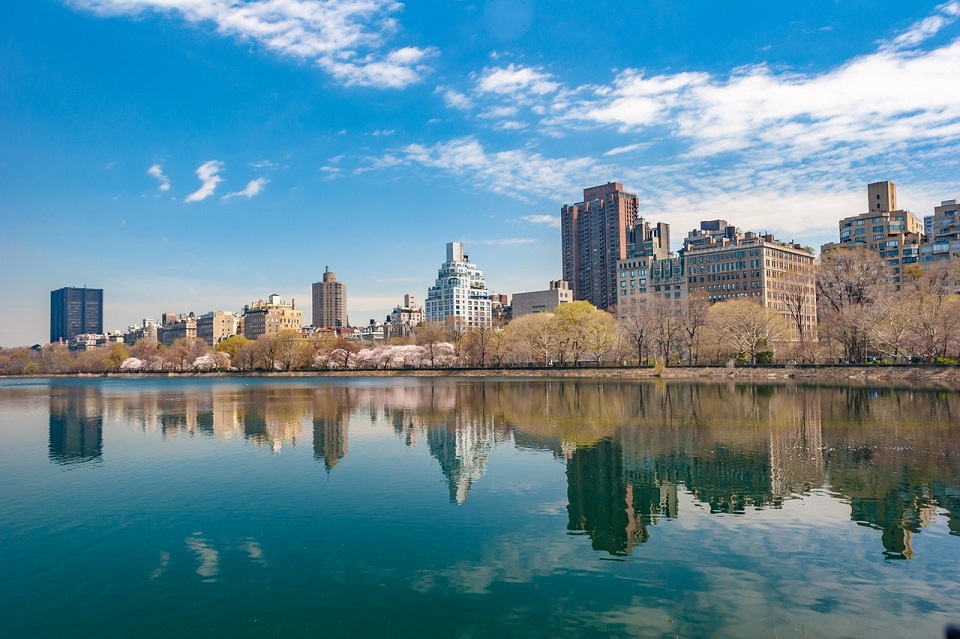 Want to party with the folks from Nine Pin Cider? Head to Craft Culture in Queens on Monday, November 5. Doesn't the Cider Makers Bottleshare and Hangout at Roberta's sound like an awesome time? Head there on Tuesday, November 6. Or maybe you want to go big with a five-course cider pairing dinner at Brooklyn Cider House with ciders from all over New York State. Yup, that's going down, too, on Sunday, November 11.
In fact, there are so many events on the schedule, it's kind of hard to wrap your head around. Keep an eye on the calendar, and Cider Week NYC's Facebook and Instagram for more info, and starting planning your week out now! Whether you live in one of the five boroughs or if you're coming in from out of town, we're sure there is something new for you to learn, discover and fall in love with at Cider Week NYC.