Back in July, we suggested three ciders to drink to get excited about Cider Week Virginia and, now, this epic cider celebration is just around the corner! From November 9–18, Virginia is for lovers and cider-lovers, with events, tap takeovers, dinners and so much more in store.
Though there are plenty of awesome events to explore during Cider Week Virginia, here are four that fall into the "can't-miss" category:
Home Cidermaking Workshop with Blue Bee Cider (Nov. 12)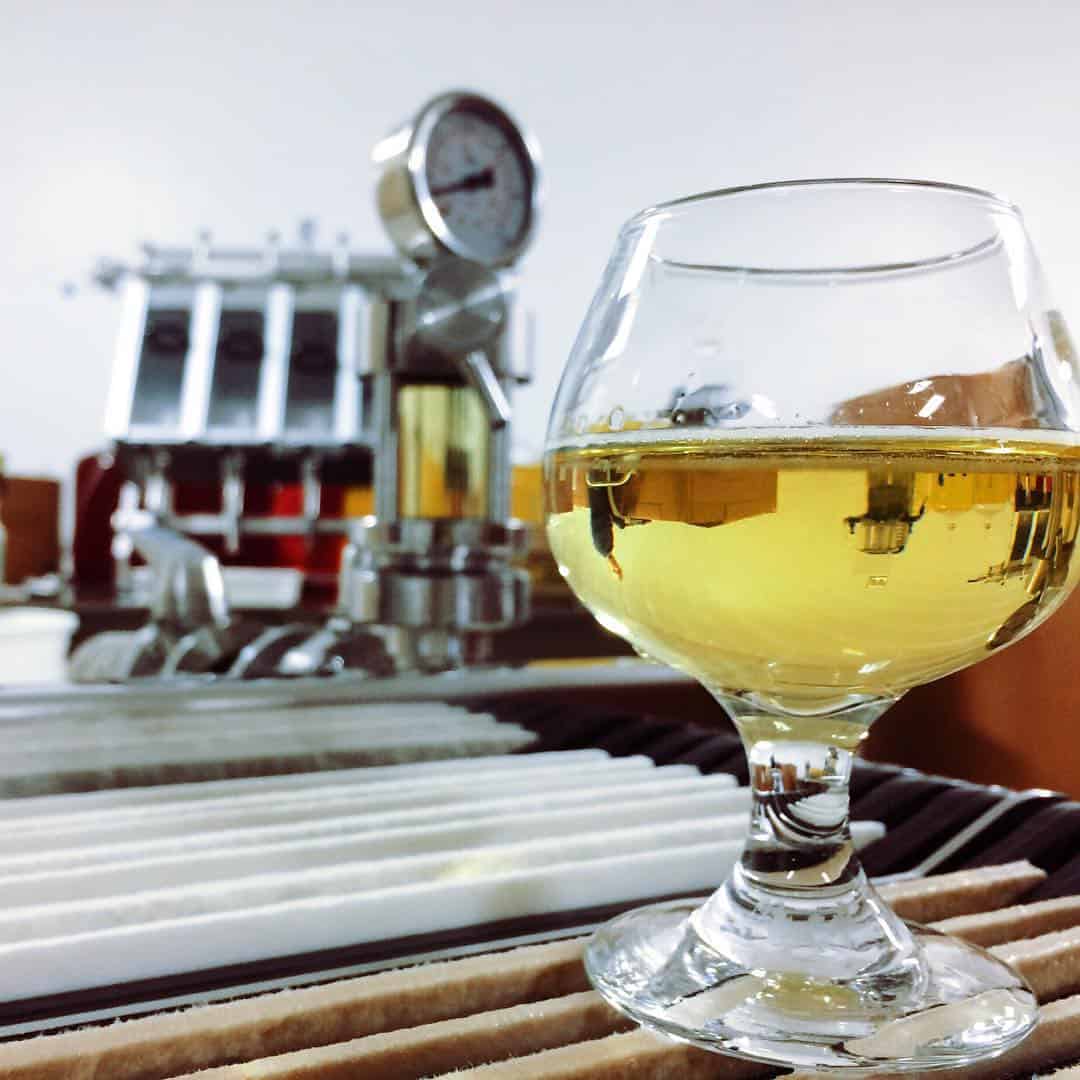 Curious about DIY cider making? We can't think of a more rewarding hobby, to be honest. To get started on the right foot, sign up for the home cidermaking workshop at Blue Bee Cider in Richmond. The Blue Bee folks will partner with Original Gravity Homebrew Supplies to teach participants about evaluating juice, making additions before fermentation, monitoring progress during fermentation, and options for customizing your cider before bottling. The class takes place from 6 to 7:30 p.m., and juice and all necessary equipment will be provided. The $30 workshop fee includes: one gallon of juice, carboy with airlock, yeast, yeast nutrient, lab flask and funnel. 1320 Summit Ave., Richmond; (804) 231-0280.
Allegheny Highlands Chamber Big Fish Cider Pairing Dinner (Nov. 16)
How's this for a dreamy Friday night? Head to the absolutely gorgeous family-owned hops farm, The Farm at Glen Haven, for a four-course autumn dinner, with pairings from Big Fish Cider. The farm, about 50 miles north of Roanoke, will host the meal, which is being presented by the Allegheny Highlands Chamber of Commerce & Tourism. The meal, featuring fall-themed foods, like roasted squash soup, harvest beet salad and smoked pork loin, will be catered by The Colorful Chameleon's Concessions & Catering, with cider pairings to accompany each course. Dinner starts at 6:30 p.m. and the cost is $60 per person. Seating is limited; to purchase a ticket, call the Chamber at (540) 962-2178 or email info@ahchamber.com by October 27. 4301 Longdale Furnace Rd., Clifton Forge; (434) 962-5822.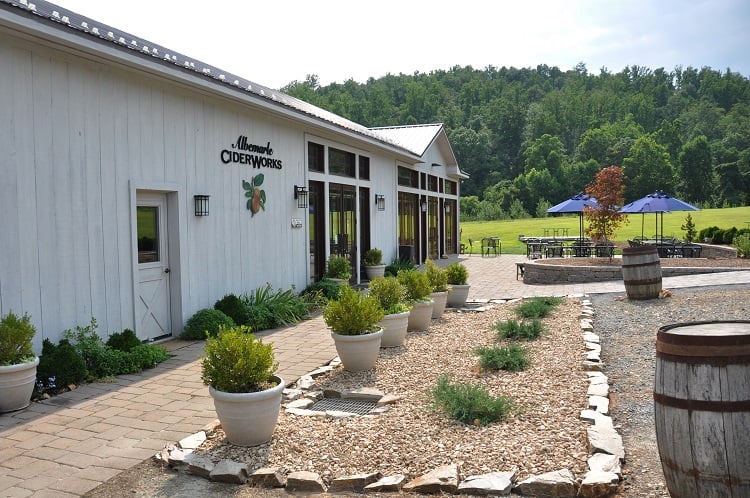 By the time Friday, November 19, rolls around, you'll have tried so many local ciders, you'll be approaching expert level. What better time, then, to play cider judge? At the Cider Smackdown at Albemarle Cider Works (just a quick drive from Charlottesville), you can spend the evening sniffing, swirling and sipping your way through ciders from Virginia and beyond in a blind tasting. The event lasts from 5:30–7:30 p.m. and tickets are $15. Call (434) 297-2326 or email fruit@albemarleciderworks.com to reserve your spot. 2545 Rural Ridge Ln. North Garden; (434) 297-2326.
Act Locally, Coastal Clean Up with Sly Clyde Ciderworks (Nov. 17)
Close out the week with a community-minded cleanup day with Sly Clyde Ciderworks. A group volunteers will band together to pick up debris and trash from the coastline. No need to sign up in advance! Any time during the day on Saturday, November 17, go to Sly Clyde's Cider House (within walking distance of the coastline) and head over with some of Sly Clyde's team members and get to work. Registered participants will be thanked with cider coupons for use in Sly Clyde's Tap Room. We suggest a cold pour of Juniper Rising, a cider infused with gin botanicals. 207 E. Mellen St., Hampton; (757) 755-3130.
What are you most excited about at this year's Cider Week Virginia? Let us know!
Albemarle exterior photo: Albemarle Ciderworks