As we progress through the international cider revolution, we have to look ahead toward the horizon of this constantly evolving industry. 2017 was the year of reform (CIDER Act), retirements (Diane Flynt of Foggy Ridge Cider), and the seemingly unstoppable growth of regional cider. 2018 promises to be another important year for cider to better identify itself on the ever-growing craft beverage market. Cider will continue to endear itself to more and more consumers.
While we can't really predict the future, here are some of our ideas about the craft cider trends we expect to see in 2018 and beyond:
New Orchards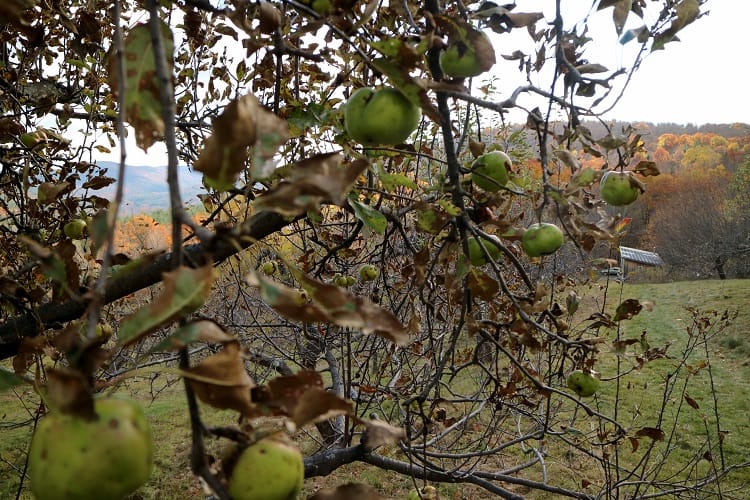 The seeds of the next wave of cider were planted years ago when ambitious cider makers and orchardists planted the next generation of heirloom and cider-specific apples. In 2018 many of these trees will be coming into production, and this will give those cider makers the tools to create some truly excellent ciders with distinct regional flavor.
Heritage Regional Cider
One of the greatest and most challenging parts of cider is its sheer diversity. In 2018 we will see a growing conversation about how cider from different parts of North America vary, not just in the apples they use, but in their approach, techniques, intention and terroir. Places like the Finger Lakes or Willamette Valley have an imprint that is hard to ignore, and brands will embrace their regional identity, not only to sell within their local market, but also to the rest of the country. In the future, consumers will be seeking out Michigan Northern Spy or Virginia Pippin the same way they look for Tuscan or Napa wines.   
If you want to learn more about this burgeoning trend, CiderCon 2018 has a number of different programs, lectures and seminars on heritage cider (including one with me, the author of this post!).
Renewed Focus on Adjuncts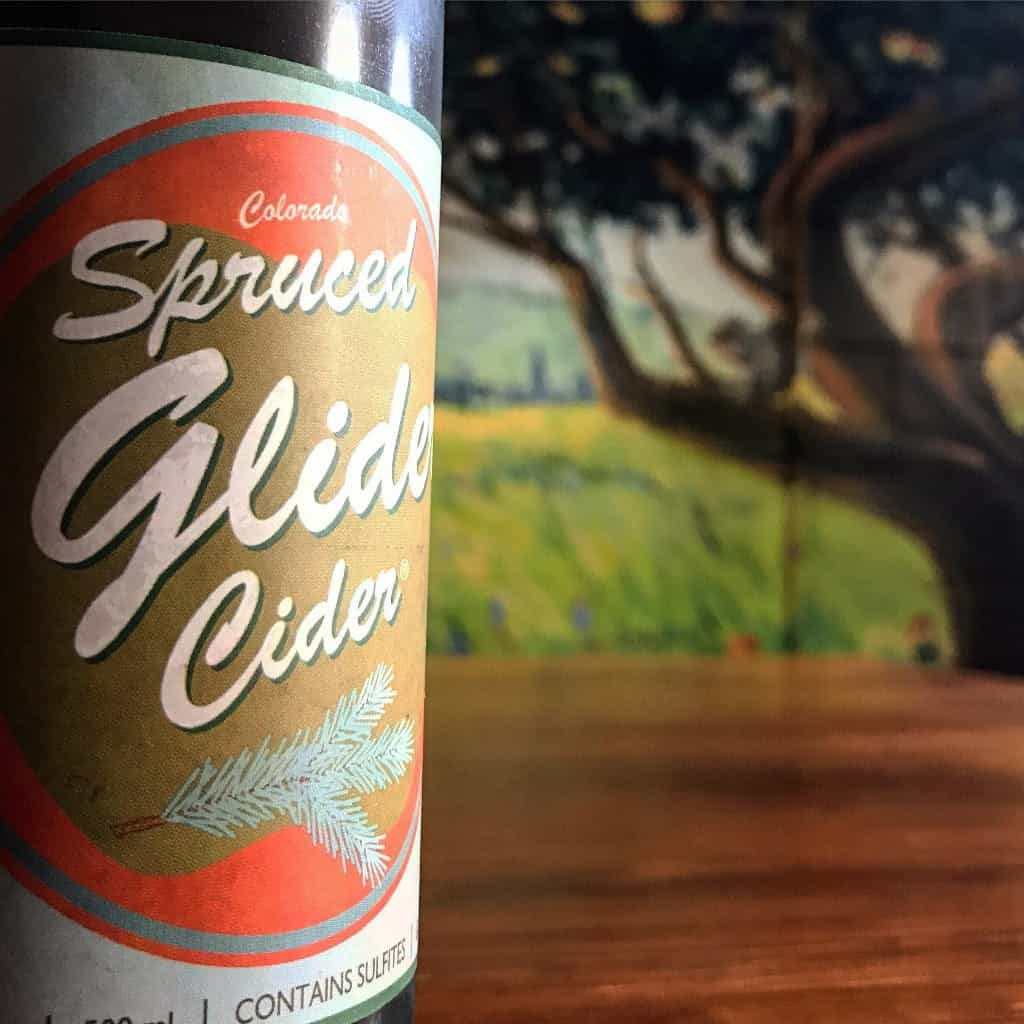 This growing identity will not be limited to just premium heritage cider. In the past few years, we have seen hopped, black currant, ginger, chili — and everything in between — blended with cider. In 2018, we will see adjuncts cider develop the language they use to talk about these additions. Things will move away from "flavor of the month" and into long-term sustainable products that people will buy for many years to come.
Format Debates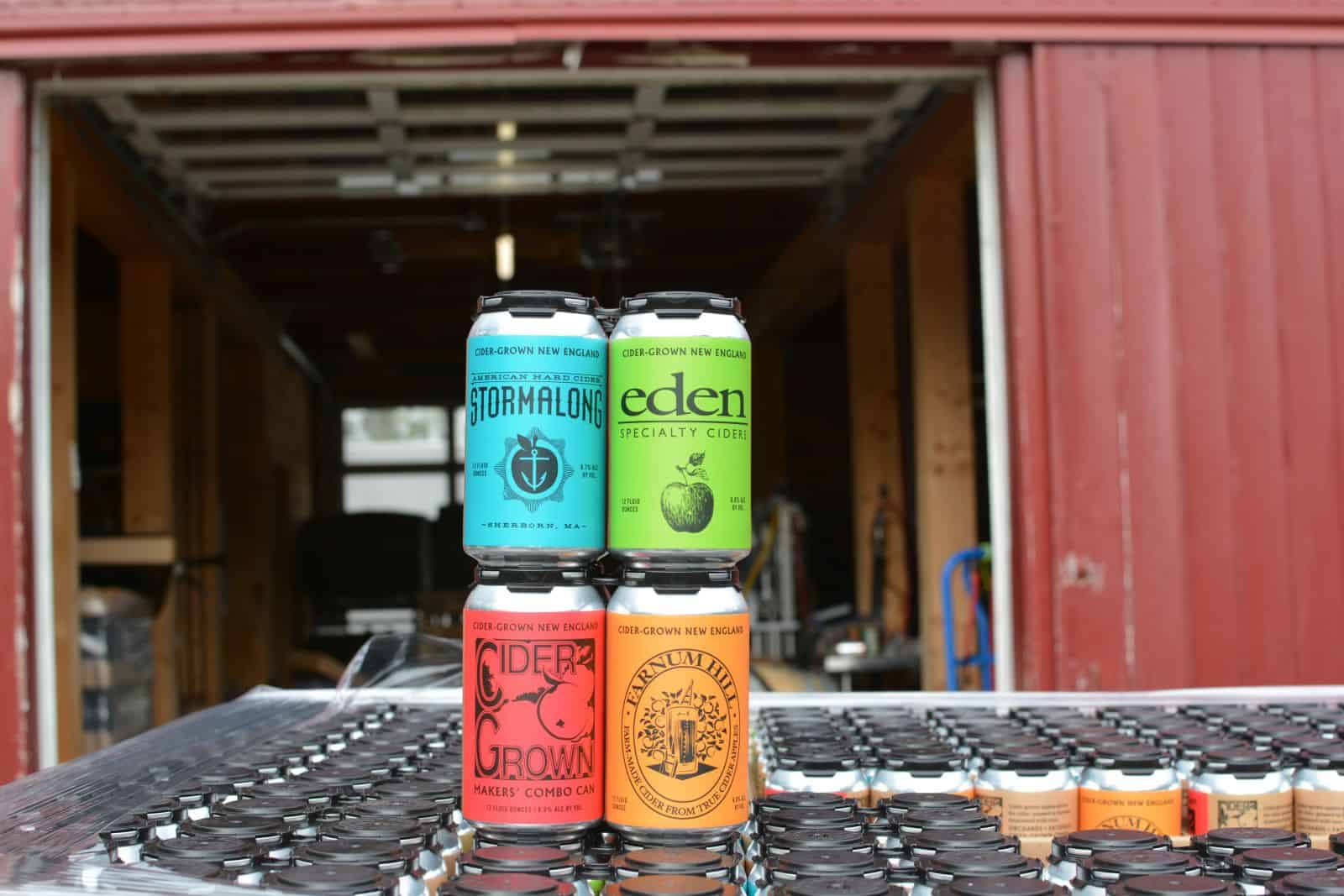 2018 will be another year of in-fighting about how to best package craft cider. The Cider Grown collaboration between Stormalong, Eden and Farnum Hill put cider varieties in a can at a price of approximately half their normal price. Eden has another one of these projects in the works for 2018, and it will be sold at a price point lower than their traditional offerings. The liquid capital from these ciders will help revitalize producers, enabling them to continue to produce some of the best cider in the world. These ciders will also help bridge the gap between the culinary/ dessert apple cider and heirlooms/bittersweet cider.
New developments will also include adoption of TTB new policies toward cider (pending comment period). The new Federal tax rates to craft beverages are also going to have a large impact on producers' bottom lines.
But, ultimately, cider in 2018 will be about creating new divisions and categories to create a fuller, richer cider world for people to drink up.
Spruce Glider Cider: Colorado Cider Company
Cider Grown 4-pack: Cider Grown
Feature photo: Tom Oliver