Even though 2020 was a really — like, really really — difficult year for the cider industry, there have been a number of new cideries to open their doors in the years that followed the depths of the pandemic. It would seem that the economic uncertainty that spawned from Covid-19 also created some opportunities (and maybe some kicks-in-the-pants to start following their dreams) for aspiring cidermakers.
We're always so happy to see folks ready and willing to throw their hats into the ring and join our cider community! Here are five newer cideries to check out this fall: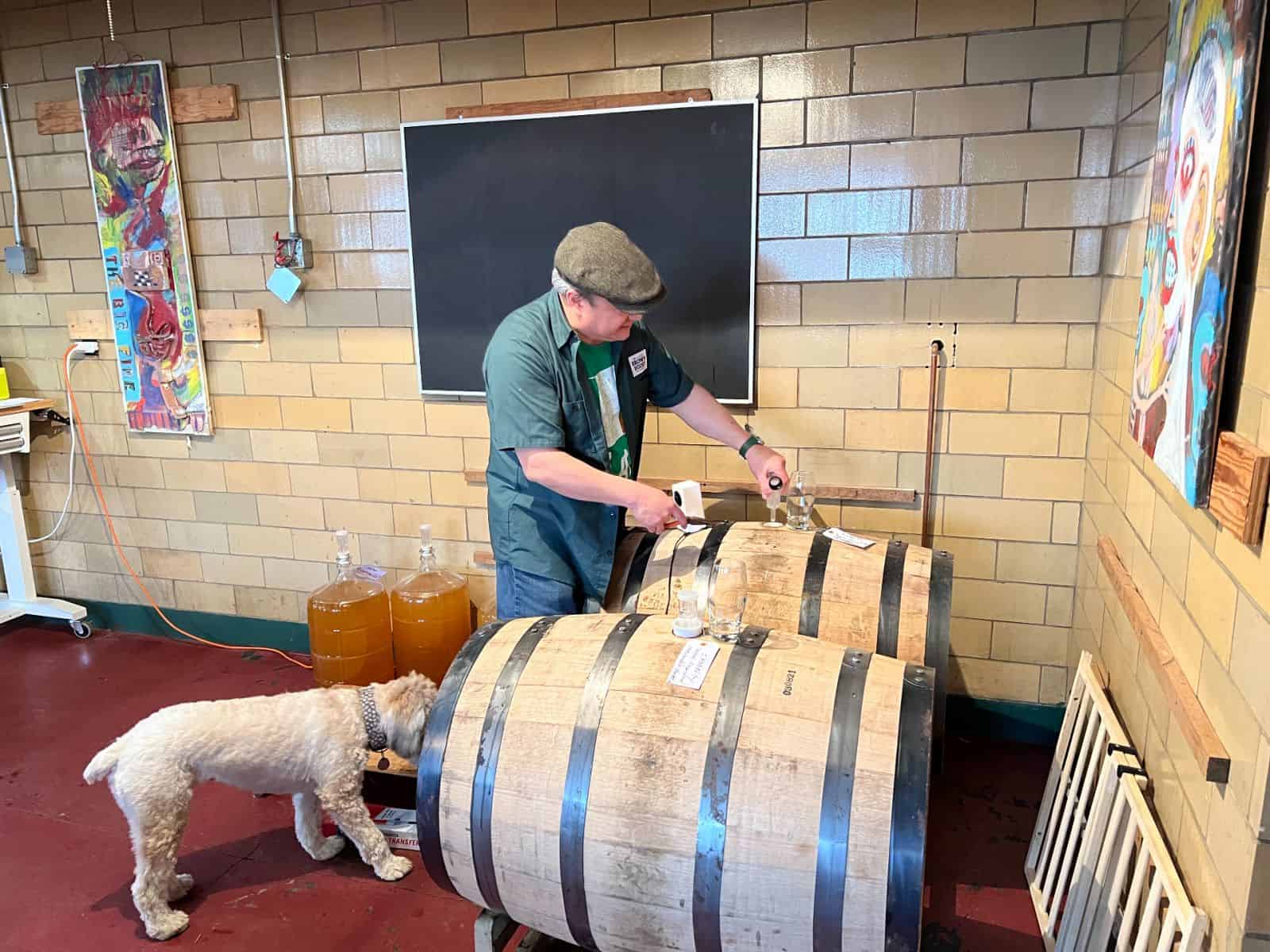 What happens when two lawyers try their hand at making cider? Follow along with Brownhoist Cider Co. to find out! Friends and colleagues (both attorneys) Dave Doughten and Ed Vargas have teamed up to open a commercial cidery based in Ohio. Vargas had been a home cider maker, and he and Doughten decided to use some of their free time during the pandemic to make cider together. They launched the business in the fall of 2021, and opened their cidery, which is open a few days a week for takeout sales, in the Lakeside District of Cleveland, with no tasting room just yet.
They've also been working on growing estate apples for future cidermaking. The duo, who refer to themselves as "apple gardeners" are tending to trees in an abandoned 40-year-old orchard on a patch of land that Doughten owns in Hiram Township, about 35 miles from Cleveland. They've spent the last three years freeing up the trees and pruning them back to levels that will preserve and produce apples. The orchard includes over 300 in trees in total, with varietals like Paradis, Jonathan, Rome, Golden Delicious and Franklin Cider apples. 
Keep up with Brownhoist Cider's progress via Instagram, or stop by its cidery for cider to-go! 4403 St. Clair Ave., Cleveland, OH; (216) 200-6674.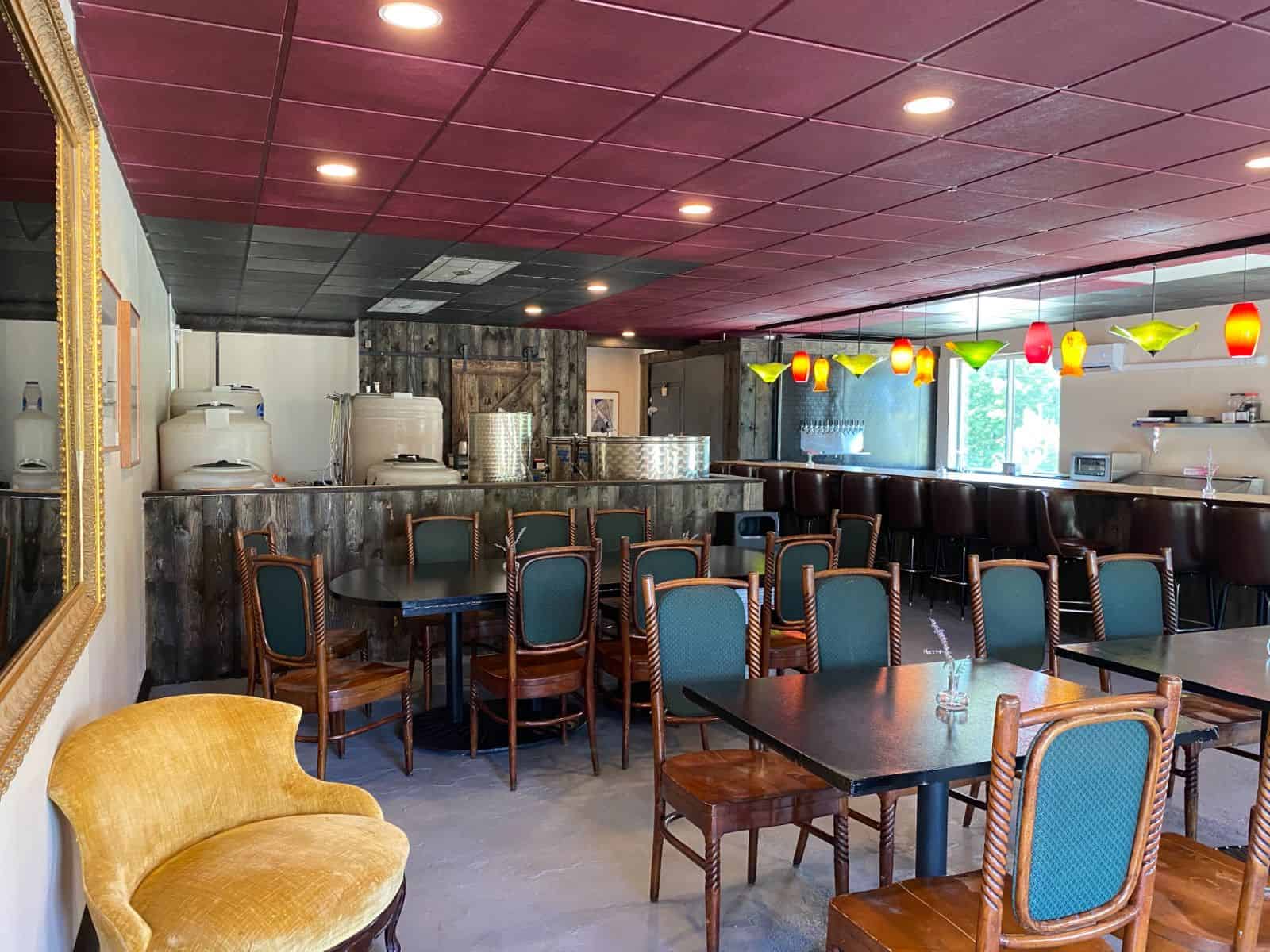 Pennsylvania is home to many awesome cideries, and the Commonwealth just welcomed another to its ranks! Excursion Ciders is a project started by four partners: Jillian Antonelli, sisters Jenna and Emily Bless, and Doug Reeser. Reeser began his career as a brewer; he's the co-founder of Hidden River Brewing Co. in Douglassville, PA, which added ciders to its beer lineup in 2015 (Antonelli worked at Hidden River as well).
During the tumultuous time of Covid, Reeser and Antonelli veered away from the beer world and connected with the Bless sisters, their long-time friends and cider enthusiasts, and the four decided to embark on their cider journey together. After an 8-month search, they found a location, spend another nine months building it out DIY-style, outfitting it with used equipment, and they started making cider. Excursion Ciders celebrated a soft open in August of 2022, and it is working on adding consistent hours and days open for its taproom in Phoenixville, PA, just 45 minutes outside of Philadelphia. 
Excursion purchases fresh pressed juice from local orchards, and uses its own small press to make limited-batch ciders made from a wide variety of apples foraged from trees in its community. The tasting room includes a bar and indoor and outdoor seating, and with Excursion's ciders, like Honeysuckle Hop, Sorrel and Rustic Red (cider blended with raspberry wine) on draft, along with a selection of Pennsylvania beer, wine  and other beverages. A small food menu focuses on local ingredients and Pennsylvania cheese, and food made with a focus on Pennsylvania cheese. 
Give Excursion Ciders a follow on Instagram, and stop by its tasting room in Chester County, PA. 14 Prizer Rd., Phoenixville, PA; (484) 366-1511.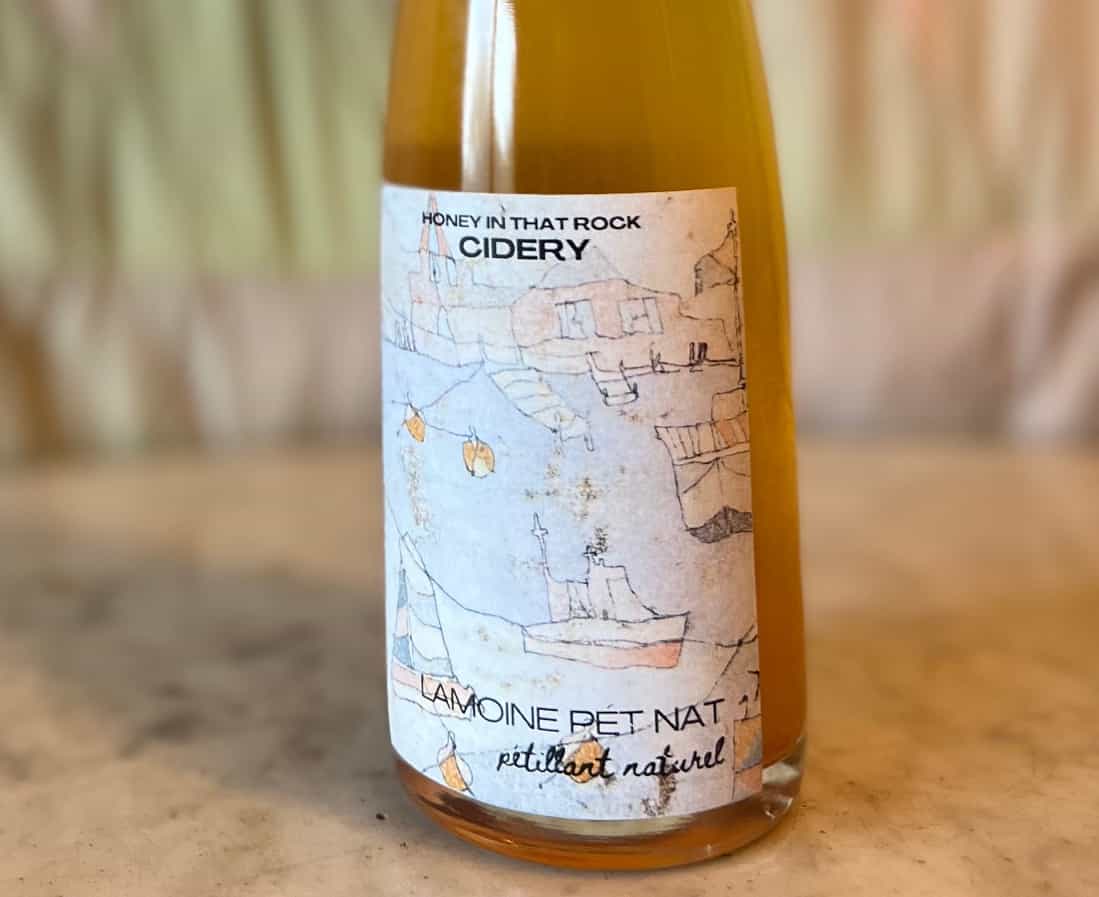 Honey In That Rock Cidery is a brand-new cider business currently producing under Shalom Orchard and Organic Winery's license in Franklin, Maine. The focus of this new venture is low-intervention, French oak barrel-aged, traditional, dry hard cider and perry. Co-founder and head cidermaker E. Mathias Kamin III moved to coastal Maine in 2018, and fell in love with the coastline full of wild fruit. He first worked as a brewer for Fogtown Brewing Co., and started Honey in that Rock in the summer of 2021. For this project, he's teamed up with his now-business-partner Nathan Arnold, an accomplished mead maker from Ithaca, and local winemaker, Ian Barry. 
"We love to get weird and off the beaten path with blends and often co-ferment our ciders and perries with hybrid grape varietals, mostly with juice gotten from producers and dear friends from the Finger Lakes," says Kamin. "We do the same process, as well, with local organic low-bush blueberries."
Honey in That Rock's first offering was a pet-nat from a singular 100-year-old orchard in Lamoine Beach, Maine. It exemplifies the cidery's preference for slow, cold fermentations, with the liquid rested sur lie, and bottled unfiltered. Summer 2022 has been their first season of selling their first three releases; you can visit their tasting room (which is shared with Shalom Orchard) daily between noon and 5 p.m. to try them. And stay on the lookout for more heritage varietal ciders coming soon! Follow along on Instagram for more info and updates. 158 Eastbrook Rd., Franklin, ME; (607) 341-0528.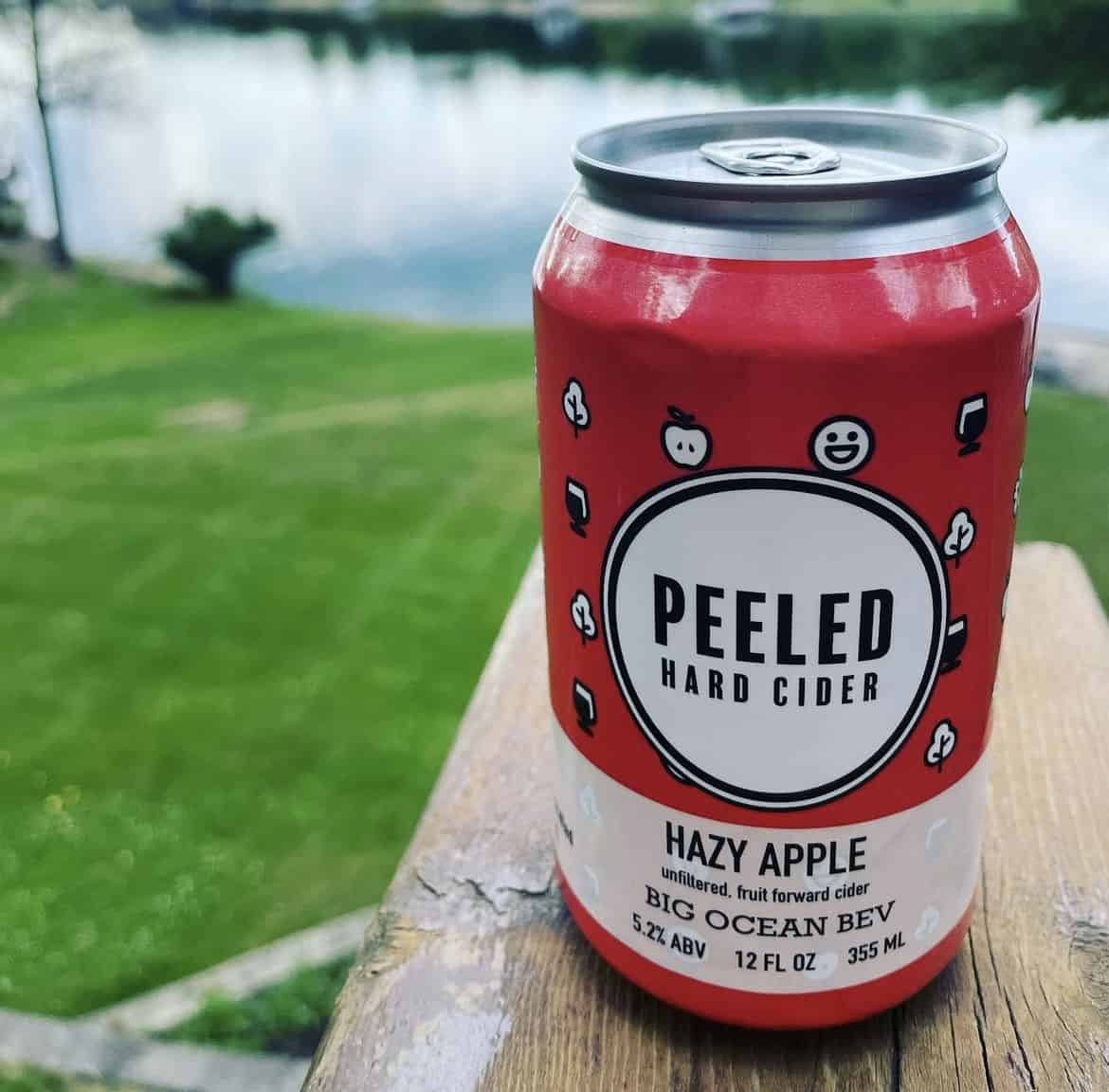 Just outside of Chicago in Naperville, Illinois, you'll find Peeled Hard Cider a small urban cidery that made its debut in 2021. This urban cidery produces small-batch, handcrafted, fruit-forward ciders, including its flagship, Hazy Apple. Other flavors include Hazy Blueberry in cans, and Hazy Mango and Hazy Guava on draft. Fall and winter flavors will likely join the lineup this year, as well! Peeled sources quality juice, and all of its offerings are unfiltered to showcase each fruit's flavor profile. There is no Peeled Cider tasting room, but you can find its products at a number of stockists, bars and restaurants in the greater Chicago area.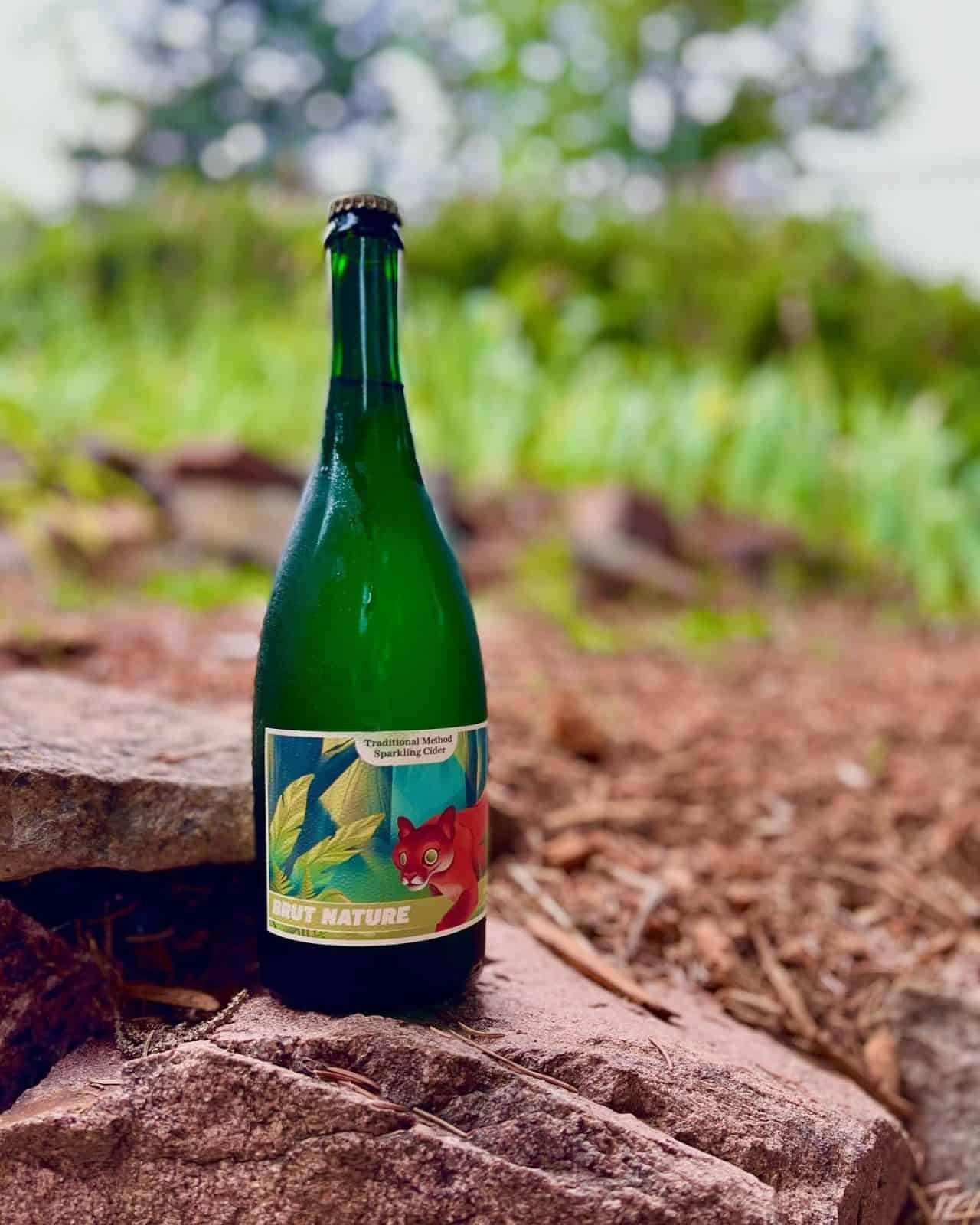 Brand-new to the robust McMinnville, Oregon beverage community is RAW Cider Company, specializing in ciders that balance traditional, French cidermaking methods with modern sensibilities. Low intervention, slow fermentations and a firm grasp of biology and chemistry allow owner Levi Danielson to celebrate the fruit's character through natural fermentation. RAW works with local farmers to produce quality cider-specific apples, and is always on the lookout for interesting and best-quality fruit in both Oregon and Washington. RAW's first two releases, 2021 Brut (hand-disgorged!) and 2021 Semi-Dry — both made from a blend of Airlie Red and Karmijn de Sonneville — are available for purchase online. 
What new cideries are opening in your city or town? Let us know! 
All other photos: Courtesy of their respective cideries